It has been AGES since I have done a monthly favorites post. I had started doing weekly favorites, but then my grandma had to be admitted into the hospital July 2nd and everything has just been crazy. I do plan to have a weekly favorites for next week because there are a lot of newer products that I have been trying and like, but I haven't tried them enough to include in a monthly favorites.
The first product I want to talk about is ColourPop's Yes, Please Eyeshadow Palette. I can't believe this thing is only $16. The pigment and application is wonderful. They are a bit powdery, but I can live with that. If you love warm toned eyeshadow, you need this. I do have a review on this palette posted, so be sure to check it out here. Word of warning: it is a messy palette, but it is still wonderful.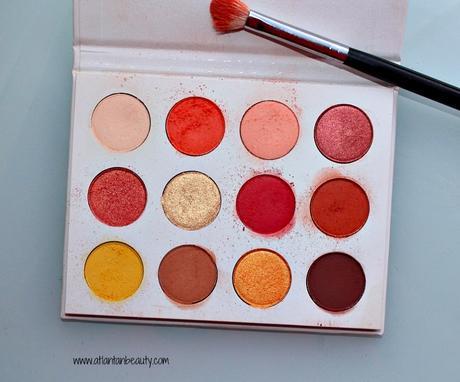 Another eye product that is incredible, and sadly limited edition, is Urban Decay's 24/7 Eyeliner in Anatomy. This shade is from the collaboration with Jean-Michel Basquiat, which looked amazing and I am bummed that I didn't get one of the eyeshadow palettes. The formula and color is absolute perfection. I really wish Urban Decay would make this permanent. Even though this liner is not available anymore, if you want to see my review, you can find it here.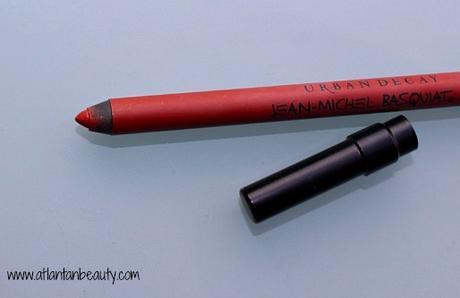 Maybelline has a new sponge out, and it is a thousand times better than I expected. I have been using it all month and it works really well for me. I does a nice job of blending my foundation and it never looks streaky. The only place I have seen this at so far is Walmart. Another Maybelline product I've been impressed is the green Master Camo Color Correcting Pen. My skin is in pretty good shape right now, but I almost always have a little bit of redness around my nose and chin. This actually helps tone it down and unlike a lot of color correctors, it lasts most of the day. If you have a problem with redness, I highly recommend checking this out.
The Aventurine Setting Spray by ColourPop is not only refreshing, but it makes my skin look healthier and it does seem to keep my makeup in place. Plus it smells really good.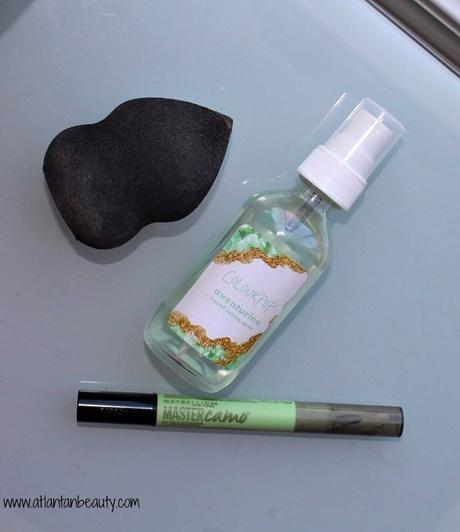 The next product is something I have been using for a long time and for some reason I am just now talking about it. Wet n Wild's MegaSlim Skinny Mascara looks unsuspecting, but it is amazing! It does a great job of building up my lashes without making them look clumpy. Plus the skinny want makes getting every lash, including the bottom ones, easy. Two other Wet n Wild Products I have been loving are the Rainbow Highlighters. These are some of the best highlighters I have ever used. They are pretty intense, but they don't accentuate any imperfections and blend into the skin well. I have received a lot of compliments on these.
My favorite foundation at the moment is the Kokie Cosmetics Skin Perfect HD Foundation. The coverage is nice (medium) and it gives your skin a beautiful, natural finish. It never looks heavy and it feels lightweight. It stays on really well, too. Plus it is budget friendly. And random FYI: it pairs beautifully with Urban Decay's Velvetizer Mix In Medium.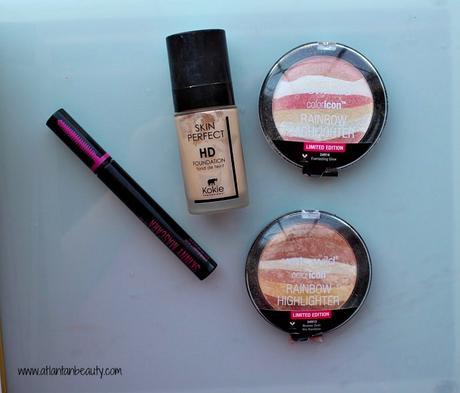 The last five beauty products I am going to talk about are eyeshadows. The first is ColourPop's Sailor. It doesn't look like much by itself, but it does amazing things when layered with other shadows. It gives any shadow underneath it a beautiful and subtle blue sheen. I love using on top of cooler toned matte browns.
L'Oreal added some new matte shades to their Colour Riche Single Shadows. I am not a fan of the original ones, but these are incredible. The pigment is insane and they are so smooth. I won't say too much because I am doing a review on them this week.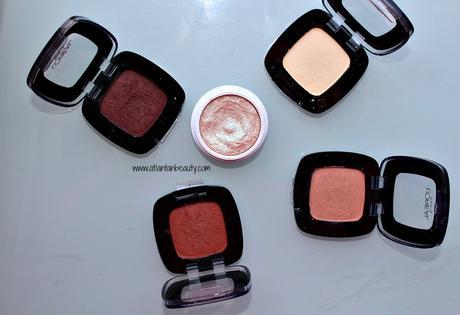 I have some other beauty products that I am extremely impressed with, but I haven't tried them enough to include them in this post. I will try to do a weekly favorites post where I talk about them.
Now for two books I loved this month. I just got a library card a few weeks ago, so I read any chance I get. The first one is "Night Circus" by Erin Morgenstern. This has been on my "to read" list for what seems like a very long time, so I was elated that my library had it. I loved it so much that I bought a used copy off of Amazon so I can always have it. It is such a magical and enchanting work that it really does take you somewhere else. It is perfect when you need an escape from reality. It isn't exactly a happy book, but beautiful nonetheless.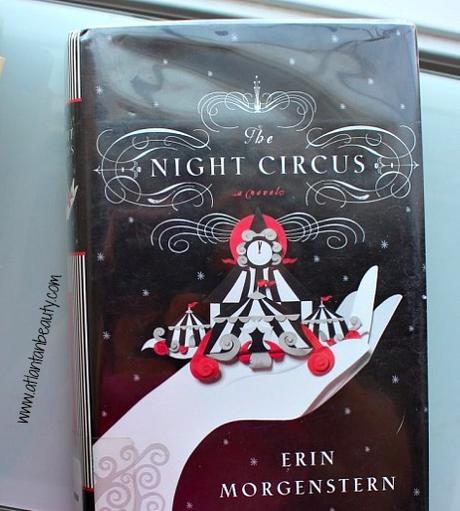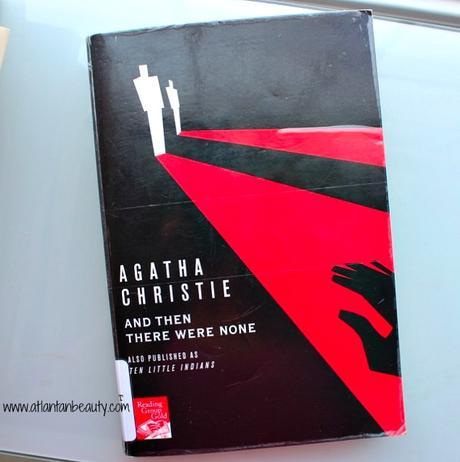 I just started reading Agatha Christie books and "And Then There Were None" is my second one. It is so good! You can tell the general area the story goes early one, but it is still full of surprises and the ending was still a bit of a shock.
What are your July favorites? Any book recommendations? My "to read" stack is a mile high, but I am always looking for more.
I hope you are having a great day!