After many weeks, my first ever Morphe palette is all full.  I didn't purchase enough eyeshadows to fill it up when I bought it because I didn't know if I would love them. I had heard all of the hype about Morphe eyeshadows, but I was still skeptical. Now I am as obsessed with them as everyone else. Morphe and ColourPop have the best eyeshadow formulas out there.  I had to wait awhile to get these because many of their colors were out of stock for a long time. They sent an email out once they were restocked, I placed my order, and my order was here in less than in a week.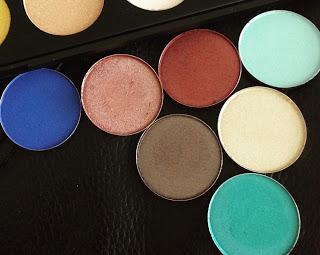 I have seven shades that I am going to talk about and swatch in this post. Get your wallets ready; there are some that you will want to get.
Marbleized:
shimmery golden brown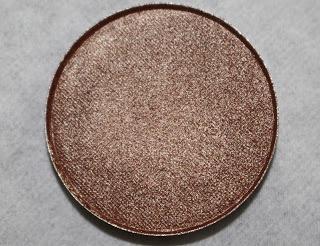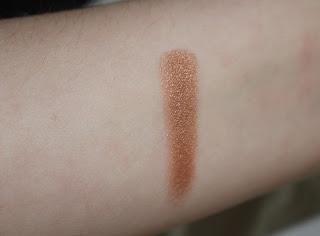 Bronzed Ivy:
greenish brown with a pearl finish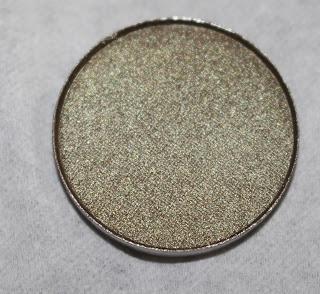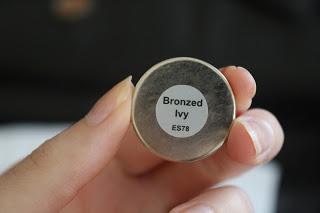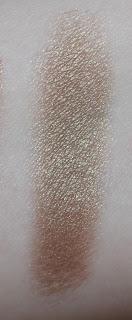 Breakfast at Tifaneez:
matte blue green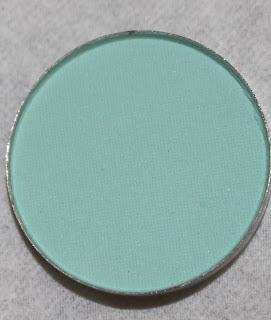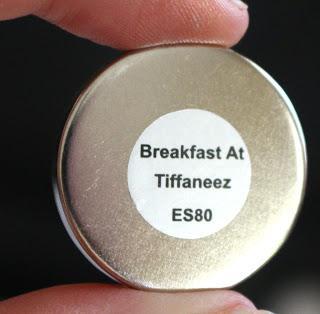 Sunkissed:
shimmering golden yellow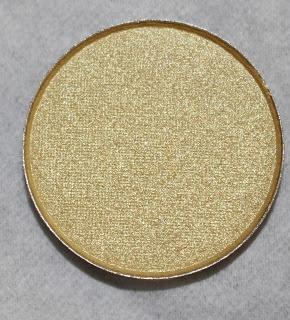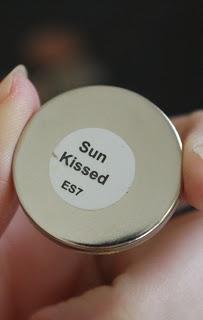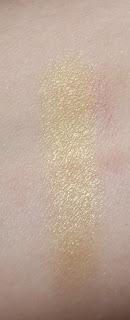 Burlesque:
shimmering copper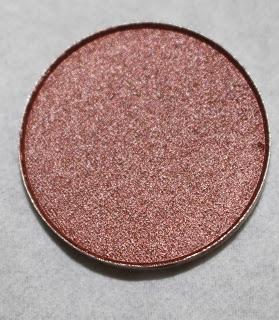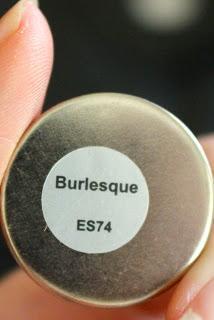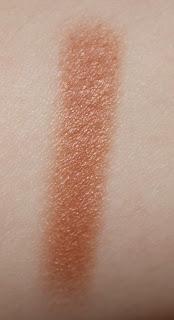 B.A.M.:
 matte teal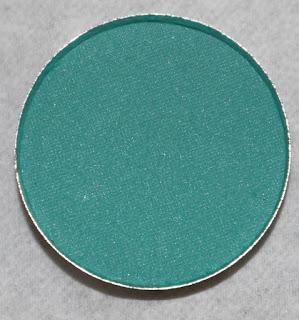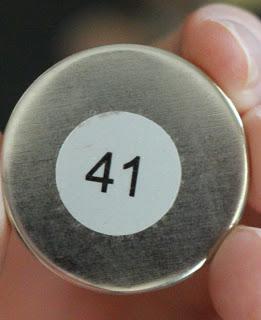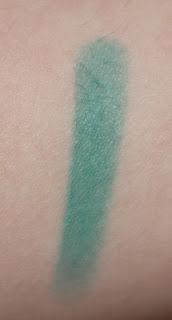 I Got The Blues:
matte blue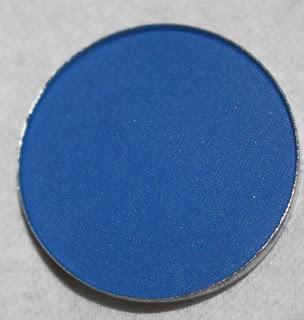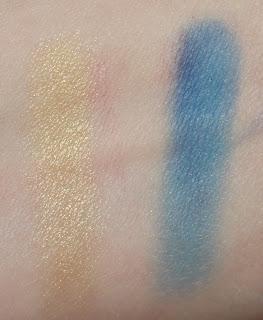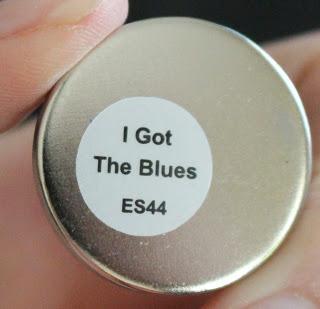 Like all other Morphe eyeshadows, these are pretty great. The pigmentation is great and the formula is amazing. They are so smooth and apply perfectly. The mattes are not quite as pigmented as the shimmer and pearls, but they are still nice. Plus they do not have the dry, stuff texture that can be characteristic of matte eyeshadows.
Burlesque and Marbleized look really similar, so you could skip one or the other. I would suggest going with Marbeized..it is gorgeous! I expected Burlesque to have more red in it.
If you have not tried Morphe eyeshadows, I encourage you to do so. You can create your own palette, or they have gorgeous palettes that are already put together. The individual eyeshadows are $2.29 and they have different options for the palette. They have Z palettes available, or their own magnetic ones. The 12 color one is $6.99, the 28 color one is $9.99 and their version of a Z palette is $17.99.  They also have a 4 color palette for $3.99. They are very budget friendly.
By the way, am I the only one who immediately starts singing Breakfast at Tiffany's by Deep Blue Something? Because now I cannot get it out of my head.
More Swatches: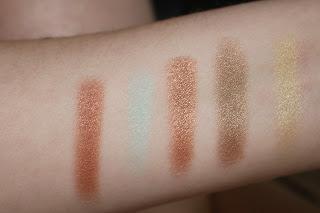 Burlesque, Breakfast at Tifaneez, Marbleized, Bronzed Ivy, Sun Kissed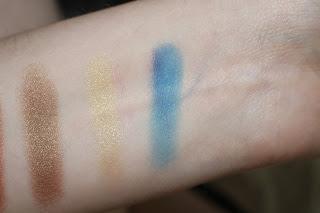 Bronzed Ivy, Sun Kissed, I Got The Blues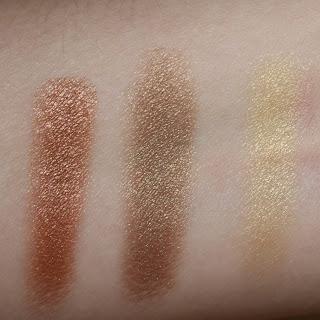 Marbleized, Bronzed Ivy, Sun Kissed
I also have one of their pre-made palettes with a bunch of bright colors that I will be reviewing later on in the week. And if you want to see my original post about Morphe shadows, you can find it here.
I will be back later with my thoughts on the new Maybelline Baby Lips glosses.