I'm a huge Audrey Hepburn fan and I'm a huge fan of books. None of this Kindle nonsense, big beautiful, cumbersome, impractical books only please!
To combine two of my loves I have a number of books about Audrey Hepburn. Two of my favourites are The Audrey Hepburn Treasures and Audrey Hepburn: The Paramount Years. 
The Audrey Hepburn Treasures is revealing look at Hepburn's life and contains personal letters and mementos as curated by her son Sean Hepburn Ferrer. It's a truly beautiful coffee table book which I refer to often.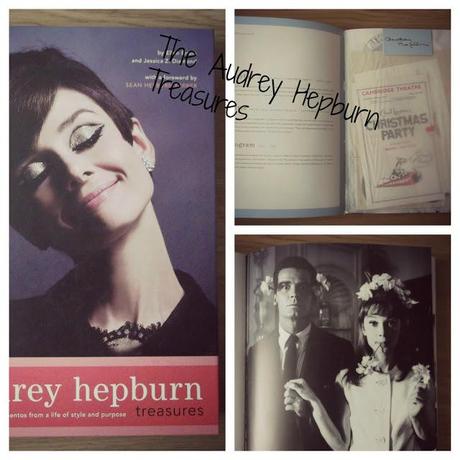 Whenever I feel in a rut I always return to the same question, what would Audrey do? She was such an inspiring woman in so many ways. Personally she is my absolute style icon and she was a renowned animal lover. Animals are a huge part of my life so I really feel an affinity with Audrey on this one. Audrey had lots of pets, including a fawn called Pippin.
We've
all seen the photos right?
Adorable!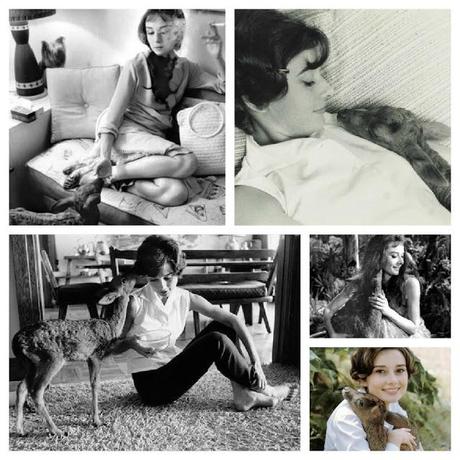 Audrey Hepburn: The Paramount Years contains loads of amazing billboard poster images from around the world and 
scenes from the sets of Audrey's films. This is another good one for the coffee table.


I was recently contacted by Aurum Press regarding a new Audrey Hepburn book which will be on sale from the 6th of November. It's called Audrey: The 60s. Audrey is often associated with the 50s but her 60s style and films are just as inspiring. This book contains over 200 photos alongside comments from friends, designers, photographers and Hepburn herself. There are rare images from Vogue fashion shoots and previously unpublished images from fantastic photographers such as  Bert Stern and Douglas Kirkland. For publications such as this one, a Kindle just won't cut it!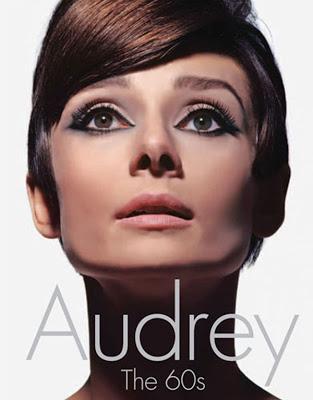 This book has went straight to the top of my Christmas list, and if you have an Audrey Hepburn fan amongst your family and friends then I'm sure they would love to receive this as a gift also.
Can anyone recommend any other books about Audrey? I'm not hugely keen on autobiographies. I prefer books like these which have lots of lovely images.
Lisa x