I must apologize again from the length of time between posts of late! July has been a particularly manic month for me. I've had horrendous food poisoning, one of my foster kittens passed away, and I still have one kitten to bottle feed six times a day as well as working full time. Excuses, excuses...
I do have a few interesting things coming up on the blog though. I'm going on a much needed holiday on the 9th of August so there'll be a few holiday/summer related posts coming up soon. I've also just filmed my very first YouTube video!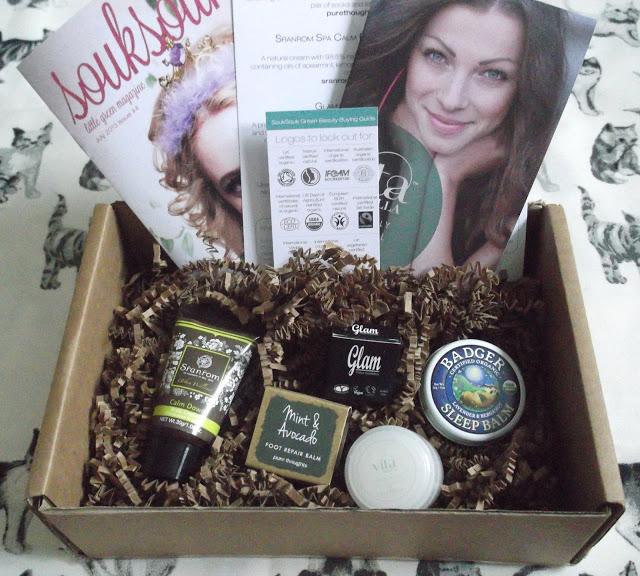 This month's Souk Souk box was another goody! The value for money is fantastic, as you'll see when i list the RRP's below, and I received four cruelty-free brands I'd never tried before.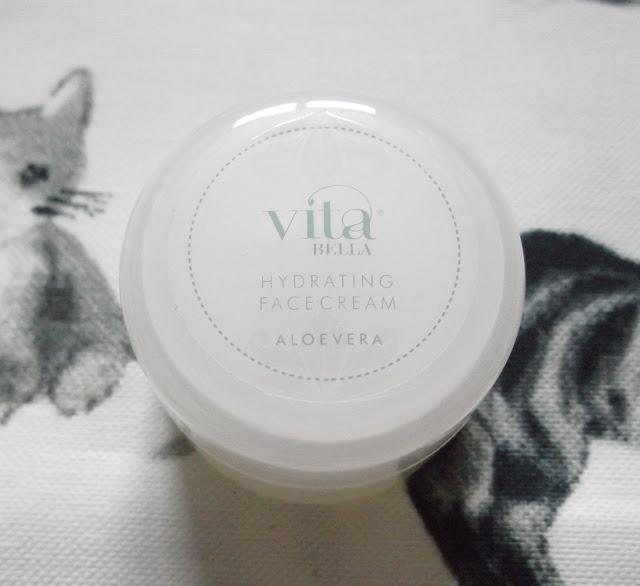 Vita Bella Anti-Aging Face Cream 15ml, RRP £9.00
I'm not really using anti-aging moisturisers yet, but I do like that this cream is hydrating and contains aloe vera. I think it'll be ideal for taking on holiday with me, when my skin could use an extra hydrating boost after a few hours in the sun.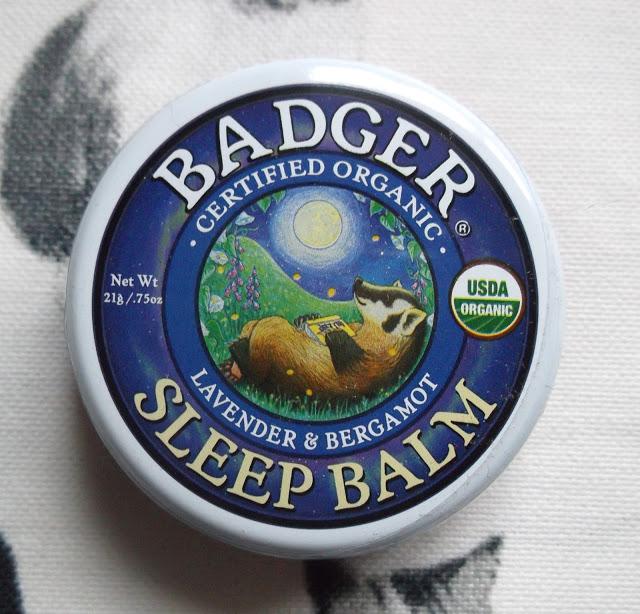 Badger Organic Sleep Balm, RRP £4.50
Badger Balms are BUAV approved and I've been using them for years. This sleep balm is great for rubbing onto your temples when you're having trouble sleeping. You can also use it under your nose or on your lips. I particularly like to use it when I'm sleeping somewhere unfamiliar, or when I'm on a long haul flight and need to try and get some sleep on the plane. The lavender scent is just perfect for clearing your mind.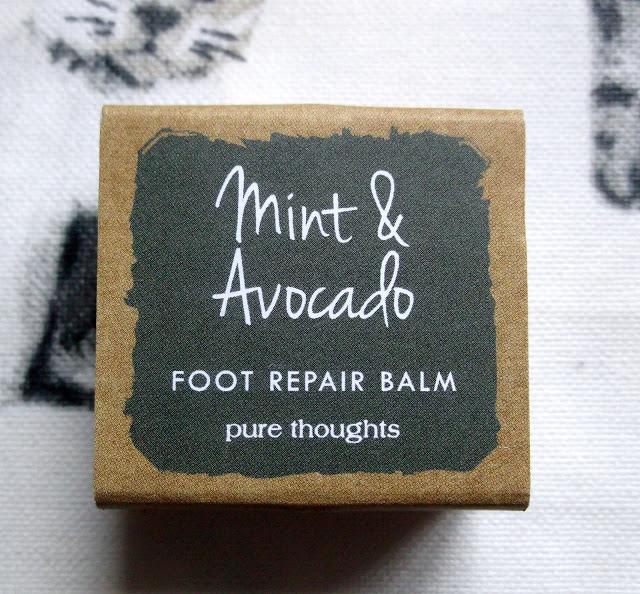 Pure Thoughts Mint and Avocado Foot Repair Balm, RRP £7.95
Ok we're about to talk about feet so brace yourselves! I work on my feet all day, not only that, I have to wear steel toe wellies! This wreaks havoc with my feet. I've been using this amazing balm for the past few nights, and it's a miracle worker! I rub it into my feet last thing at night and it's such a nice relaxing ritual. I'd happily buy this again.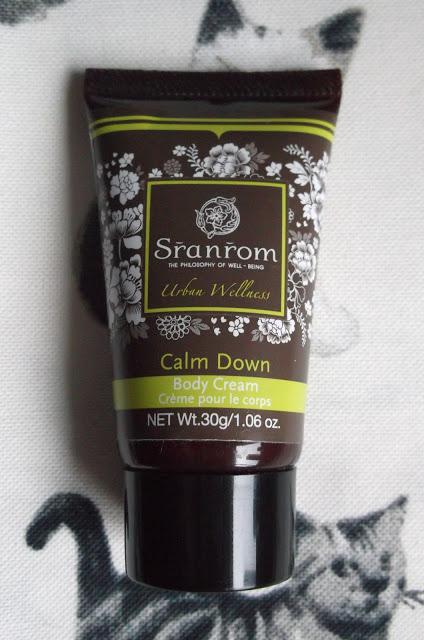 Sranrom Spa Calm Down Hand or Body Cream, RRP £3.20 for 30ml
Sranrom are a brand from Thailand that I hadn't heard of before. This cream contains spearmint, lemongrass and kaffir lime which creates a lovely, fresh, zingy fragrance. You can't go wrong with a nice, fresh body cream!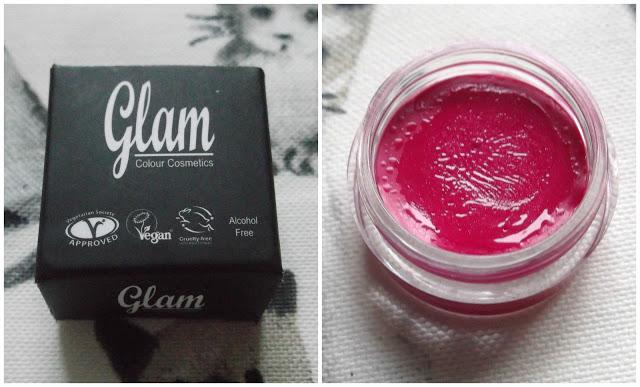 Glam 3-in-1 Lip Suite in Rose Pink, RRP £8.99
Glam is another BUAV approved brand, yaaay! This little lip balm, lip color and lip gloss in one is lovely. In the pot the color looks really vibrant, but on the lips it's more of a nice, subtle tint unless you want to build it up into something stronger. Glam lip products are vegan too, something which is very hard to find as most lip products contain beeswax or lanolin.
This Souk Souk box was the last in my 3 month subscription. I've loved all three of my boxes so I've signed up for another 3 months.
What do we all think of July's box?