Happy July 31st, everyone! I cannot get over how fast the summer has gone by. I won't lie, I am happy about that. I am a fall kinda girl.
I didn't do a favorites post last month because nothing really wowed or amazed me. This month, however, is a little different. So lets get started, shall we?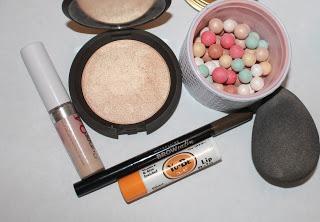 My Rocksbox this month had three stunning pieces of jewelry that I am sad to part with. I have been in love with all three pieces and Rocksbox in general has just been an amazing experience. You definitely need to sign up if you are a fashion/jewelry lover. If you use my code kristenwxoxo when signing up, you can get your first month free! To see my full post on this box, just click here!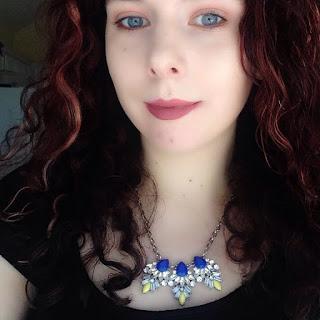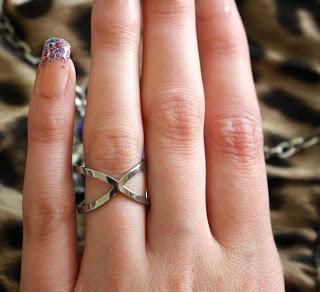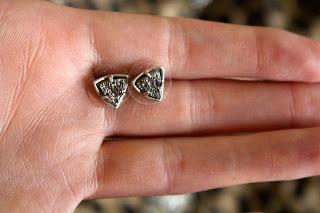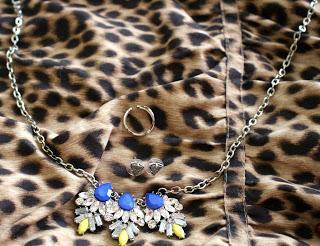 BECCA x Jaclyn Hill's Champagne Pop will probably be on a lot of monthly favorites posts and for good reason. This is one fabulous highlighter for many reasons. For one thing, it looks great on a wide variety of skin tones. Secondly, the tone is gorgeous..not too gold, not too beige, and not too vanilla. It is nicely pigmented without being over the top. There are no chunks of shimmer and it can be applied as subtle as you like or as heavily as you like. It lasts all day and applies like a dream. You can see my full review here.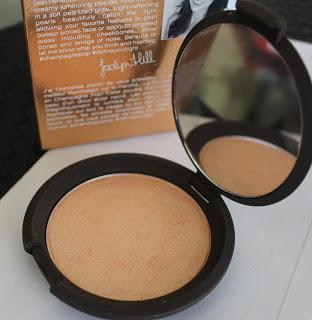 Wet n Wild's Venice Beach Collection is an amazing limited edition collection. It isn't often that you find bright, well made eyeshadows in the world of drugstore beauty. Wet n Wild provides a temporary solution to that dilemma with three new palettes. There are also some lip glosses.While they are on the sheer side, the texture is great and they have a touch of shimmer. If you see this collection at your local Walgreens, do pick up a palette and gloss to try out. I have reviewed and swatched two of the palettes so far. You can check out Boardwalk Boozing here and High Flying Colors here.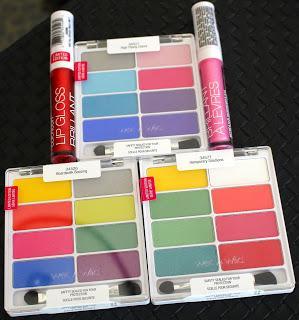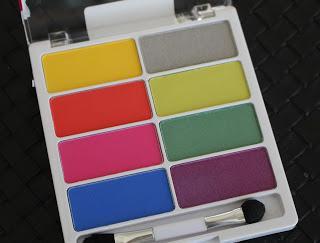 Morphe's 35 U Palette has just about every shade you could ever need ranging from gorgeous neutrals to more colorful shades. You cannot beat the quality of Morphe eyeshadows, either. They are smooth as butter, pigmented, cheap, and long lasting. I got this palette for a mere $19.99 and it has 35 eyeshadows.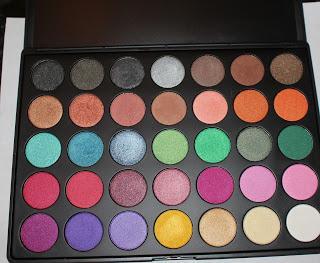 Guerlain's Summer Edition Meteorites are something I have been using every single day since I bought them during the Nordstrom Anniversary Sale preview. They add such a subtle luminosity to the skin, they smell like heaven, and I have noticed that the green pearls in them slightly counteract any redness.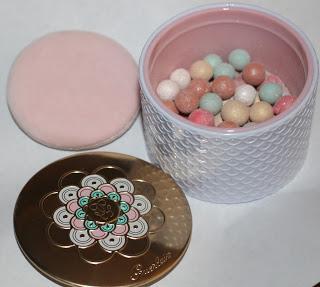 BeautyBlenders are something I never had much interest in until this month, and now I am obsessed with it. It makes application a breeze and my foundation/concealers look flawless.
Maybelline Brow Satin Pencil is a product that I was very unsure about at first, but now I love it. It is crazy easy to use and it makes my eyebrows look fierce.  One end contains the actual pencil and the other side is a sponge that helps even out the color. Good stuff.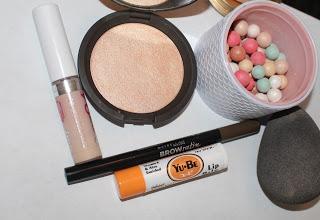 Maybelline Super Stay 24 Concealer is the best concealer I have tried in awhile. I mostly use it to conceal dark circles and prime my eyelids. It doesn't crease, sets quickly, and does not melt away. The doe foot applicator just makes it even better.
Yu-Be Lip Balm is a thousand times better than your average lip balm.  I have three lip hydrators in rotation right now that I love, but this is the one I use to prep and prime my lips with. It is moisturizing, but it is not sticky. It also absorbs pretty quickly, so by the time I am ready for my lipstick, my lips are ready to go.
Anastasia Beverly Hills Shadow Couture World Traveler Palette is one of the few things I rushed to get as soon as it was released in store. This is the first ABH palette that I have ever tried and I am in love with it. Especially with the shades Pink Champagne and Morocco. But the entire palette is gorgeous and the quality is great.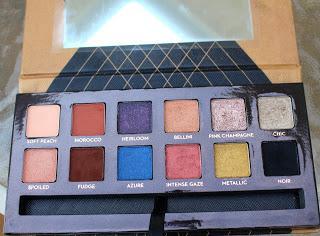 Always Off Makeup Cloths are a product that I posted about last week. They are a cheap version of The Original Makeup Eraser, and I find them to work pretty well. They are microfiber and feel a million times better on my face than any traditional washcloth that I have ever used. I found them at Wal-Mart for less than $3 for a pack of three. My more detailed post about this cheap find can be found here.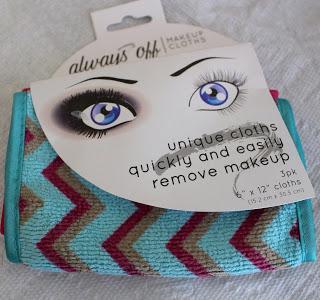 So those are my favorite products for the month of July. I have also been reading a lot recently and if you have not read "Paper Towns" by John Green, I highly recommend it. I couldn't put the darn thing down. Also, "Tuesdays With Morrie." It is an oldie, but goodie.