I started my day at the gym. What's new?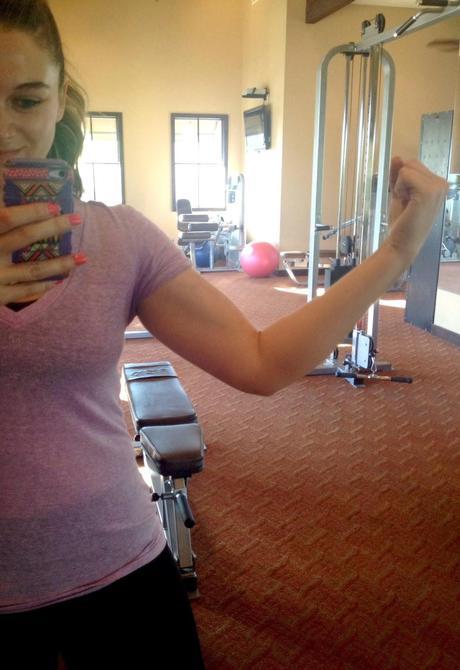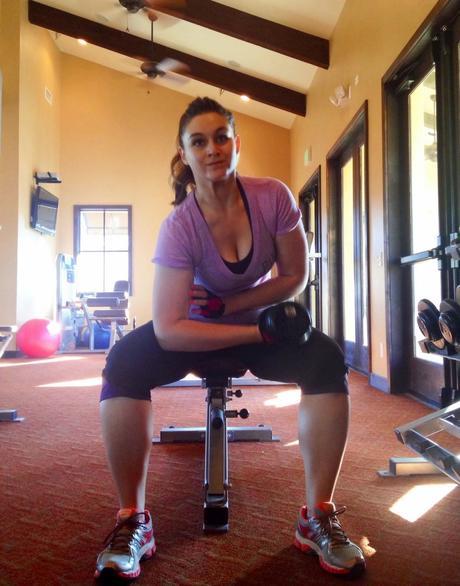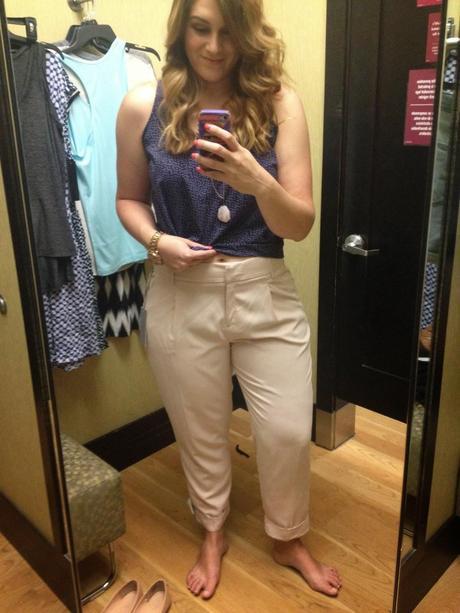 Here are some of the items I tried on at Kohl's. I ended up buying these pants. JLo sure knows how to dress a curvy woman. These are extremely comfortable.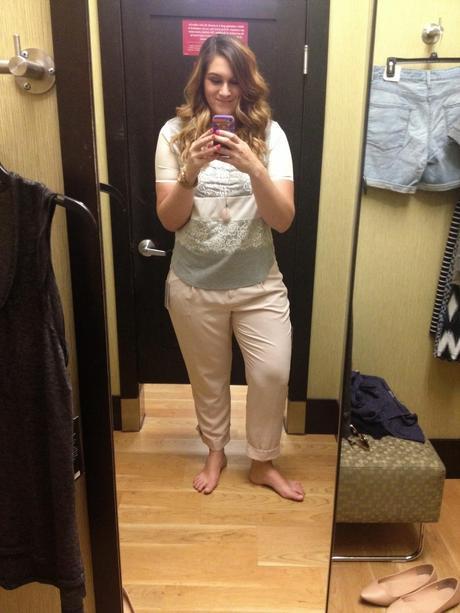 I bought this top.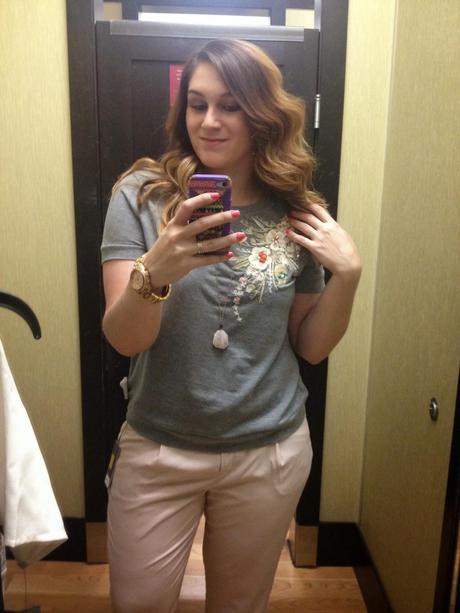 I didn't end up buying this top. I loved the detailing but it also scared me a bit. I worry one little jewel will fall off and then I won't want to wear it anymore.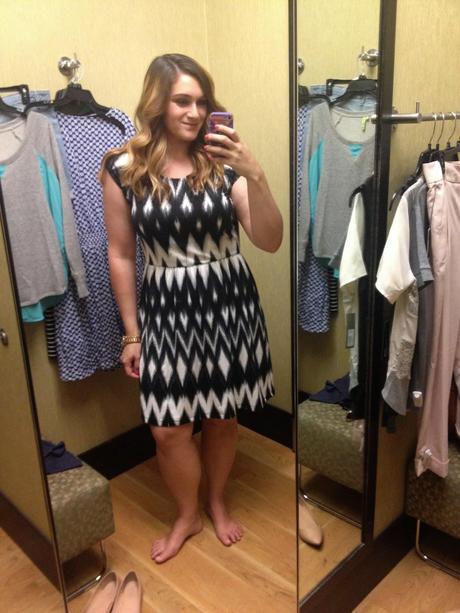 I bought this Chevron dress!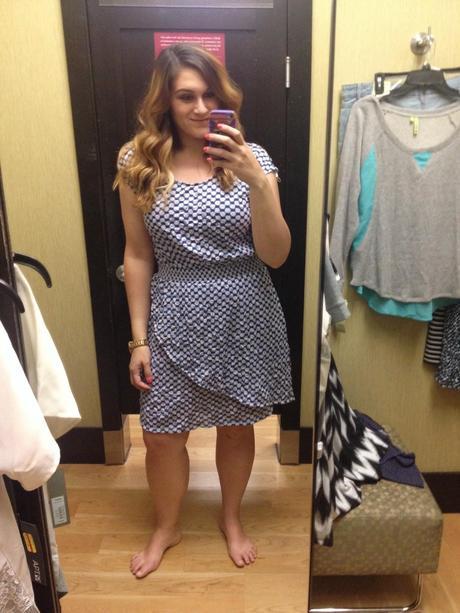 I didn't buy this dress. I was hoping it would be cuter but I found it to be a bit frumpy.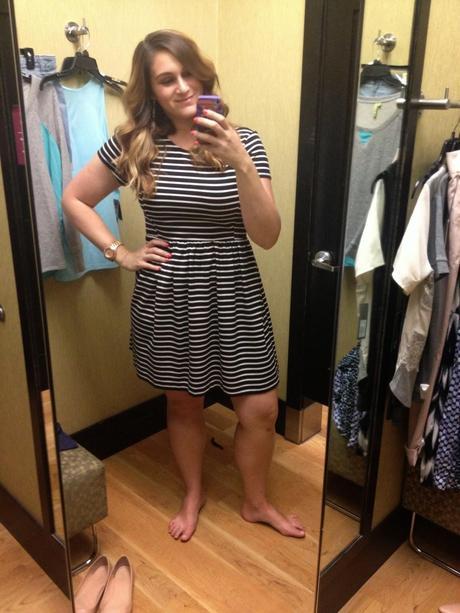 I adore this dress! So does my boyfriend.Can't wait to wear it on a date night.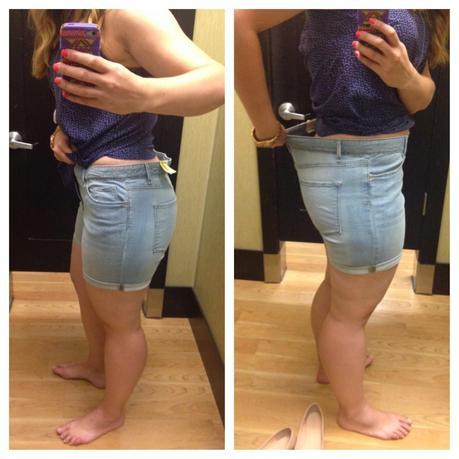 And the size twelve shorts that fit perfectly everywhere but my waist.#hourglassfigureproblems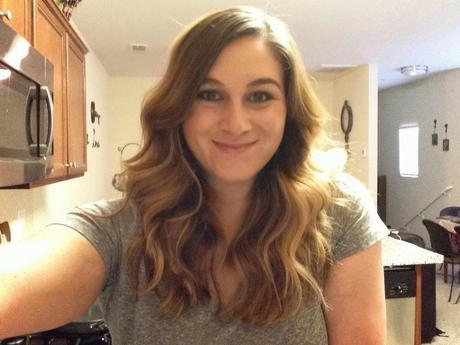 AND I made another vlog! (Click here to watch) I'm getting the hang of this and I'm actually really enjoying making them. I'm looking into getting a better camera real soon. My boyfriend and I are doing some research and looking into which camera we should invest in. If you have any suggestions, please share!
A special thank you to Steven (my friend, Lupita's boyfriend)!!! He taught me how to enable my YouTube account so that I could upload videos that are longer than fifteen minutes. Yay!
I was able to share my protein pancake recipe with you all. It's the same one I wrote about on June 16th. I'm thinking of getting some pure pumpkin soon so that I can make some pumpkin protein pancakes. Yum! 
Thank you all for reading and watching.
Much Love,
Heather