Okay, okay, so the "Meadow Haul" title is incredibly corny, but it was just too easy, and I couldn't resist :) I don't do haul posts very often, but I thought I'd pop this one up, because I can't believe that I bought so much stuff. I really don't do it very often!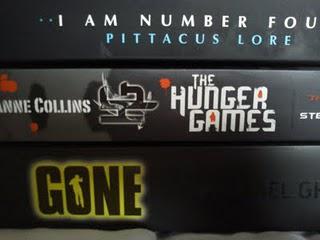 According to my Goodreads account, I haven't read (well, I haven't completed) a book since February, when I read The Time Traveller's Wife. It hasn't been for a want of trying, I've attempted to read a few things that I've picked up in Charity Shops over the past few months, but I either get bored, or they just became so ridiculously "as if" and cliched, that I generally can't be bothered.In the end, I found myself in the Young Adult section and picked up two books that I'd heard a lot about (I am Number Four" and "Hunger Games", and a book that sounded interesting in "Gone".I'm currently reading "Gone", whilst the boyfriend is reading "I am Number Four". 
I am Number Four: £7.99Hunger Games: £7.99Gone: £6.99Offer: 3 for 2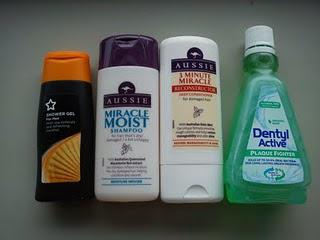 Anyone who has ever stayed in a Travelodge Hotel, knows that they don't supply shampoo or shower gel, so although I'd taken a few samples that I'd collected from magazines, there wasn't enough for the two of us, so I decided to pick up a couple of travel products from Superdrug, and since they were 4 for the price of 3, I thought I'd give the Dentyl Active mouthwash a try, since it's apparently all "innovative".
Prices: Range from 50p to £1.99Offer: 4 for 3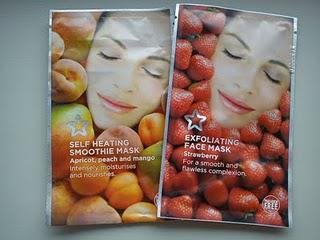 I really don't do face masks enough, but the boyfriend used the self heating Apricot, Peach and Mango one, whilst I chose the yummy smelling Strawberry Exfoliating face mask :)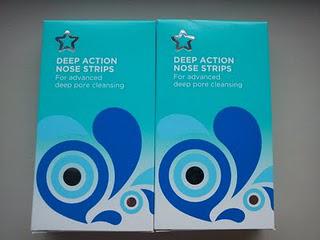 I wish someone would tell me why exactly a pack of four nose strips are so bloomin' expensive?These were the cheapest I could find in Superdrug, and they were around the £2.50 mark, although they had an offer on these, hence the purchase of two boxes.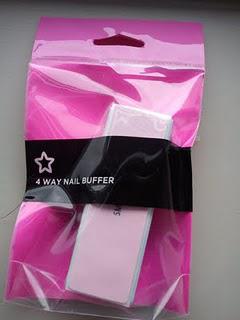 I'm still very new to doing anything with my nails, but I'm really loving these 4 Way Nail Buffers, and my nails seem to be appreciating it :)
Whilst I was in Superdrug, I had a quick look through the beauty counters, and there were a couple of things that I wanted to say:
You might remember that the last time I visited Superdrug in Meadowhall, I was appalled by how poorly maintained the Sleek stand was, well, I can say that it looked neater on the surface, but I decided to have a look at the tester palettes, and nearly all of them were empty. I'm going to assume that people had been pushing the colours out and stealing them, but if that's the case, what is the point of leaving the empty palettes on the stand??
Second, you might also remember that I was trying to find anywhere that sold MUA Quake polishes, and I can confirm that as of my visit, the Meadowhall Superdrug was not selling them!!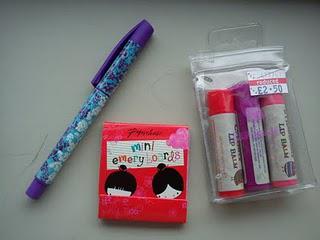 I think that I am physically incapable of walking past a Paperchase without buying anything, and yup, I didn't manage it this time either. 
Pen: £1.25Mini Emery Boards: £1Lip Balms: £2.50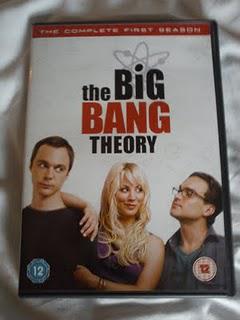 What can I say about The Big Bang Theory? It's potentially one of the very few decent comedic imports from America at the minute, and I absolutely love it!
Complete First Season: £8 (HMV)
Oh, and here's something that I thought you might like .....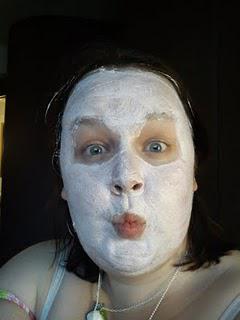 Have you had any super duper finds recently?