Review of:
Maybelline Dream Matte Mousse
Price:

£6.00

---

Reviewed by:

newwithhashtags

Rating:

4

On

June 3, 2014

Last modified:

June 3, 2014

---

Summary:
More Details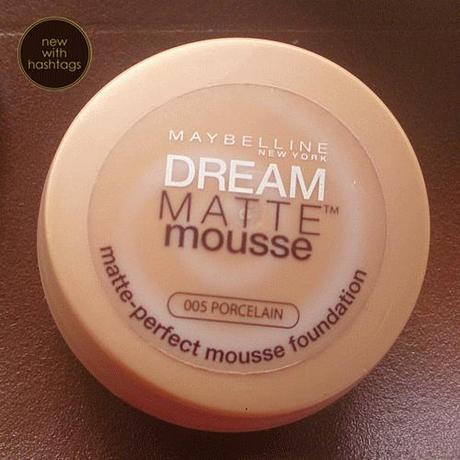 To date I've had a mixed experience with Maybelline products, but with matte make up seemingly going out of fashion, I grabbed one of the last matte foundations remaining. It's the Maybelline Matte Mouse foundation.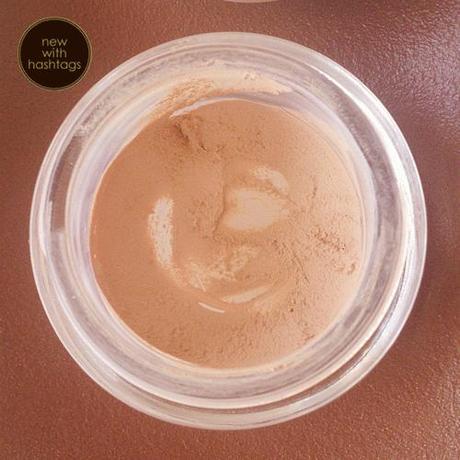 I have tried a lot of foundations, but only a couple have been mousses. I've typically sought out liquid foundations in the past, but I don't think I will use many from now on. The results from mousses are substantially better for my skin and the 'natural' look I go for. The Maybelline Matte Mousse foundation feels so much lighter and less caked-on than its liquid counterpart, and it spreads and blends so well.
The Maybelline Matte Mousse does exactly what it says on the tin – it's really matte and it's a great mousse. Despite some serious bashing about at the bottom of my bag, this mousse hasn't lost its air or become a sludgy mess due to it's thick and rather heavy glass pot. The mousse feels incredibly smooth and doesn't feel greasy or oily, and stays matte for about 3-4 hours. I have oily skin so I do have to apply powder over the top of the foundation to soak up excess oils. However, the medium coverage is good and there's a heap of different shades to choose from.
I'm impressed with this foundation. The pot lasted about 2 months which is much less than most other foundations I've used, but I would buy it again. It didn't highlight lines or imperfections, it felt velvety and not sticky, and it's a great everyday foundation.
I bought this Maybelline Matte Mousse from Asda for £5, although it's now £6. In Boots it's £7.69 so shop around!