As part of their spring 2017 collection, Maybelline released the Brow Precise Perfecting Highlighter. I honestly don't know what possessed me to buy it because a concealer does the exact same thing. You can go ahead and file this under gimmicky and pointless. And yet I have come to really like it.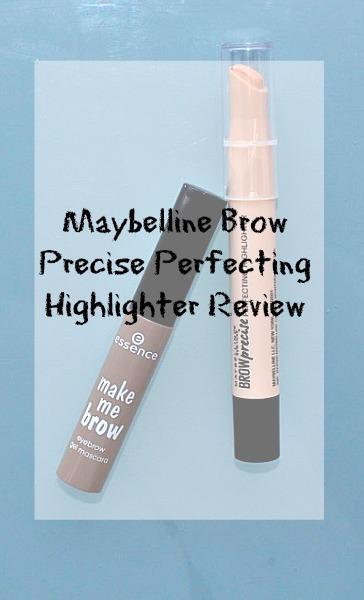 Maybelline has really capitalized on the brow shaping trend. I am not as into my brows as many other beauty bloggers, but I really like what this highlighter does for mine. Maybelline says that this product is supposed to help cover those pesky stray hairs you may have missed during plucking and help cover up any other spots in the process.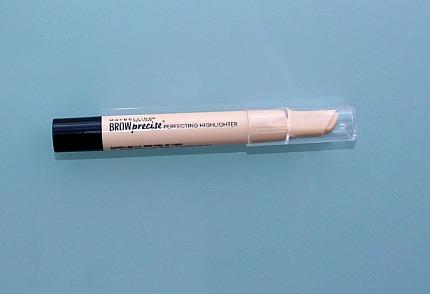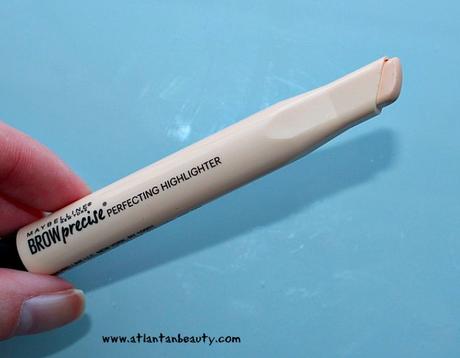 It has an angled tip, so applying product around the brows is a cinch. The texture of it is pretty creamy, but it can be a little bit difficult to blend if you let it sit too long. I do one brow at a time rather than applying it to both eyes and going back to blend. I have used a concealer brush and a small sponge to blend it. I like both methods, but I favor using a small sponge now. The major downside is that it only comes in three shades, so it will likely be difficult to find a shade good for you. Light does work for me, but I do wish it were less yellow. I also think it would work better of the tip were more narrow. Sometimes I "chop" off more of my eyebrow than I would like to and certain parts look too thin or my arch looks crazy.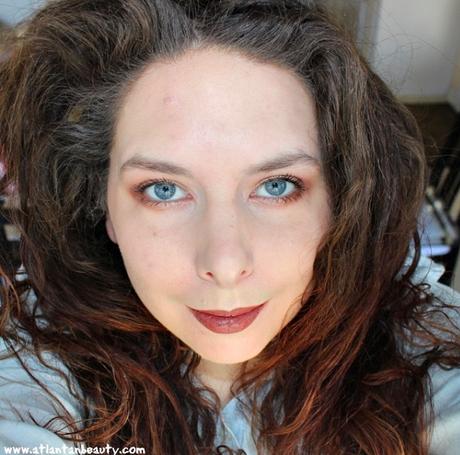 Before any brow products.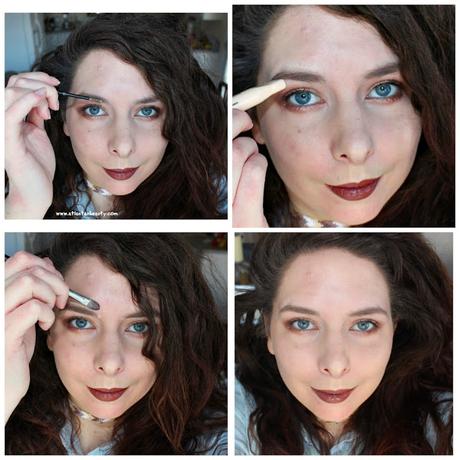 During and after.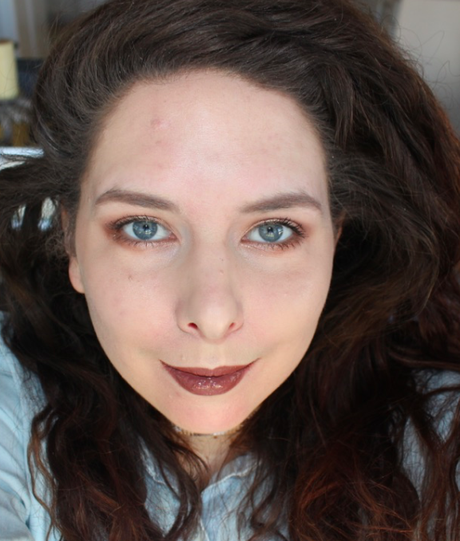 After.
It is better to do this entire process before applying any makeup. I have noticed that this highlighting pencil is easier to apply and blend over bare skin or primer. I have also noticed that it can mess up the foundation underneath in some cases. I haven't had any issues with it separating or fading away throughout the day, which is pretty impressive considering how oily my skin can get.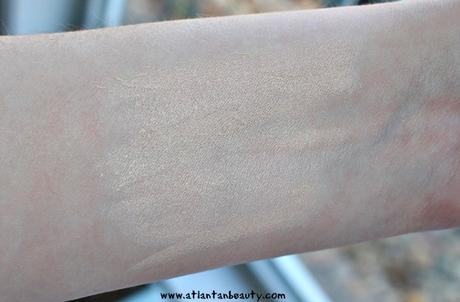 Swatch.
Again, this product is not necessary. You can achieve the exact same thing with your favorite concealer. It is a cool product to try out and I like it a lot more than I expected to. I appreciate the angled tip and I don't have to worry about using up more of my concealers. I bought mine at Walmart, but you can find it anywhere Maybelline is sold.
This isn't a must have, but if you have even been remotely curious about it, it could be worth trying out.
I hope ya'll have a great weekend and I will be back with a new post soon!