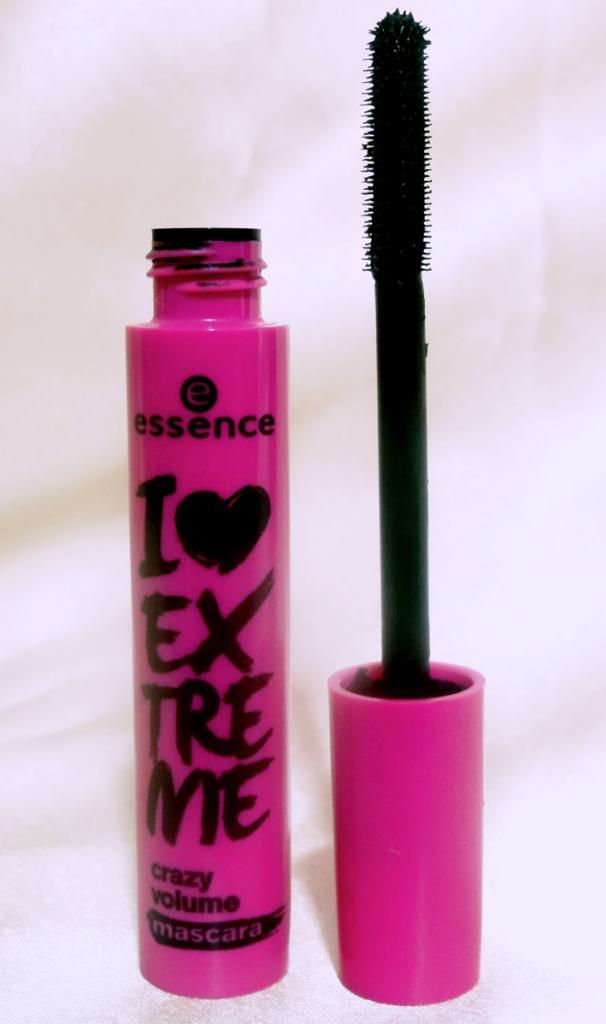 Price: $5 at Ulta

The Claims: Covers each individual lash with a deep-black, creamy formula that provides "crazy volume"[Source]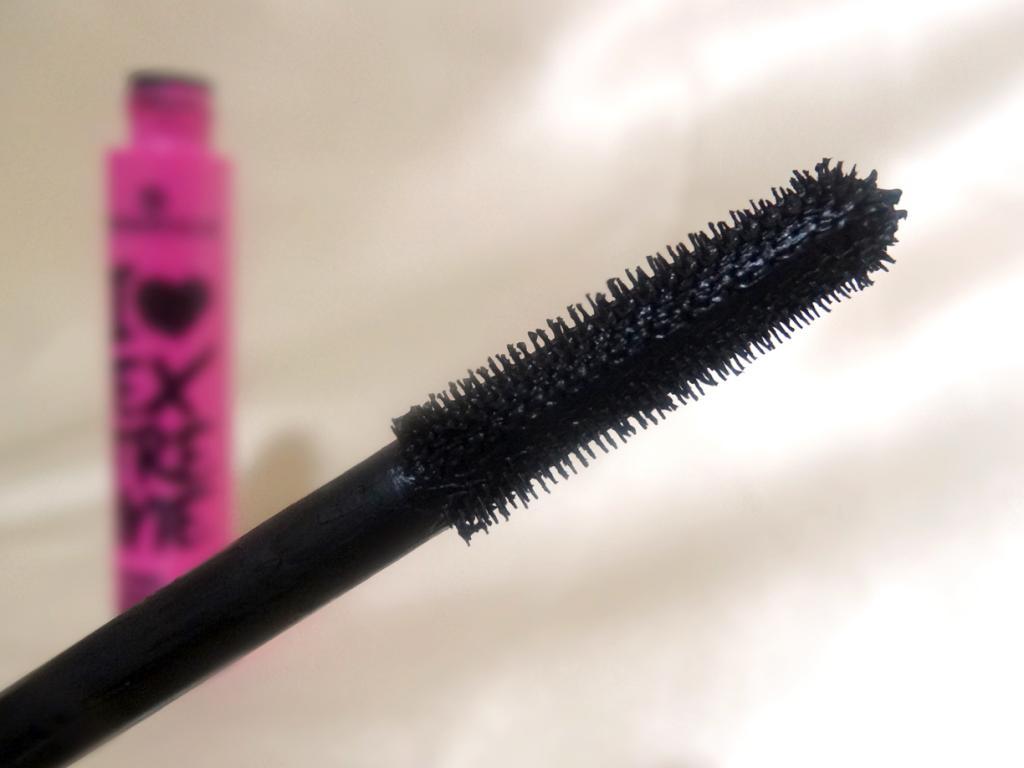 Packaging/Brush: Very basic mascara tube - nothing really special here. The rubber brush is huge and relatively long compared to most mascaras. The bristles are evenly spaced out and does a great job at separating and coating each lashes. The bristles extend to the tip of the brush, making it a handy tool for fanning out your lashes. You do get quite a bit of excess product at the tip, so be sure to clean it up a bit as the build up can cause clumping.
The Formula: Great in-between of a wet and dry formula - my favorite type! It's wet enough where you can easily build this up but dry enough so it doesn't go everywhere. I actually built this up to 3 layers without any problem (the 4th layer started to look a bit "spidery")!

Love It or Hate It? I love this mascara, but maybe not for the summer. Although I've used it all throughout the Spring season and have had no problems with smudging or flakiness, it doesn't quite hold up as well as it did now that it's getting warmer here in Texas - this may be due to the fact that this isn't waterproof. Regardless I still adore this mascara! After all, I can't really fault it for the fact that I need waterproof (or at least water resistant) mascara during the summer.
Overall Rating: 4 out of 5 -  honestly if I could continue using this throughout the summer, I'd actually rate this a perfect 5 out 5...here's to wishing that Essence will create a waterproof version! This mascara does add volume to your lashes but it does so in a more natural way, so don't expect the falsies look.  It's super black, won't make your lashes brittle, and will hold a curl all day! For a more natural look, skip the eyelash curler and apply one coat of this mascara - it will give a  natural curl to your lashes that's perfect for that "no makeup" makeup look!