This is a college review of Marist College. My name's Amber, and I'm on a quest to find the perfect college to go to school at to study fashion design. I visited five colleges and toured them, took notes and pictures, and published my findings. To see the full list of all the schools and links to their posts, check my master post of fashion colleges.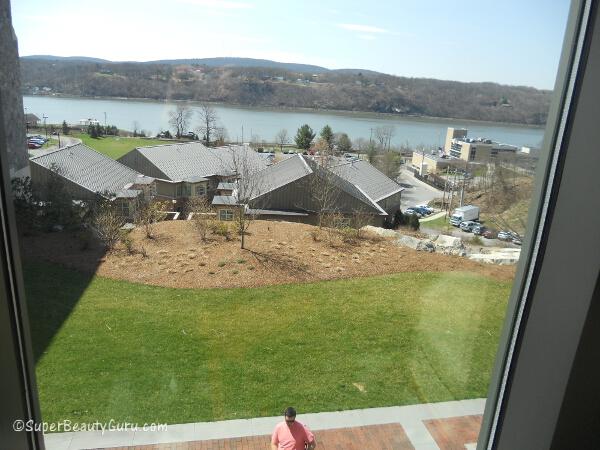 Marist is located in Poughkeepsie, New York. Overall it seems like a great school, and it's my very close second favorite. Here's a list of facts about Marist:
Facts
-They only accept about 30 fashion design students per year.
-It costs about $44k per year, including the cost of room and board.
-They're test optional, meaning they don't require students to take the SAT to apply, but it will help with scholarships if you take it and get a good score.
-Some stores within walking distance include McDonalds, Staples, and Applebees.
-Marist is a liberal Arts college, and require classes like philosophy, history, natural science, math, English, and foreign language.
-They require a portfolio to apply to the fashion design major, and a project to apply to the fashion merchandising major.
-Campus is located 90 minutes from New York City by train.
-They have a campus in Florence, Italy.
-Their first year student retention rate is 93%, and graduation is 83%.
-You can apply with either their application, or via the common app.
-Early action ends around November 15th and notifies you of their decision on January 30th. Early decision ends around November 1st and notifies you in mid-December.
-In 2012, 11.4k students applied, and 3.6k were accepted. 1.1k of them enrolled, and there's a 31.3% acceptance rate.
-Marist is ranked within the top 5% of schools in the country.
-The average GPA there is from 88 to 93%.
-During the application process, submit your school transcript where they'll look at the strength of your classes, an essay, two letters of recommendation (1 from a guidance counselor and another), a list of leadership qualifications, extracurriculars, (optional) standardized test scores, and anything else you want to send them such as videos or artwork, and everything will be looked at and considered.
Here's a list of positive things I found:
Pros
-There's an end-of-the-year fashion show (Silver Needle Fashion Show) to show of completed pieces and often has famous fashion icons in attendance.
-There are study abroad opportunities from 2 weeks to a semester, and I believe a year as well. You can go to places like Italy and Brazil. There are 70 abroad locations and also abroad internships. There's no additional charge to tuition for study abroad, you just have to pay for transportation.
-They offer a 2 week summer program for highschool students to learn more about fashion design and earn 3 college credits as well. Credits are transferable to other colleges.
-They offer women's tennis, photography, and rock climbing among many other clubs and sports.
-Marist has an honors program for the top 10% of students, academically.
-They offer opportunities for independent research.
-There's a learning center and many other helpful academic services available to students.
-The first class of the day starts at 8am.
-They offer scholarships between the ammounts of 8 to 12 thousand per year, with the guarantee that the student will maintain a GPA of 2.856 throughout the year. They offer both merit-based and need-based scholarships.
-The maximum class size is 25 students.
-They often have movie nights and concerts on campus.
-It's a beautiful school and has great architecture. There's also a lot of outside space for fun activities! I love when there's a lot of grassy areas available.
Here's a list of negative things I found:
Cons
-I've heard that the food is bad from a couple of people, but others deny it, so it might just be preference.
-I had a tour guide who used the word "um" every third word, and at the beginning and end of every sentence. It was unbearable, but that doesn't really have much to do with the school :P
Photos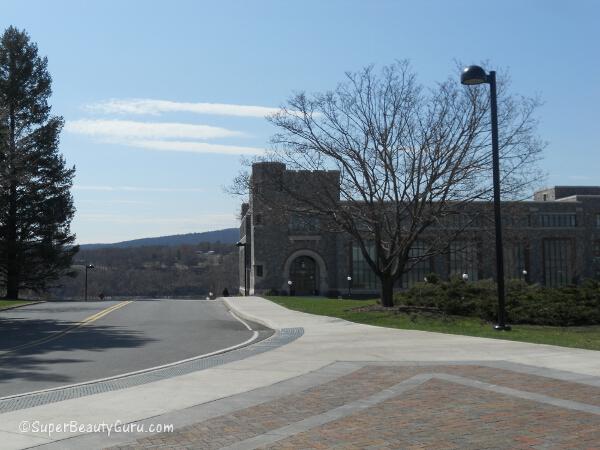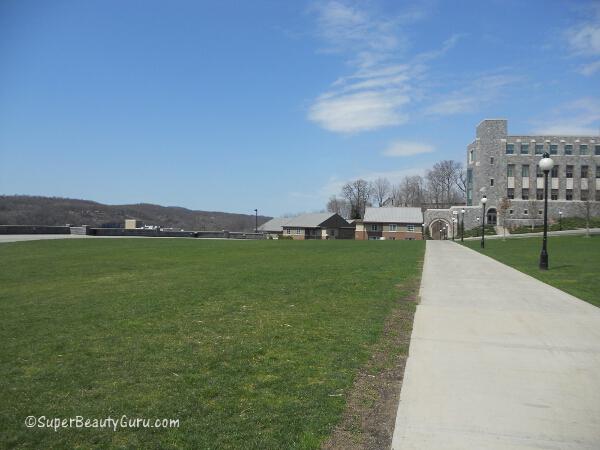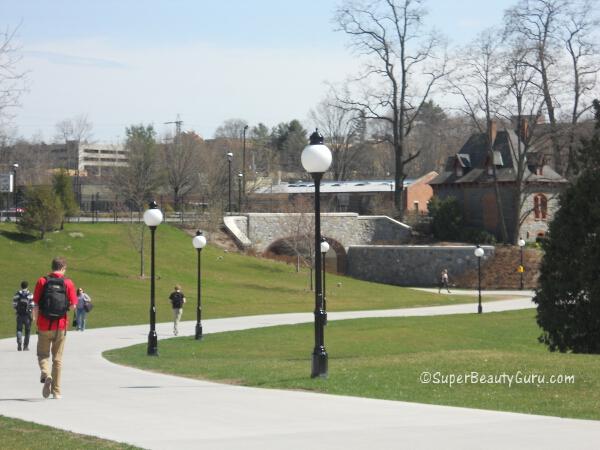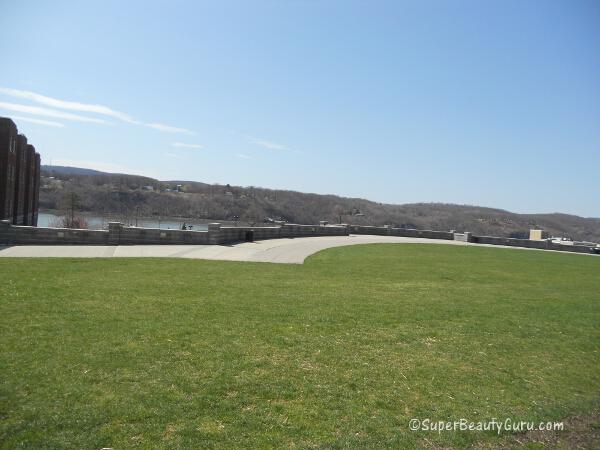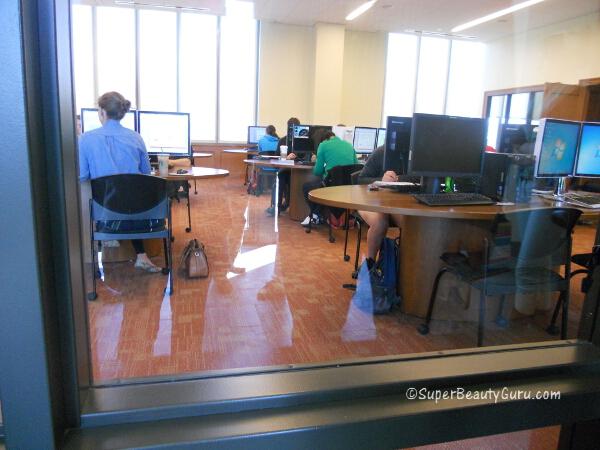 This is the classroom of students dealing with live stocks. They each get money in the beginning of the year to invest in the real stock market and potentially earn money. This seems like an amazing class, making me kinda wish I was doing something related to this class.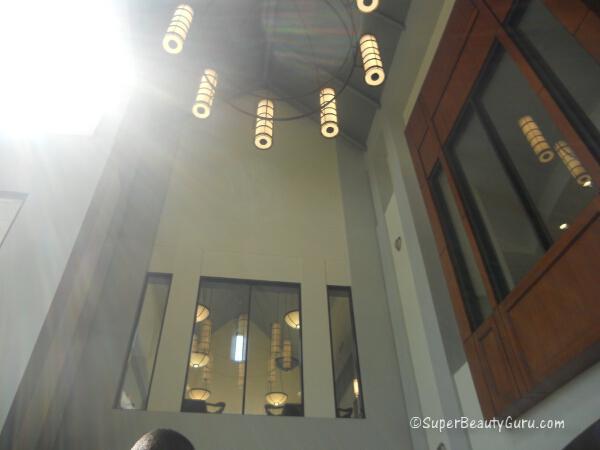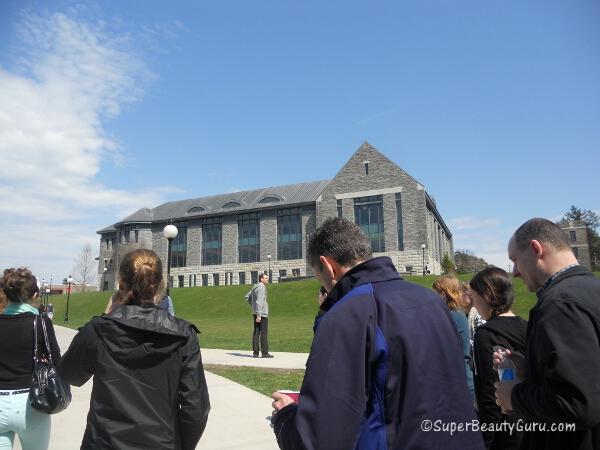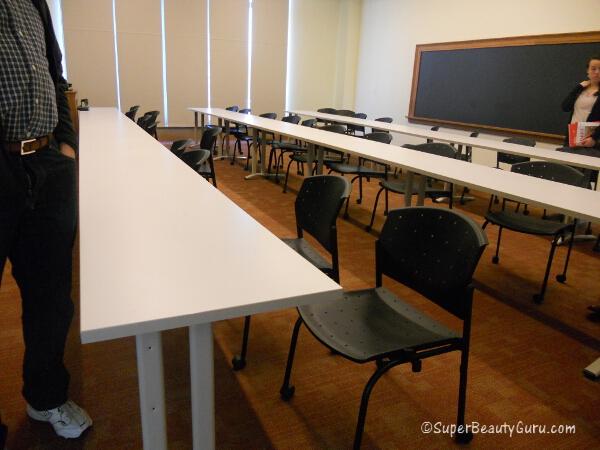 A typical Marist classroom.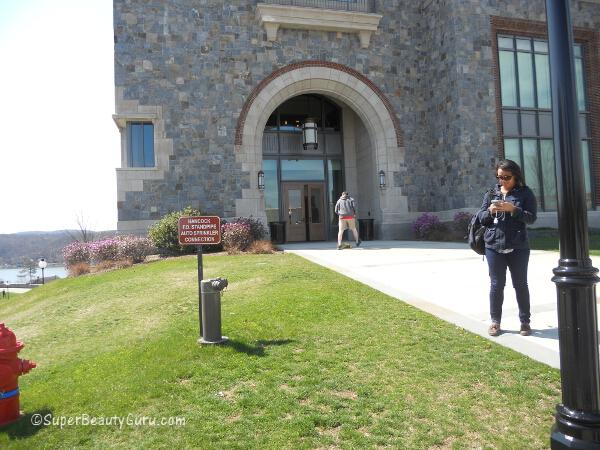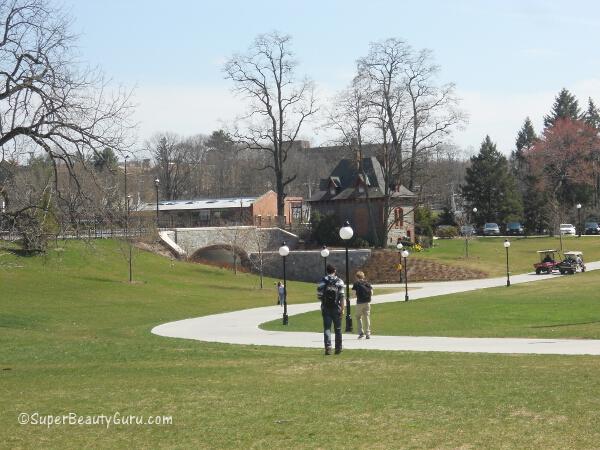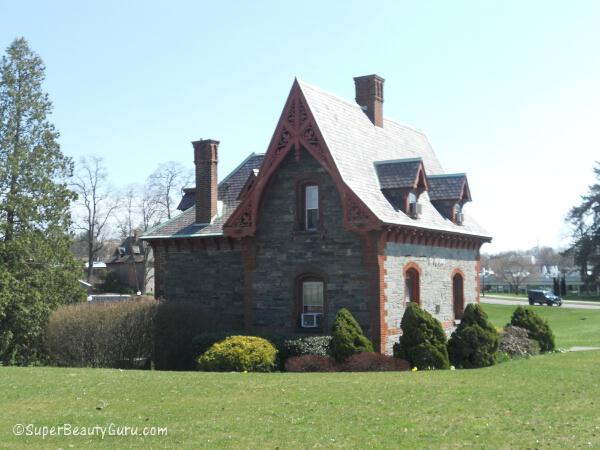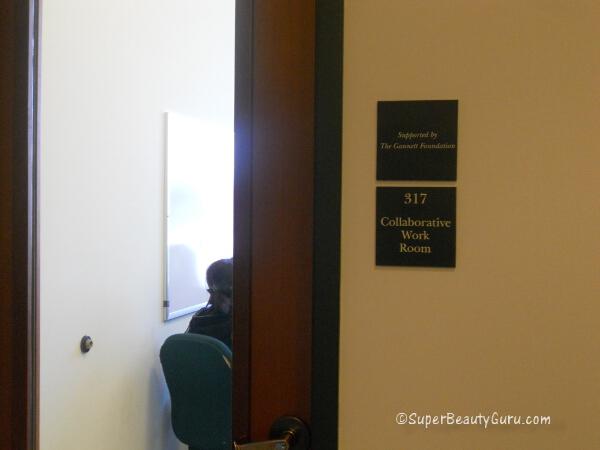 There are collaborative work rooms available to students who need a place to work on group projects.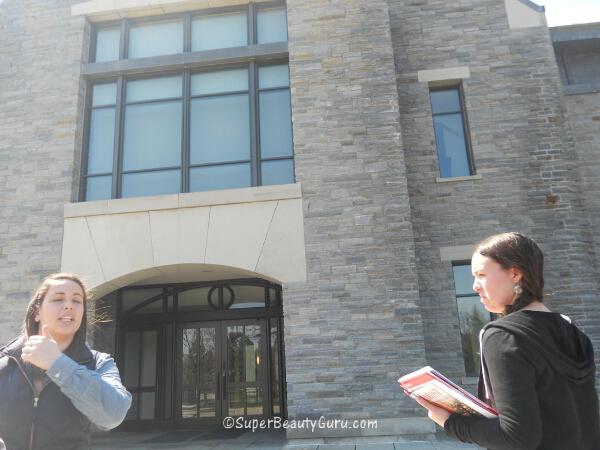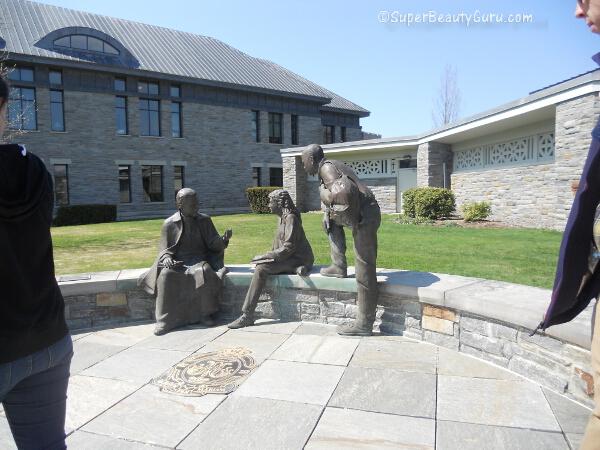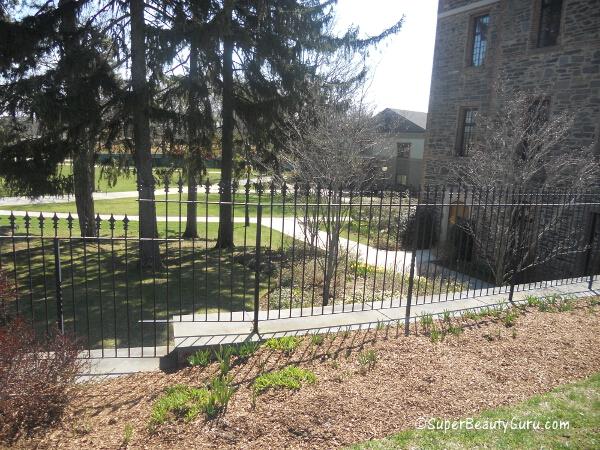 I love this picture. It looks really good in black and white too.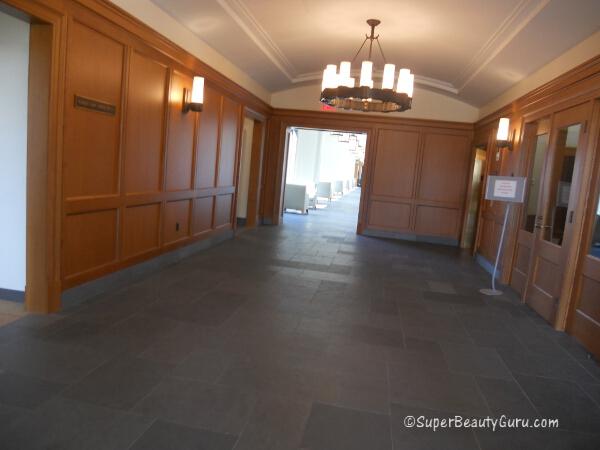 Overall, Marist is a great school, and I will be applying there!