I'm not a Valentine's Day person, but each year my adversity to the holiday gets a little less intense. I always feel the need to do makeup looks inspired by it because you can come up with some fun stuff. I like to do easy looks that are a combination of unique and traditional. This takes more work than what most people are willing to do, but it was fun to create. It also gave me the chance to try out some new products. Keep reading to see what I used and how I achieved this look.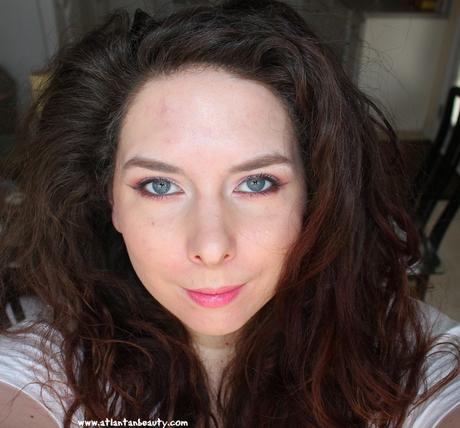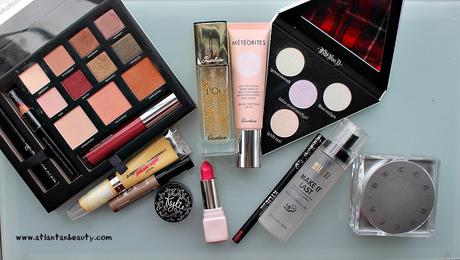 1.) To prime my skin, I used Guerlain's L'Or Radiance Activator with Pure Gold Makeup Base. Not only does this boost your skin's radiance, it has a tightening effect that you can actually see.
2.) I used the new Hard Candy Color Correct Cushion Wonder in Yellow under my eyes to help neutralize my dark circles.
3.) For my base shadow, I used Headshot from the Pur Cosmetics Love Your Selfie 2 Palette. I also used Rose and Sketch from this palette. I used Rose as a transition shade and Sketch in the crease and along the lower lash line. On the eyelid, I used a combination of the pink and purple highlighter from the Kat Von D Alchemist Palette.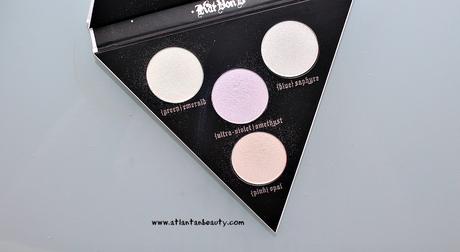 4.) I like to contour before applying my foundation sometimes, and today I used Tarte's Tarteist Pro Glow Palette. I used one of the new Moda Prismatic brushes to apply it and I used a damp sponge to make sure it was blended in well.
5.) For foundation, I used Guerlain's Meteorites Baby Glow Foundation in Clair.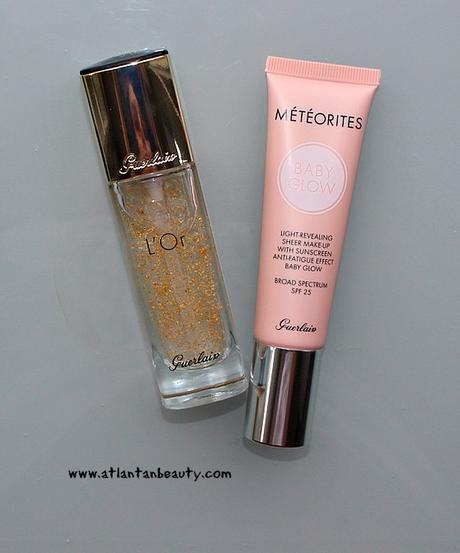 6.) For my setting powder, I used the new Becca Soft Light Blurring Powder
7.) To highlight, I mixed together the two lightest shades from the Tarteist Pro Glow Palette. If you like an intense glow, you need this palette.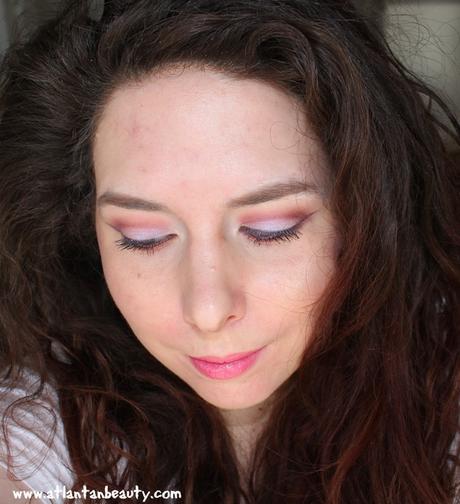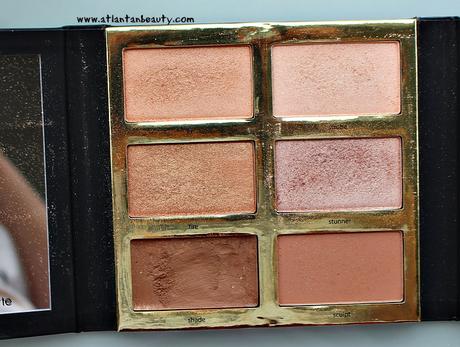 8.) To fill in my brows I used Essence's Make Me Brow and I shaped them using Maybelline's Brow Precise Perfecting Highlighter.
9.) False lashes would have been a nice touch, but I didn't feel like dealing with them. So, I just used two coats of the Pur Cosmetics Fully Charged Mascara.
10.) A Valentine's Day look isn't complete without a pink or red lip. I opted for Guerlain's new Happy Glow Kiss Kiss Lipstick in Pearly Pink.
11.) Oh! And to line my eyes, I used the Kylie Cosmetics Kyliner in Chameleon. I used the gel liner for my wing and the pencil along my lower lash line.
12.) To complete the look and make it last, I spritzed my face with Milani's new Make It Last Setting Spray.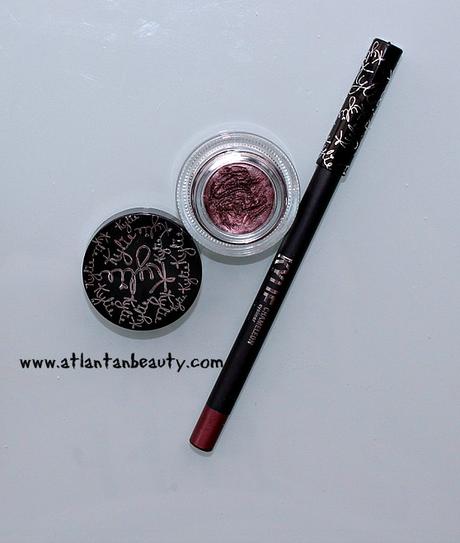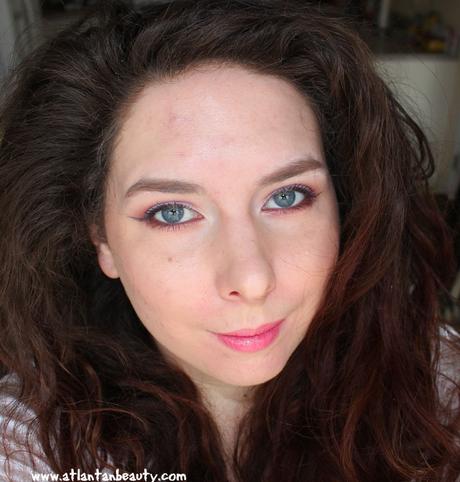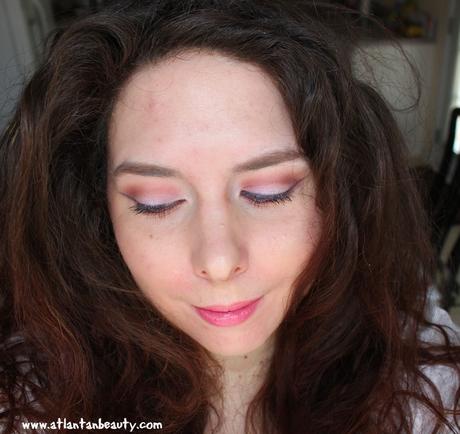 I wasn't entirely happy with how my eyeshadow looked in this look, and I think that is because I completely forgot to apply eyeshadow primer. I always forget the difference a good primer makes until something like this happens. But I like how bright and glowing my skin looked.
I have a few other fun Valentine's Day looks up my sleeve, so be on the lookout for those.
See you soon!