If you haven't noticed, Because It's Good For You just got a makeover! Big thanks to Hak Lonh of Champion & King for his amazing photography skills and help in adding a little life to this website. Also, thanks to the fruits and vegetables for being such amazing models! Who knew produce was so photogenic? I mean, just look at this artichoke!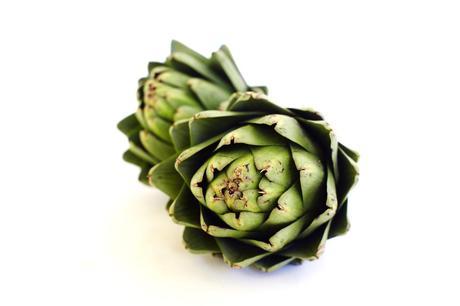 Beautiful, right?! And check out these berries: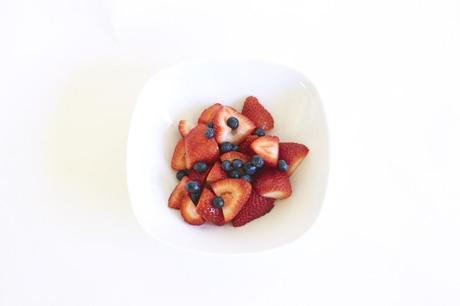 That just goes to show that the best looking things are natural, not artificial!
ALSO- Because It's Good For You is now on Facebook! Anything I post on WordPress will automatically be linked to both sites, but I'll also be adding extra health-related news and fun facts only on Facebook – so please follow both to stay informed! You can find the "Like" box in the upper right hand corner of this page, or you can find a link to it here.
Tumblr, Twitter, and (maybe) Instagram are soon to come as well! Stay tuned!