A couple of weeks ago my laptop took a turn for the worse. My photos wouldn't upload, programs would randomly close, and the screen would black out at the worst possible moments. Fortunately, the good people of Apple were able to fix my Macbook and return it  to me as good as new! Unfortunately, this little electronic hiccup has prevented me from posting. But while my laptop was in the shop I was busy in the kitchen, and now I'm back with a handful of healthy recipes to share. If you read my last post, you know that I promised to share some Paleo-friendly meals, so I did some research and a little experimenting and came up with a few recipes that I am pretty excited about. Another bonus- Most of these recipes are not only Paleo, but also vegan/vegetarian. The next few posts will be dedicated solely to food, so make sure you're checking back often for new meal ideas! Now, without further ado….
AVOCADO AND KEY LIME PIE (Paleo/Vegan/Raw) – This is an interesting take on a traditional key lime pie because the "frosting" is made of avocado and coconut oil, the crust is gluten-free, and it's raw. These little bites are great as an appetizer, dessert, or even as a breakfast snack. Don't let the green tops fool you, these guys have a little sweetness and a lot of deliciousness!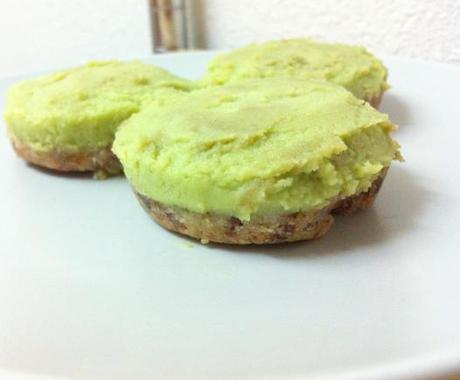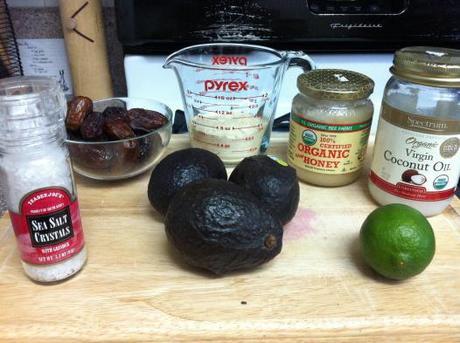 WHAT YOU NEED:
• 2 Avocados
• Juice from 1 lime
• ½ cup coconut oil
• 3 tbsp raw honey
• ½ cup coconut flour
• ½ cup dates, pitted
• pinch of salt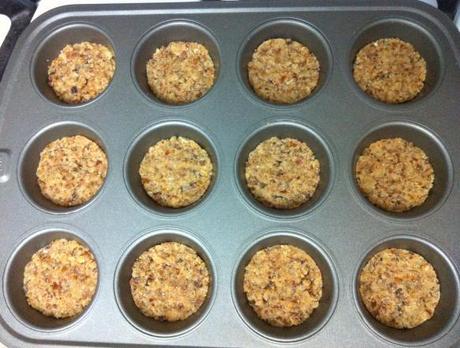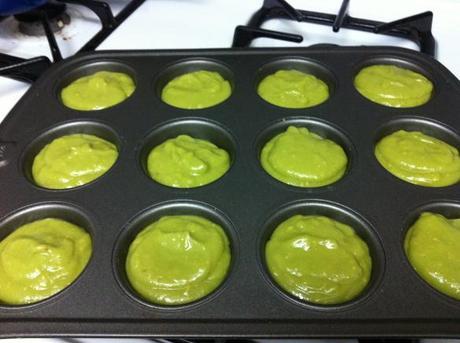 PREPARATION
*before beginning this recipe I like to prep the honey and coconut oil by mixing them up a bit in small bowls and letting them sit to help soften. You can also throw them over the stove for a few seconds.
• Add avocado, lime, coconut oil, and 2 tbsp honey to a bowl. Blend well (this is the filling)
• In a food processor, mix together dates, coconut flour, salt, and 1 tbsp honey (this is the crust)
• Press crust mixture into lined or greased muffin pan
• Spoon in filling mixture on top of crust
• Freeze for 1 hour
• Remove pies from muffin pan and serve!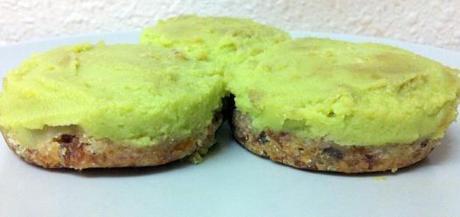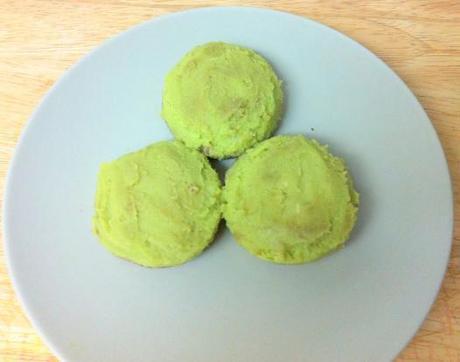 WHY IT'S GOOD FOR YOU
Coconut flour is a great gluten-free, grain-free substitute for baking. It's packed full of fiber, helps improve digestive regularity, and helps regulate blood sugar levels. It also contains the same healthy fats that are in coconut oil / coconuts and has been shown to boost metabolism. Avocados are another source of healthy fat and fiber. In addition, they contain a third of the daily recommended dose of vitamin C and half the recommended dose of vitamin K.
There's plenty more where this came from. I'll be posting more Paleo recipes every couple of days. Stay tuned!