Ok I'm just gona put this out there...as a designer, Louise Gray is not my cup of tea. We share a surname and are both Scottish but wacky, glittery, neon from head to toe is not really my thing. That's why I've not been overly excited about the launch of her collaboration with Topshop. That is, until I saw the make-up!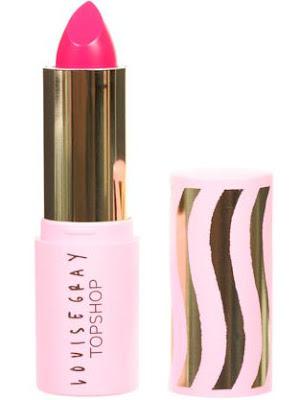 Now this lipstick is how I do neon! Wowzer what a colour! I love the pretty tube as well and priced a tenner I think it's a bargain.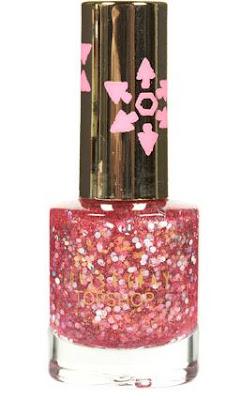 I have a feeling that this nail polish is one of these ones which will look better on the bottle than it will on your nails, but still, so pretty! I'm allergic to nail polish but I'm tempted to buy this anyway just to sit it on my dressing table.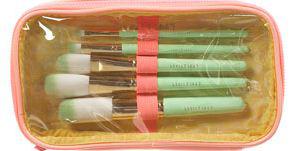 Is this not the most adorable set of makeup brushes you have ever seen? Enough said.
Lisa x