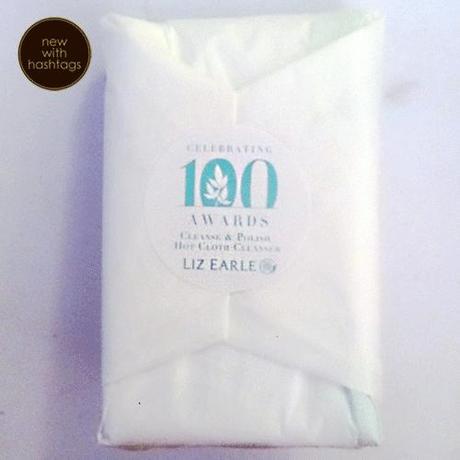 I have wanted to try a Liz Earle skin care item for a while, so was pleased to receive this Cleanse & Polish sample in my May 2014 Birchbox.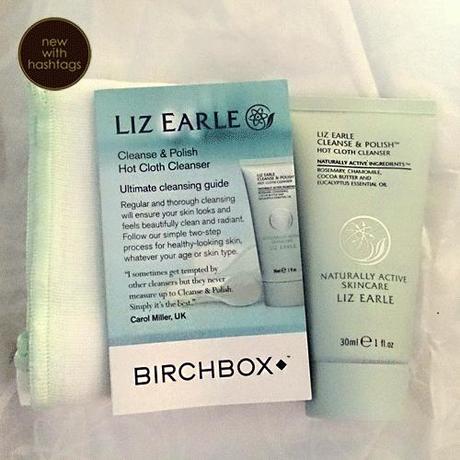 I am never sure if I am part of the targeted age group for Liz Earle products. Their skin care range look so elegant but also slightly dated, so I've always associated it with people aged 40+. Regardless, the Liz Earle brand also signifies quality, whether that's in reference to the ingredients, the packaging or the results. As such I was keen to try it.
I have been looking for a cleanser which will be gentle on my skin, but remove and keep away impurities. My face is naturally oily, and I reapply my make up several times to keep it in place. I need a cleanser which can remove all of that make up and simultaneously keep oil at bay, whilst still looking after my skin. This is no mean feat, so I'm not wholly surprised that the Cleanse & Polish couldn't quite manage that.
I applied the cream to a dry face and rubbed it in, and instantly noticed how well it removed make up. Even mascara came off nicely and the cream didn't sting my eyes (too much). I noticed a slight tightening sensation too, but don't know if that's a good or a bad thing. Regardless, the cream washed off easily with warm water, and left a clean and oil-free result. The latter lasted less than an hour though as this face wash is very gentle.
So whilst it didn't work wonders for me, I'm sure it would be ideal for those with normal-combination skin, and perfect for people with sensitive skin.