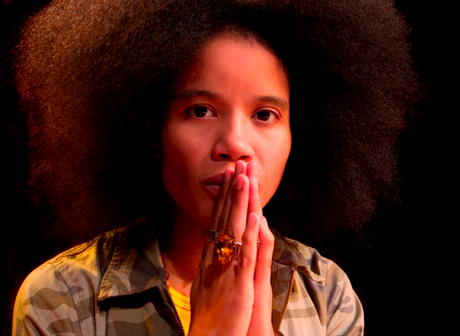 Born of Jamaican and Chinese descent, 
Staceyann Chin
is an award-winning author, spoken word artist, performance artist and activist for LGBT rights. She is outspoken, gritty and raw at times, and her soul certainly perpetuates through the harmony of her spoken words.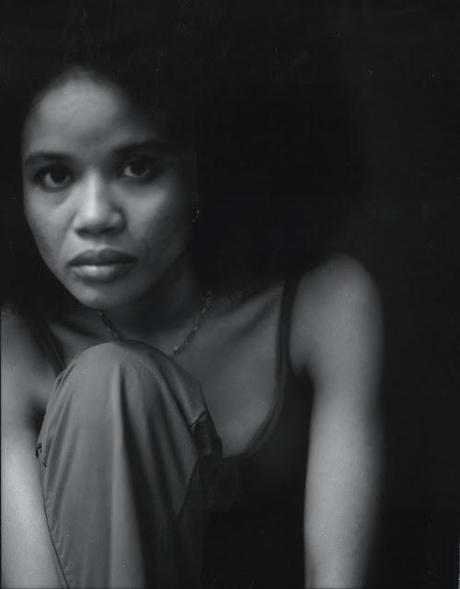 I first discovered Staceyann Chin while watching Russell Simmons' Def Poetry Jam and was completely in awe the second she opened her mouth! This powerhouse fights like no other... with the sting of her words.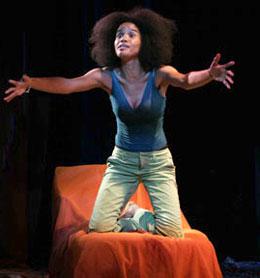 Staceyann has been featured in the New York Times, The Washington Post, and 60 Minutes for her performances. She has also blessed the stage of the Oprah Winfrey Show, where she shared her story and trials of growing up lesbian in Jamaica, raised by her deaf and illiterate grandmother until she was 9, and then shuffled between relatives and boarding school.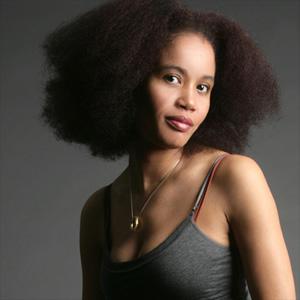 Staceyann can usually be spotted rockin' her full out Afro, a style that I think enhances and volumizes her personality: fierce, bold and demanding of attention. Staceyann resides in New York and continues to fight for the issues which are most important to her.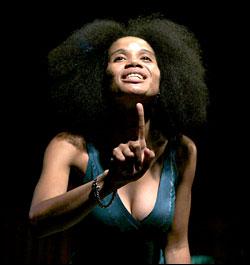 I think of the kind of story-telling I do, which is story-telling with an activist agenda, is a way to slip some medicine down with some sugar because people get to come out and laugh and be inspired and listen to an entertaining story and you get them to see a gay person as a human being. You get them to see a black person as a person who is just like them with feelings and emotions. You get them to see an immigrant who has the same words in her mouth. They are just spoken with a different accent."
Staceyann Chin