Last month, Katy Perry announced her newly signed endorsement deal with GHD hair products and today, the highly anticipated ads, shot by legendary photographer David LaChapelle, have been released. In the ads, Katy looking gorgeous, sporting three separate hairstyles to embody three very different eras.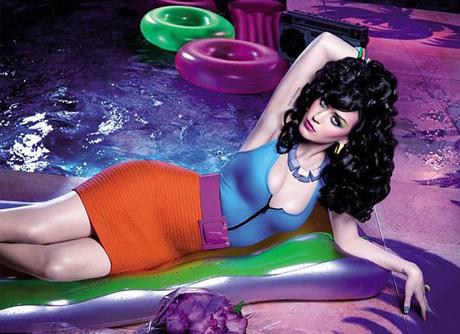 "I'm so excited to be working with ghd, especially using their tools on my 'California Dreams' tour to get me stage ready. ghd products have a reputation of being the best products in the biz, and I like being associated with that." – Katy Perry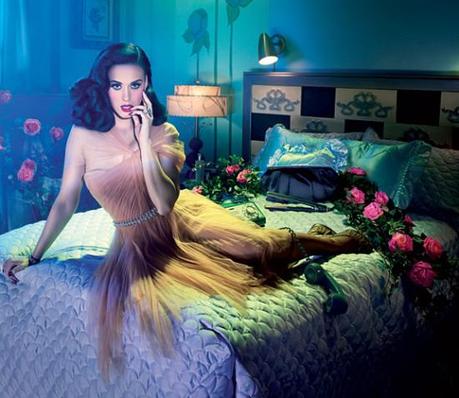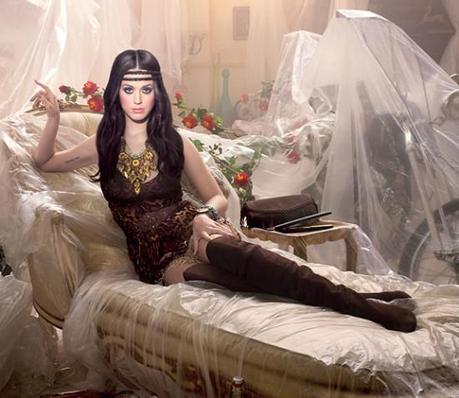 "Katy is the epitome of modern fashion and styling. Her unique, ever changing looks are the envy of style devotees around the world. Katy completely embodies ghd's spirit of female transformation and empowerment, as she is seen as a cutting edge style icon unafraid to push fashion and beauty boundaries. Sassy, stylish and sexy, Katy is the perfect partner for ghd."
-Paul Stoneham, the CEO of GHD, on the brand's new celeb partner.
What do you think of the ads?