Contrary to popular belief (based on the amount of Korean beauty shopping I do), I actually don't live in Korea, nor do I have a Korean PR (but I'm totally convinced that I should have one). I actually reside in sunny Singapore. Although I may sound like a cocktease when I feature good stuff that aren't available in Singapore,  I'm still convinced that I should share the K-love. And guess what? You don't have to salivate at my purchases anymore, cos now, you guys can also get your hands on K-beauty and K-skincare products that aren't available from whichever country you're in – from MOOTTA.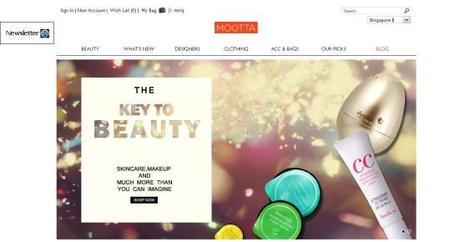 What exactly is MOOTTA?
Now MOOTTA is a company based in Seoul that wants to bring K-beauty and K-fashion to the whole world. Before you moot its name, MOOTTA actually stands for 묻다 (and is pronounced exactly the same way as MOOTTA) and means "To Ask".
When I shop in Korea, I base most of my product purchases on Get It Beauty's recommendation – that, and pretty frilly bling-bling frue-frue packagings as well. Get It Beauty is one of the most famous beauty shows in Korea, and they're synonymous with running product blind tests on women to pick out the best products – now that's what I call totally advertiser-unbiased

Now guess what? Like me, you guys can also become insane beauty fanatics!  MOOTTA wants to bring the best of the best to the world, so they are selling the products featured on Get It Beauty.
To get their newsletter (and be totally in the K-beauty loop), sign up for their newsletters here (in the upper left hand corner). What's more, in order to spread the K-Love, MOOTTA will be holding random product giveaways. All you have to do is:
Like MOOTTA's Fashion Facebook page here
Follow MOOTTA Fashion's Instagram and Twitter 
Comment on MOOTTA's blog
Winners will be randomly selected, so go forth and like / follow! You can never have too much of K-knowledge anyhoos.
How fast is shipping?
Did I also mention that they ship ridiculously quickly? I received my IOPE Air Cushion XP (read my review here) within just 2-3 days (and very safely and securely wrapped in layers of bubble wrap as well), Woah. I am very impressed.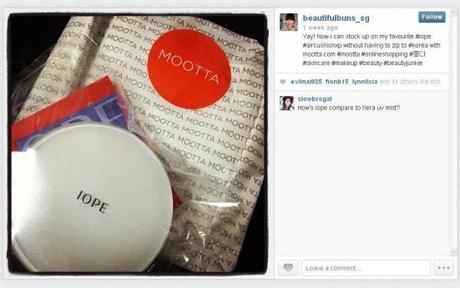 What K-beauty stuff does MOOTTA sell?
Right now, I'm seeing Innisfree, CLIO, VDL, The Face Shop, Holika Holika, Laneige, Skinfood, Nature Republic, Banila Co, Etude House, Missha, IOPE, Tony Moly, you know, the usual suspects, BUT, the difference is that a lot of the products sold have got ten stamps of approval from Get It Beauty or from Allure Korea.
The range will be continuously expanded as time goes by, but for those who are interested in one of my favourite brands Hera, you can even purchase their UV Mist Cushion Long Stay at MOOTTA for SGD55 (and that's almost the same price as what I bought it for in Lotte, Myeongdong – KRW55,000)

Wanna dress like a K-pop star?
And wait, there's more! If like me, you guys are trying to convert yourselves into a Kpop star, you'll get a special discount at MOOTTA's Our Picks section

Simply enter the below code to get a 20% off!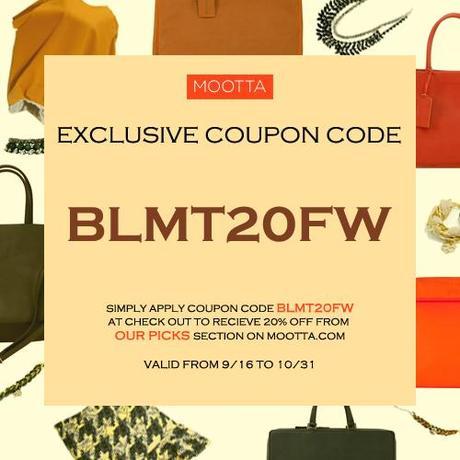 What are you waiting for? K-shop away now!
Note: This is a sponsored post
0.000000
0.000000