In the past, I would have been the first one to tell you how crappy the Sephora Collection was.  But it really seems like they have turned things around and have far better products.  And they are doing a great job of generating interest by always releasing new products or revamping old ones.  For now, I would like to focus on the new Sephora + Pantone line.  Don't worry, it is much more wearable than all of the Tangerine Tango products, which I actually liked.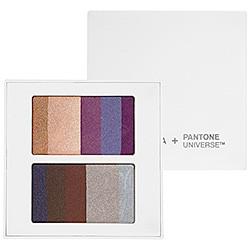 Source: sephora.com via Kristen on Pinterest
1.) First is the  Alchemy of Color Eyeshadow Palette.  This palette has two sets of shadows.  It consists of golds, purples, greys and blues.  It appears to be a great palette for fall.  The packaging is very modern and streamlined, similar to Inglot.  Or so I have been told.  Not real crazy about the colors, though.  This palette is $34.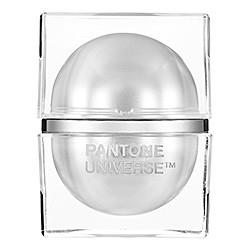 Source: sephora.com via Kristen on Pinterest
2.) This next product is probably the most interesting to me.  The Illuminating Face Primer.  Doesn't sound like anything special, but it does have a twist.  It is not in a pump bottle, but in more of a jar.  It is an aqua mousse and Sephora describes it as a "frothy."  So now I really am intrigued.  This primer is $26.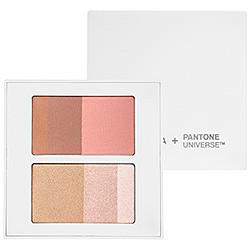 Source: sephora.com via Kristen on Pinterest
3.) Alchemy of Color Face Palette.  This has everything you would possibly need to highlight and contour your cheeks.  It has a nice mix of shimmer and matte, of rosy and peachy.  Sephora describes the blushes as "high pigment" and the highlighters as giving a "beautiful, sheer glow."  The face palette is $30.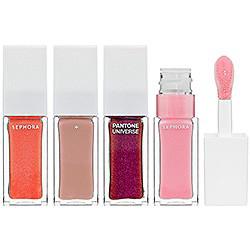 Source: sephora.com via Kristen on Pinterest
4.) Dazzling Lip Gloss Set.  This is a cute set of 4 lip glosses that range from a burgundy to nude.  They have a nice doe foot applicator.  The tubes look a bit on the small side, but they would be great for travel.  This set is $24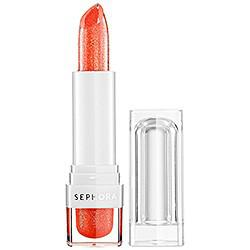 Source: sephora.com via Kristen on Pinterest5.) Last but not least are the Lip Luster Lipsticks, which include the color of the year, Tangerine Tango.  No worries, it does come in other shades if orange is not your thing.  It comes in five shades: Almost Apricot (light pink), Tangerine Tango, Cayenne (red), Clared Red (carnation pink) and Raspberry Radianc (dahlia mauve).  Sephora's description makes it sound really cool by using words like "double chambered" and "highly pigmented with a metallic core."  As a beauty lover, I am very curious about this product but the word luster scares me off a bit.  Glittery lipstick is not exactly flattering.  The Lip Lusters are $18.
Overall, I can't say I am too impressed with this even though the products seem nice and fairly unique. At least in their descriptions.  The eyeshadows do not look pretty enough for me to get them and I don't contour my cheeks at all, but the face palette does look nice.  Convenient if anything else.  I am really interested in the primer because I have never heard of a primer with a "frothy" texture.  I am also sliightly intrigued by the lipsticks and would like to check them out.
Is there anything that piques your interest? Ot is it a complete pass?