Much to my surprise (and delight) my local Wal-Mart actually had a large portion of Drew Barrymore's new line.  There are still a few things that I would like to get in the near future, but for now, I have a good variety of things to try. So without further delay, here is my mini Flower collection.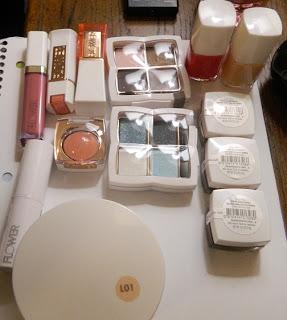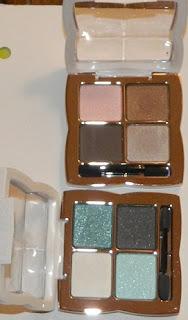 Shadow Play Eye Shadow Quads in Foxy Browns and Blue Lagoons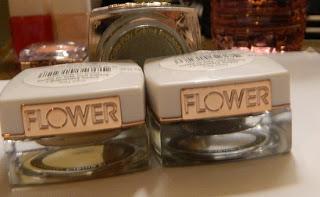 Color Play Creme Eye Shadow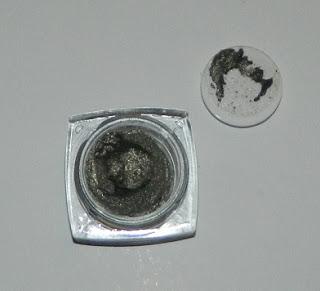 Creme Eyeshadow in Time Willow Tell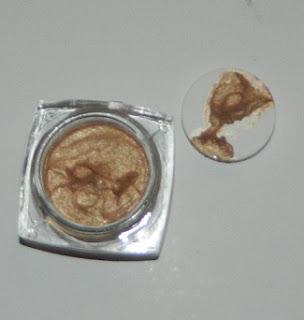 Good as Mari-gold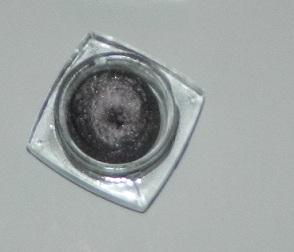 Orchiding Around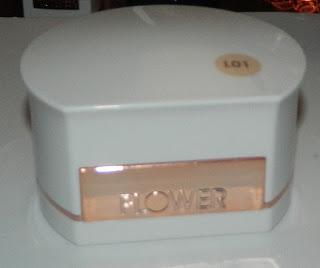 Powder Up Loose Powder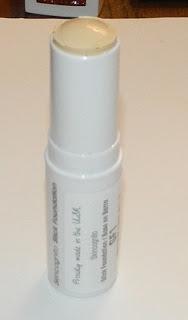 Skincognito Foundation Stick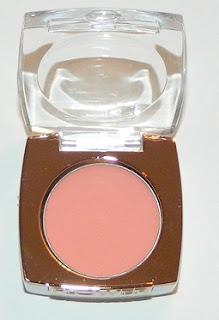 Creme Blush in Forget Me Not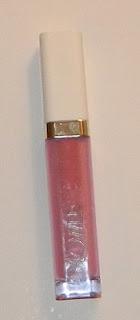 Shine On Lip Gloss in Lovely Lotus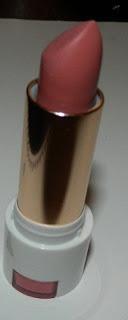 Kiss Stick Velvet Lipstick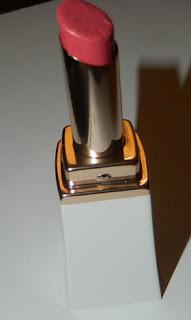 Lip Service Pip Butter in Princess and The Peony
So far, I really like the lip gloss.  The formula is nice and the color is amazing. The cream blush is nice, too.  I'm still trying out everything else.  But I am not sure that I will love the foundation stick, lipstick or lip butter.  I haven't used them enough to develop a full opinion.
Have you spotted Flower at your Wal-Mart? Have you tried it yet?