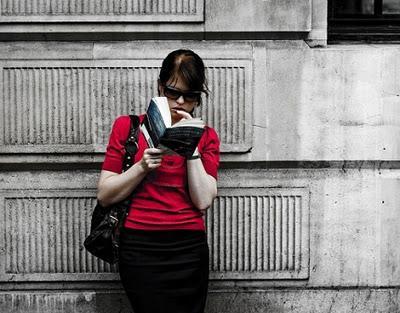 Image: o5com
Hi Sweet Readers!
Just checking in!
I am working on a few reviews and articles for later this week. They are going to be super sweet, so stay tuned.
I wouldn't want you to experience any withdraw symptoms from living without my awesomeness for a day or two. No, that would be HORRIBLE! So to tide you over, I will provide you with two of my latest articles for your reading pleasure.
First, a new post on the Beauty Collection Blog. I talk about gross winter hands and gorgeous products that can fix them.
See that here:
http://blog.beautycollection.com/wordpress/2011/11/skin-care-for-winter-baby-your-hands/
Lastly my latest article for Dialect Magazine. In this article I give Beyonce some beauty advice.
Read that here:
http://dialectmagazine.com/2011/11/21/beauty-advice-for-beyonce/
Talk to you guys soon!
XO!