The highlight of the last couple of weeks was getting a 20% off coupon from Ulta, and it was one of the coupons that applied to your entire purchase.  It even included prestige brands, at 10% off. But hey, I will take it.  Since I have been really busy and stressed as of late, I figured why not treat myself to some new goodies?  I only purchased four things, but I am really excited about them.
The first thing I went for was the Lorac Pro Palette 2.  I kept telling myself that I would not get this one.  But the lovely, cool shades were way too tempting. $42 sounds like an insane amount to spend on eyeshadow, but when you consider the amazing quality (Lorac has the best shadows around) and the number of shadows (8 matte, 8 shimmer), plus the travel size primer, it is actually not too bad.  I am feeling pretty lucky right now because I got the last one. =)  I included a few swatches just so you can see the amazing pigment and quality.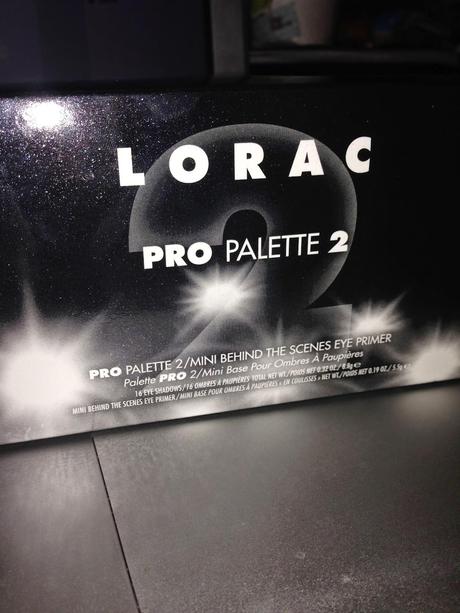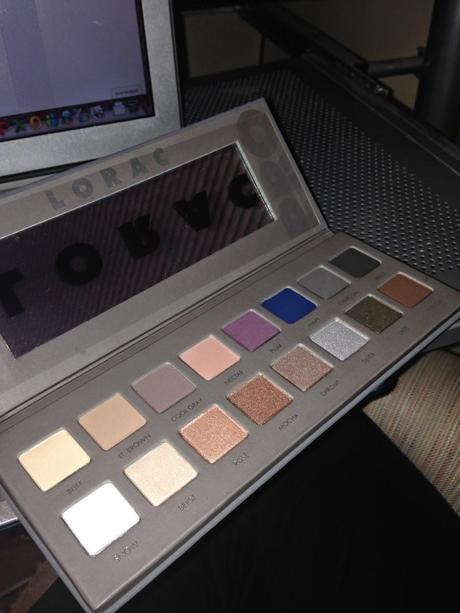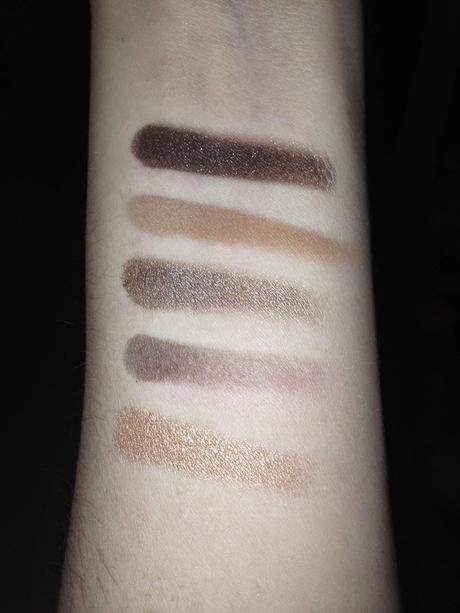 After snatching the Pro Palette 2 up, I made a bee line for the nail polish.  I have been lusting after O.P.I's new Mustang Collection.  For one, I do love mustangs.  And secondly, I adore the shade name "Angel With a Leadfoot."  Normally I don't like white polish, but this one looks stunning.  Plus Angel With a Leadfoot is a good description of myself.  But back to the haul.  They were sold out of that shade (UGH!!!!!), so I got another shade that I have been wanting from their Coca Cola collection: Today I Accomplished Zero, also an awesome name.  It a lovely, edgy shade: black with red glitter.  Not very summery, but on the other hand, I am ready for the more moody fall shades.  I also picked up Zoya's Muse, which is a stunning, shimmering mermaid blue.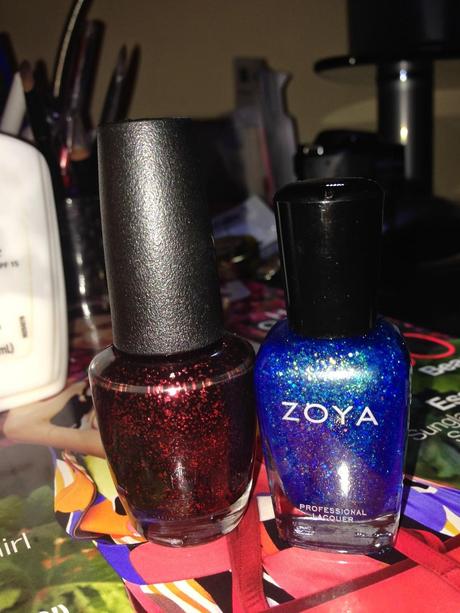 Lastly, I finally bit the bullet and got Benefit's They're Real Push Up Liner.  I have read so many bad reviews, but I am stubborn and very curious.  I just want to try it for myself and see what happens.  Maybe I will be the crazy blogger that falls in love with it.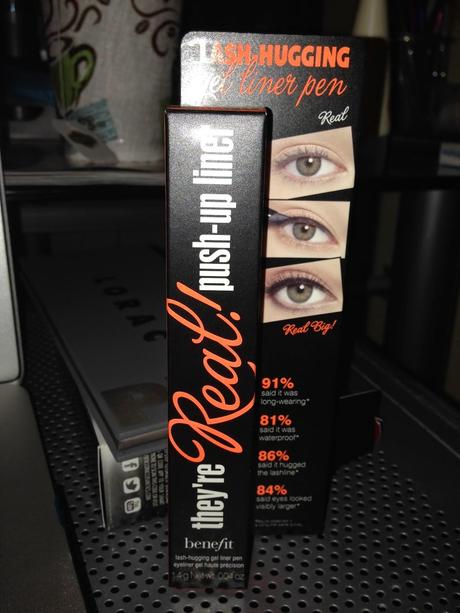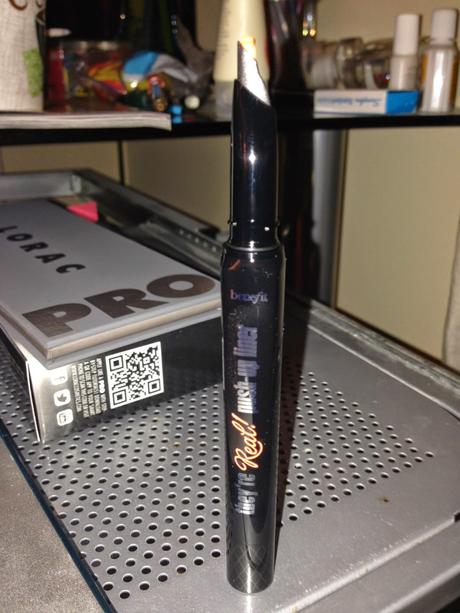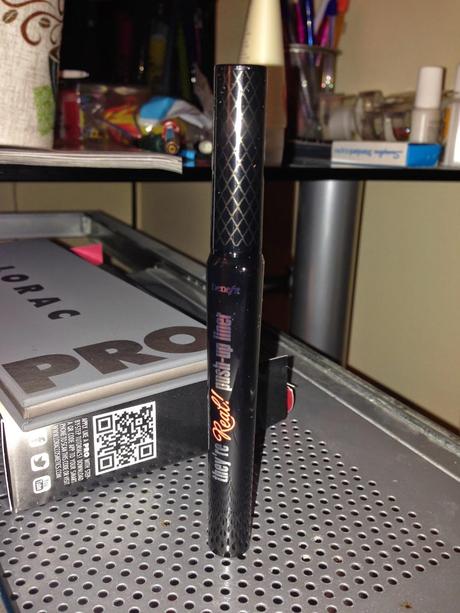 I will be trying these products out in the coming days and I will let you know what I think.  What have you hauled recently?