This month, I tried a few new products and even rediscovered an old favorite.  Here are my July favorites:
1.) Noxzema Original Deep Cleansing Cream.  Something usually brings me back to this.  My mom has used the cleanser for as long as I can remember, and she has flawless skin.  She almost never gets a blemish.  Recently, I tried the Tea Tree line from The Body Shop and it did not agree with my skin.  Noxzema made it better than ever.  It feels so refreshing and leaves your skin feeling clean.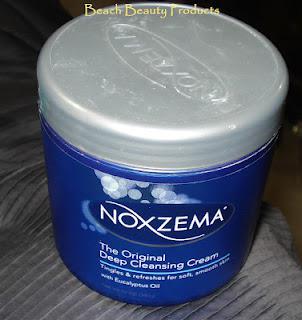 2.) L'oreal True Match Lumi Makeup.  This could possibly be one of my favorite foundations ever.  Especially as far as drug store brands go.  I originally bought the lightest shade, which is W1-2 (porcelain) and it is actually a little too light right now.  So I went to Soft Ivory, or N1-2.  That one is perfect for the summer.  You can see my full review here.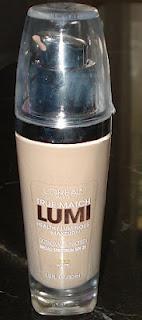 3.) theBalm Shady Lady Vol.3 Palette.  These shadows are amazing.  The pigment and staying power are great.  They are also very smooth and buttery.  You can't find shadow that is much better.  You can see my review and swatches here.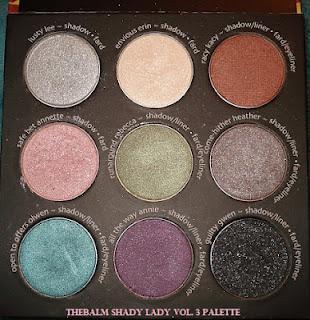 4.) Blistex Revive and Restore.  This is my favorite basic lip balm.  It soothes and moisturizes my lips right away.  It even soothes an eczema flare up.  They even have SPF 15.  They smell nice, too.
5.) Maybelline Mega Plush Mascara. I ended up liking this mascara a lot more than I thought I would.  It makes my lashes look and full with no clumping.  My lashes do not have that yucky, crunchy feeling.  You can see my full review here.



6.) Beauty Rush Glossy Lip Tint.  These are wonderful!  They are moisturizing and have nice color.  They also stay on really well.  Victoria's Secret just revamped their entire Beauty Rush line, so I hope the quality of these stayed the same.  I will have a full review up soon.