Hi Peeps I'm backkkkkkkkkkkk!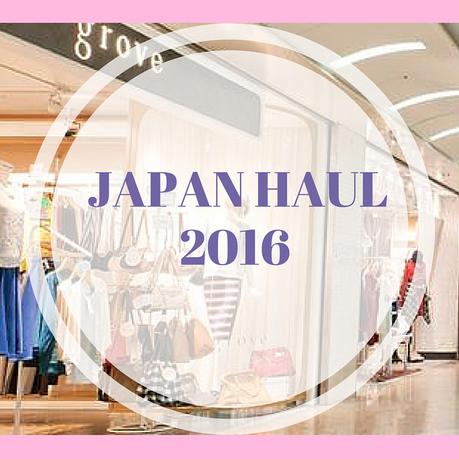 I just can't believed that we're back to reality again and I terribly miss the spring weather in Osaka. We were so lucky to catch the cherry blossoms and I cannot wait to go visit again next spring!
Anyway, I am so sorry for not posting anything for a week but I am definitely going to start blogging again and share my Japan Adventures with you!
I also bring some beautiful souvenirs (ehem make up, clothes, etc.) that I'll be sharing with you guys in this post just to remind myself how incredibly awesome my trip was and it was a splurging bond moment with my mom because everything in Japan is so pretty…..
Majority of our splurge end up in make-up, clothes, shoes, food, chocolates and stuff toys HAHA..
Here are some of our Japan Haul:
Make-ups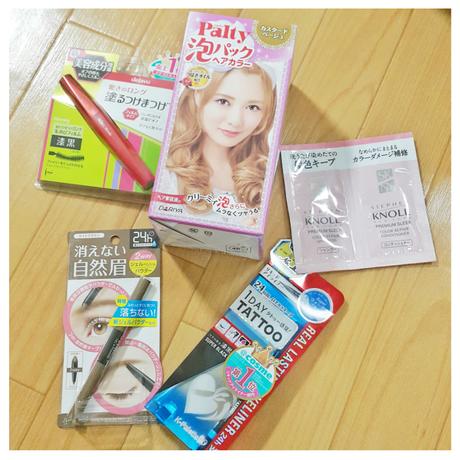 Japan has a lot of drugstores. But they are not just your typical pharmacy stores because they have huge variety of products and have better quality brands which we don't get in regular drugstores.
They have everything that you need like medicines, chocolates, salonpas, teas and cosmetics. 
We as tourist see japanese drugstores as a shopping destination since all the good things we want can be easily seen in the store plus it's super affordable!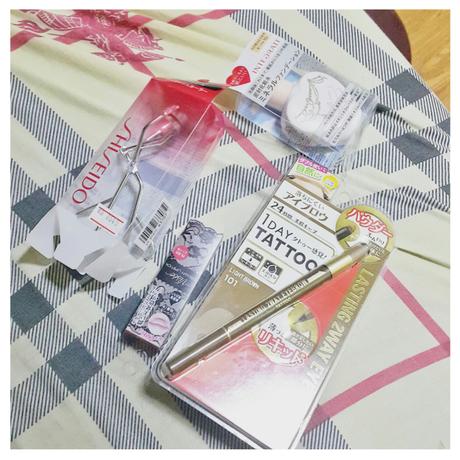 When you visit Japan, I advice you to target products that are very popular and much affordable compare to their prices in your country. For instance, K-Palette Eyeliner is super famous in the Philippines because of it's long lasting gel liner and fine tipped pen to used but very pricey in my country and they sell it for P900 in beauty stores.  But in Japan, it's only P400 pesos. (we purchased three of these and two K-Palette Eyebrow)
Another must have item is the hair color. I love dying my own hair and I vow to myself to buy one if I see some in the store. They have a variety of hair colours to choose from and it's very easy to used. 
Magazines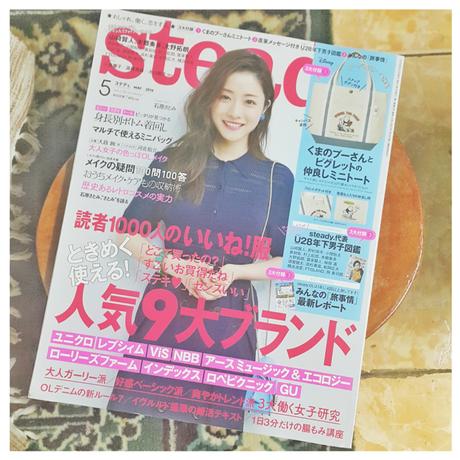 Japanese fashion magazines cover all different types of contemporary fashion, from street fashion and gothic lolita to high street and high end.  Yes, it was hard to read their   magazines since it's all in japanese but the cover is so kawaii and you can easily understand the article or fashion/beauty tips because of the pictures. Plus, Majority of their fashion magazines have freebies inside, I got a free make-up bag with beauty samples from Obagi and a Winnie the Pooh Tote Bag.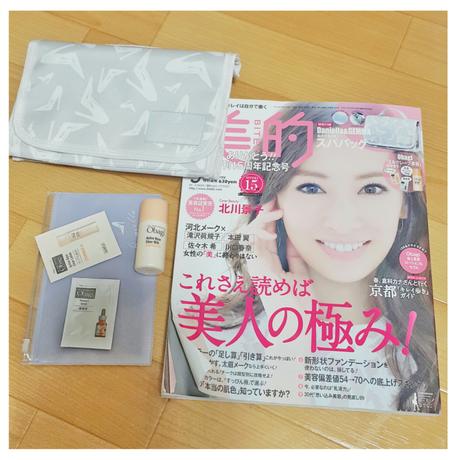 Here are the entire Japanese Magazines that you can choose from if you visit Japan 
Popin Cookin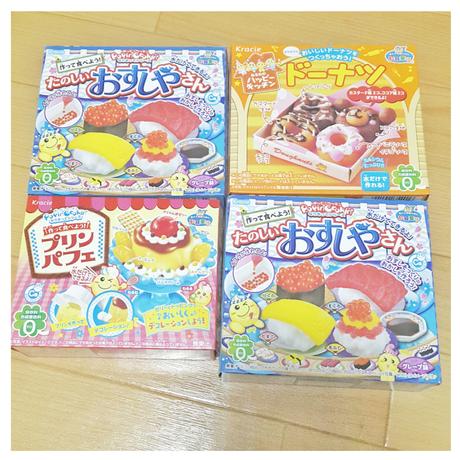 It was my ultimate dream to have one of these so the moment I saw it in the supermarket I grabbed it immediately! I want to buy more of these like 5 or 6 boxes but my mom scolded me so I end up with four. huhu
Clothes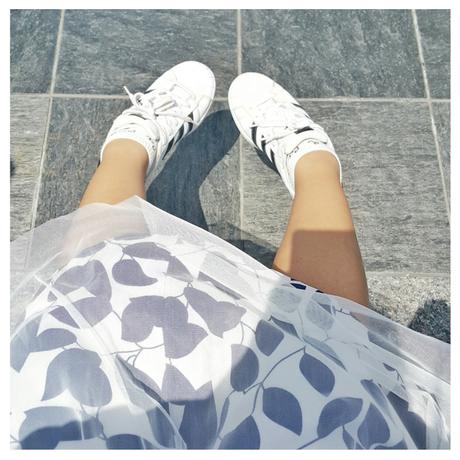 If you want to visit Osaka and shopping is the ultimate reason why you came in the first place then I'll recommend Namba Walk and HEP FIVE MALL.
Namba Walk is a popular underground shopping center that is very close to Subway Midosuji Line Namba Station. It's one straight walkway where 270 shops selling fashion, cosmetics, gourmet food and other daily goods. Many restaurants, bake shop and cafes are also inside where you can stay and chill.

Compare to the forever crowded Shinsaibashi and Dotonbori, Namba Walk is a much more comfortable and relaxed way to shop.
clothes that I purchased from shops in Namba Walk ( gonna make an #ootd post hihi..)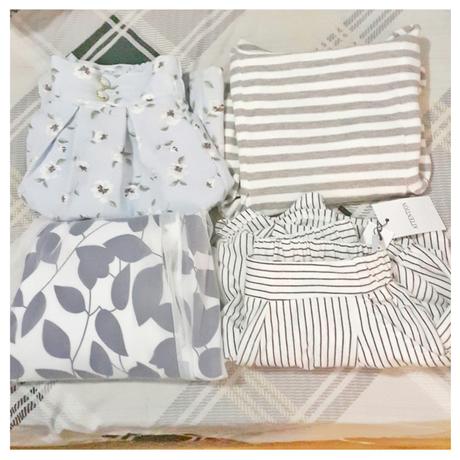 HEP FIVE Mall is perfect for shopaholics. Located at the center of Umeda, this facility boasts a huge ferris wheel that becomes the symbol of this commercial complex. From B1 to 6th flr various fashion stores for clothes, shoes and accessories can be found here. Different popular japanese stores here offers affordable kawaii fashion clothes and accessories that suits teenagers or young women's budget. I saw some Korean inspired tennis skirts in one of the shops for only 1,990 yen.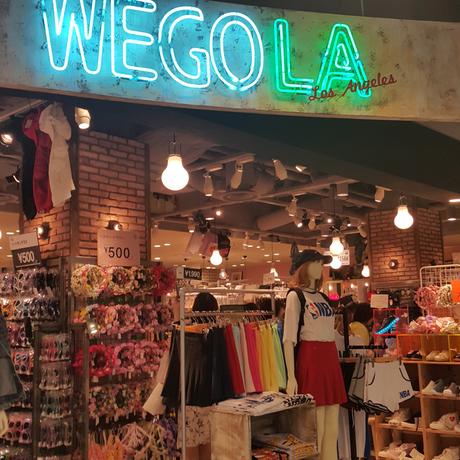 Stuff Toys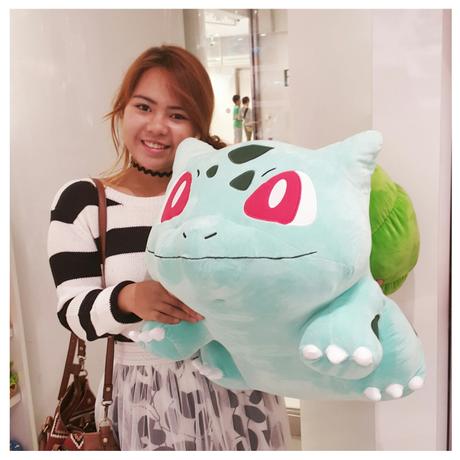 I have two younger brothers that are still obsessed with stuff toys. They are so addicted to anime and game zones that we end up having three big pokemon stuff toys as hand carry  and three more stuff animals (fatty cat, ted and snoopy) that they won from machines. tsk tsk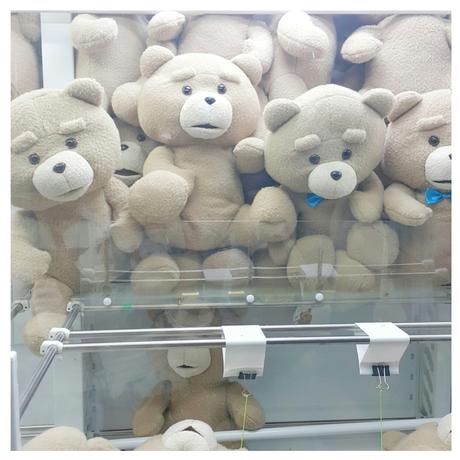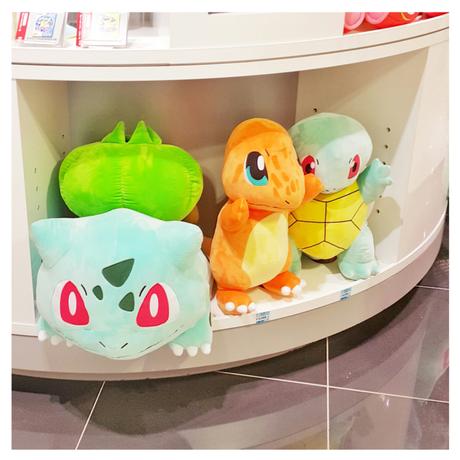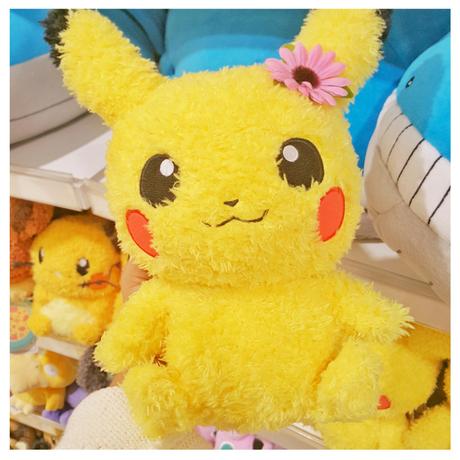 Pika Pika Piiii I can't wait to post our Japan Adventures next week!