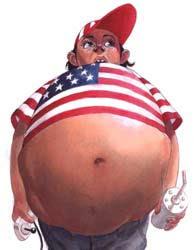 The World Health Organization claims we are facing an obesity epidemic, and with prevention rather than treatment being the medical mantra, research in this area has exploded. 
As a child health researcher, I am reading a lot about overweight children and all the possible predictors of this health problem in our society. Whilst trawling through the literature, I found a study that I think might be of interest to parents in an area that is close to my heart.
Stress. We live in a world where the pace seems to be constantly speeding up and new technologies mean the stresses we used to leave at the door are now present and humming in our homes. I have become very interested in family dynamics and stress and how this impacts kids and their spongy young brains.
A study published last year by Parks and colleagues, found that parent stressors, such as poverty level, employment and health are associated with childhood obesity. The author admits, that as with any study, additional factors could be at play; but this study highlighted that adult perception of stress was associated with increased consumption of high-fat/high-sugar foods and 'haphazard meal planning' (Parks). "Parents experiencing stress may purchase more fast food for their families to save time or reduce the demands of meal preparation..." (Parks).
Seems self-explanatory right! Now I am definitely not on the 'it's all the parents fault' bandwagon. I'm looking after a dog and two cats at the moment whilst doing my full-time job and that is hard enough! So respect to all of the parents reading this. I just think it highlights how much we need to make relieving stress and worry a priority for ourselves. We all want to be good parents one day (or now, for some of you) and it can be overwhelming knowing what is the right thing to do for them. Maybe the first step is to make some time for ourselves, assess our own needs and make sure that we are taking care of number one also. Time and time again I am reading more research that suggests happy parents = happy kidlets.
I have also done a lot of research into depression and anxiety. Here is a piece I wrote a while ago. It may help if you think your negative thoughts are getting the better of you. 
Battling The Bad Thoughts 
You may also like Life Lessons    A lot of times, becoming a calmer and less-anxious person is a learned skill. We establish the tools that help us stay happy and healthy and incorporate them into our lives. I will write a post soon about my techniques for managing normal daily stress, hopefully they can help others who have full plates and stressful jobs. 
Much love XX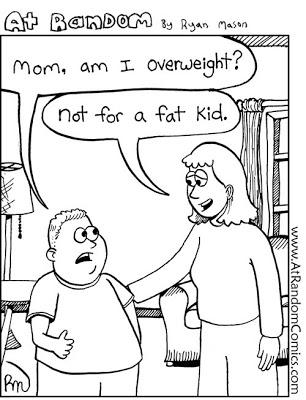 Pics from google images.
Reference: