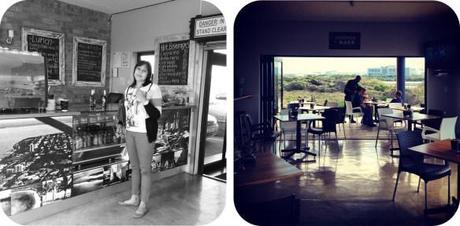 Lunch at Lorenzo Marx Coffee Bar, the view over the lake is so peaceful.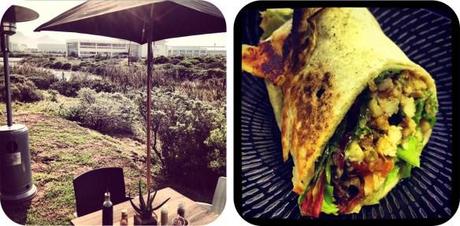 This Thai wrap is amazing! A toasted tortilla with fresh coriander, chicken, salad, sweet chilli sauce and mozzarella cheese.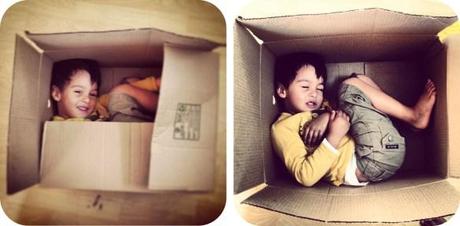 Surprise!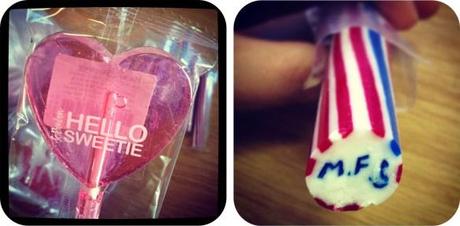 The candy stick on the right is from Melissa's Food Shop, and is pear flavoured. I'm not really a candy person but this was exceptionally good!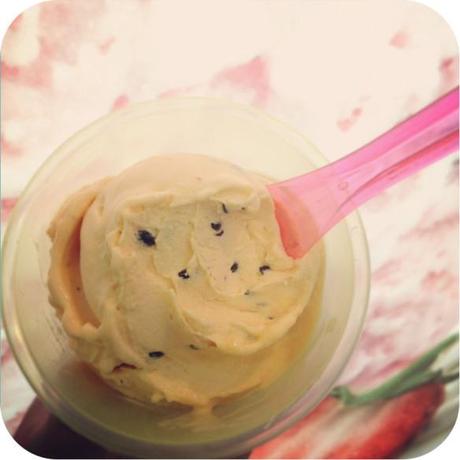 Granadilla sorbet from Gelato Mania. I had the Mango one the week before and was amazed by the creaminess, it was like frozen butter. This one was more icy, and the hard bits ruined that sensation I was craving.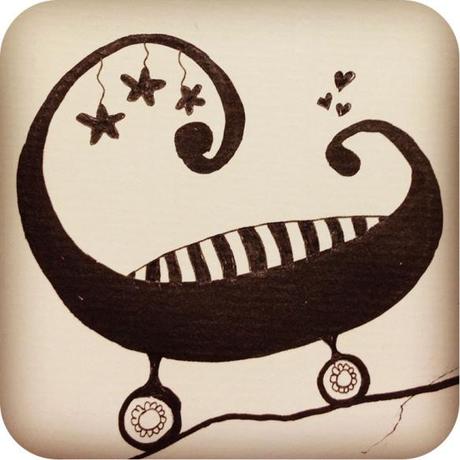 Doodles. I think I'm over my Copic brush pen now.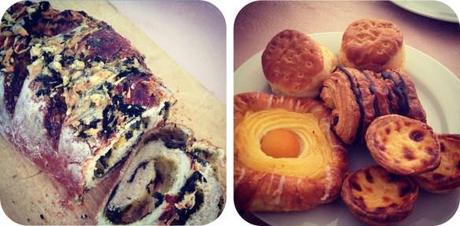 Baked goods from Coimbra Bakery on a Saturday morning: Feta and spinach bread, pain au chocolat, custard Danish, scones, pasteis de nata (best ever!) and croissants. With all the trimmings (cheese, scrambled eggs, cream, preserves, etc). That set the tone for the rest of the week fml.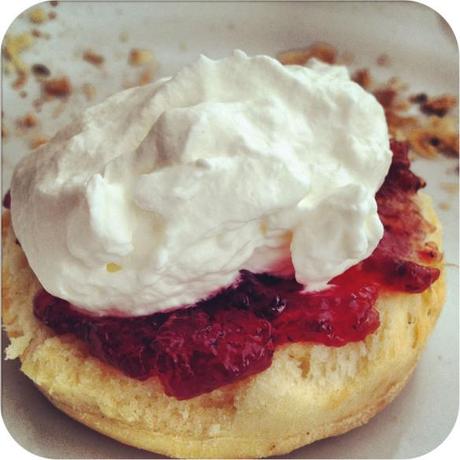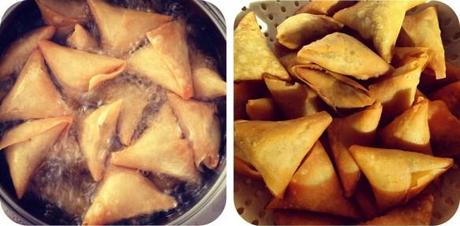 A beautiful sight.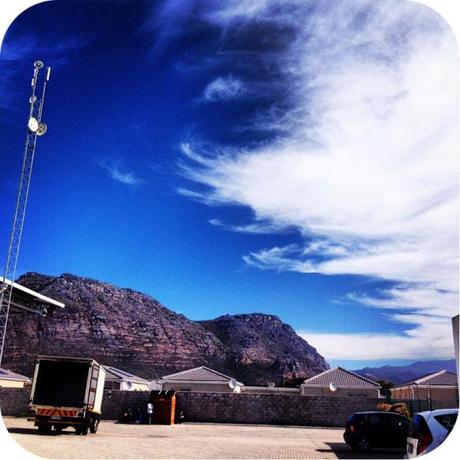 The parking lot at work, sometimes the sky is breathtaking.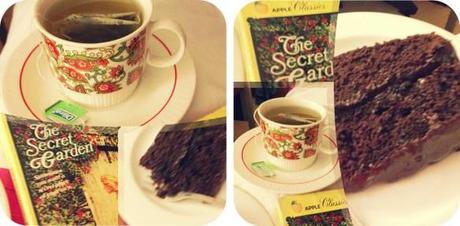 Bedtime comforts to help recover from flu!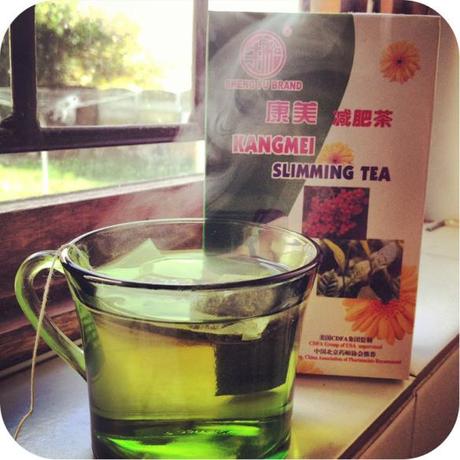 I do have a conscience, contrary to popular belief. Even if it is in the form of Chinese herbal tea. On Monday I will start a 14 day Metabolism reset diet, and these days of carbo indulgence will be over!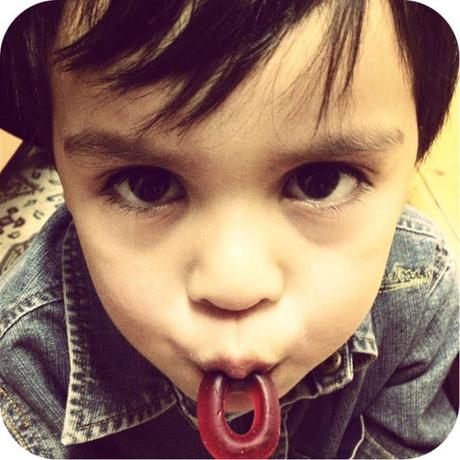 Big baby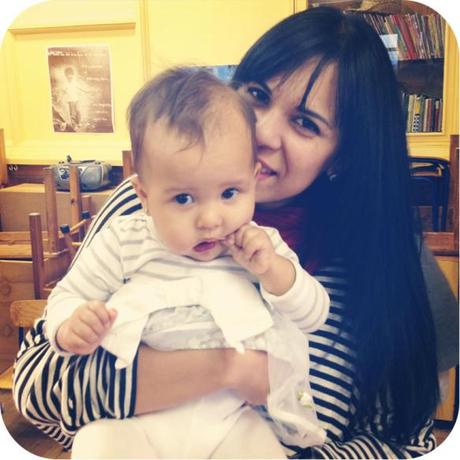 Little Aminah at her farewell slash birthday party. Isn't she a doll?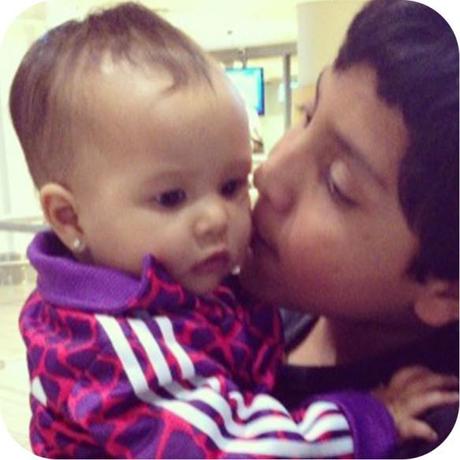 And some sad goodbyes, for seven long months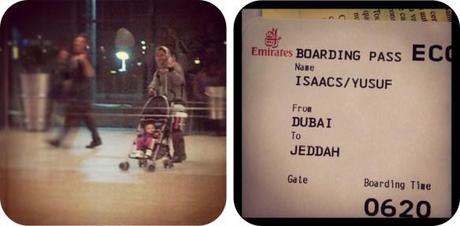 Two airport goodbyes in two days!