Posts have been rare lately, all because of the lack of food to photograph. And this is a good thing, because after the 14 day 'diet' (and losing 5kgs) I am trying to maintain the good eating habits. It encourages one to eat normally afterwards, as the metabolism is reset and now working efficiently, but I'm still being careful. What a waste those 2 weeks of self-inflicted misery that would be if I gained it all again? I treated myself here and there (because I am still a human being!) but portions are considerably smaller and less frequent

Here are some Insta snaps of the passed 2 weeks…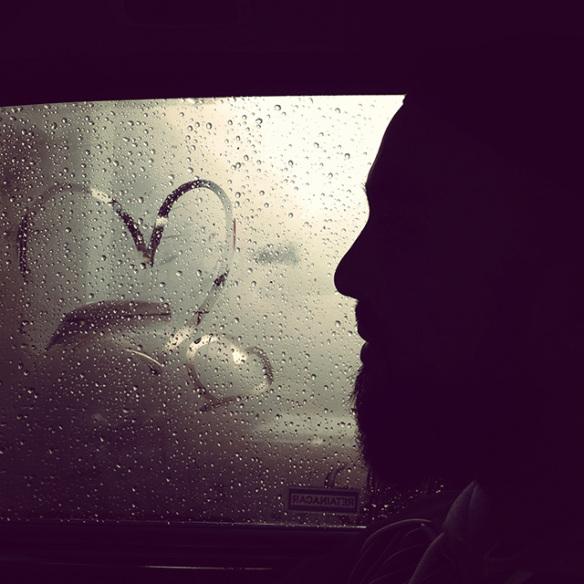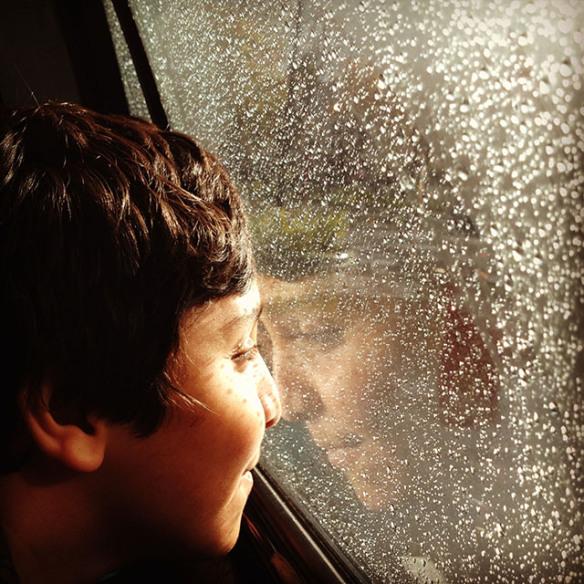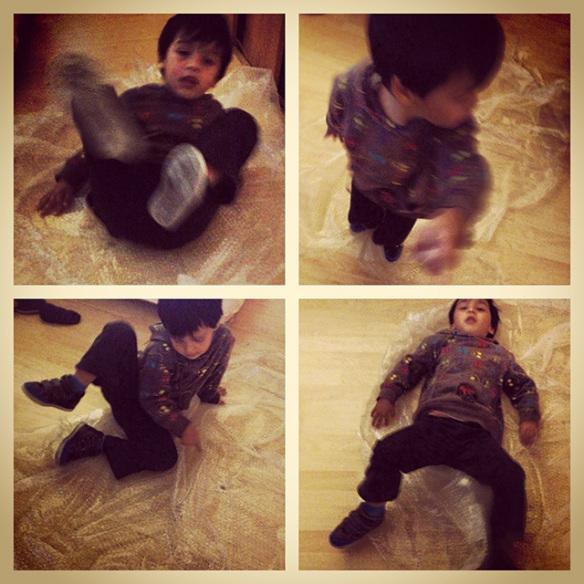 Because you haven't lived until you've break danced on bubble wrap.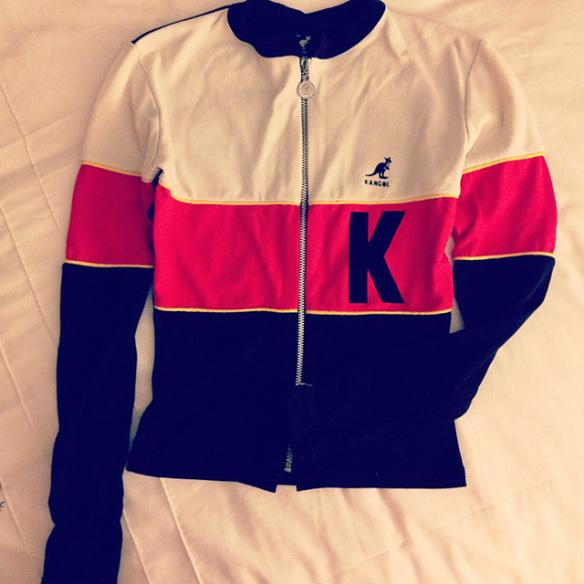 I have this old top from high school, which is size XS and I know I would never fit into it again (neither would I want to wear it) but it's an item I can't throw out. I've moved and changed cupboards at least seven times since then and it's still living in my cupboard.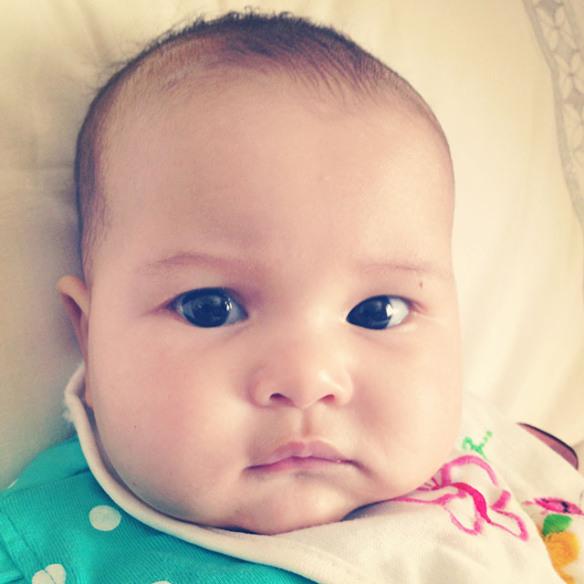 The baby I miss! When I see her again she will be a walking, talking big little girl.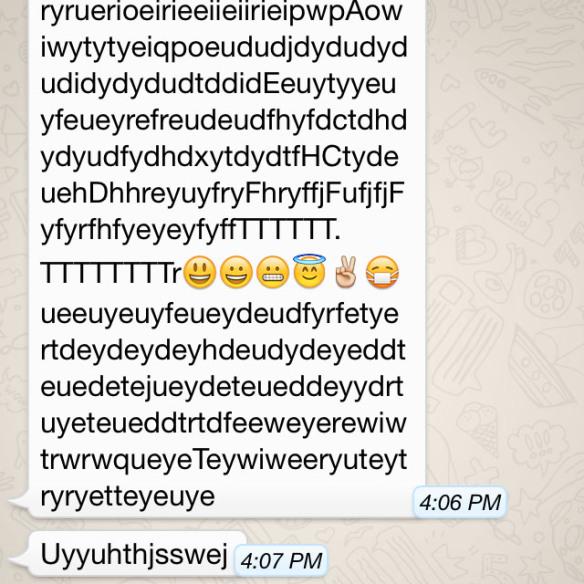 My daytime chats with M from my mom's phone. It used to be only emoticons, but he's a big boy now so he's using 'words'.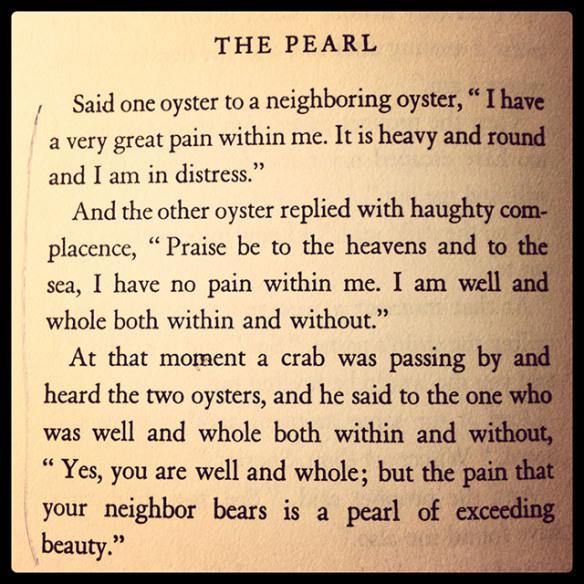 A short story from The Wanderer, Kahlil Gibran.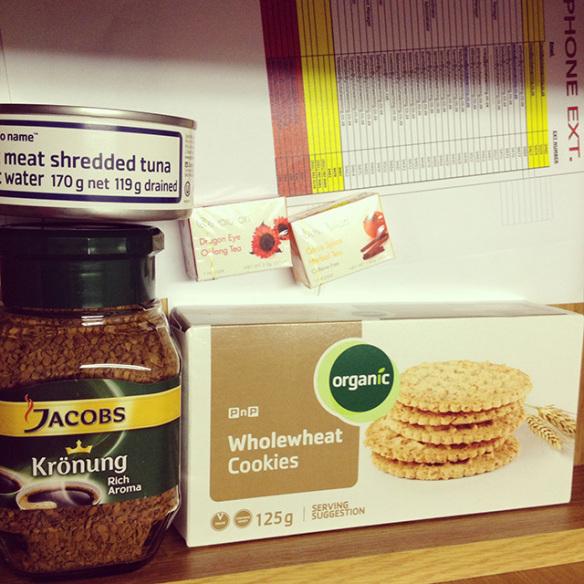 This is what my snack drawer looks like now! I'm so used to black-coffee-no-sugar that its become a staple, and I bought instant coffee because I have it so often that I'm too lazy to make fresh coffee in the plunger. I even order Americanos instead of lattes, which is saving on the dairy and sugar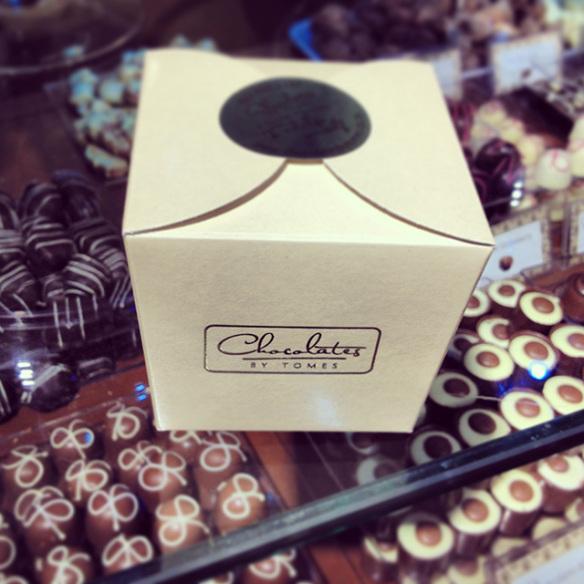 A little treat from Y on the last day of my 14 day ordeal, which stated 'Now you can have anything you want!'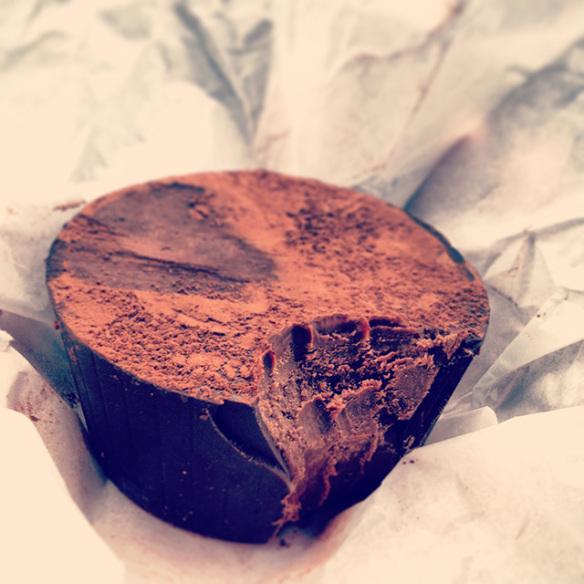 One palm-sized 70% cocoa mousse cup!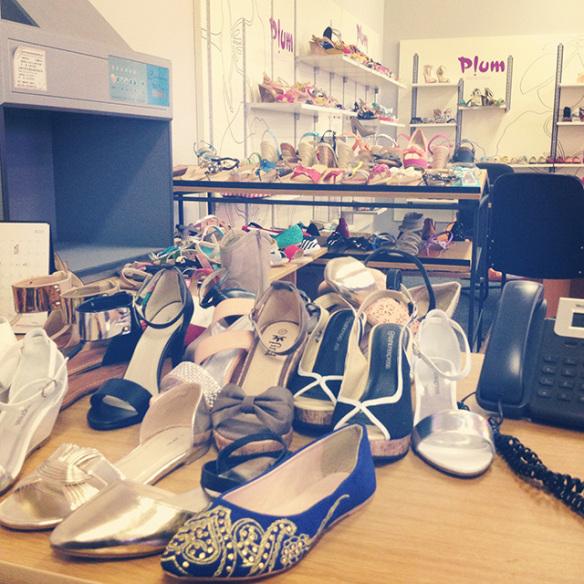 Work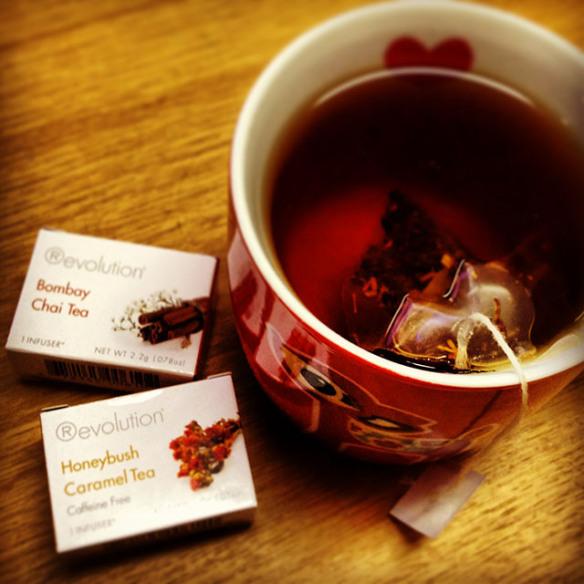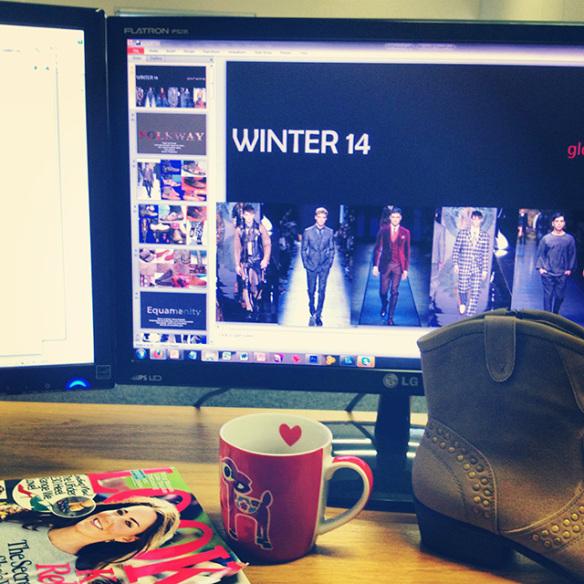 Working on Winter 14 forecasts.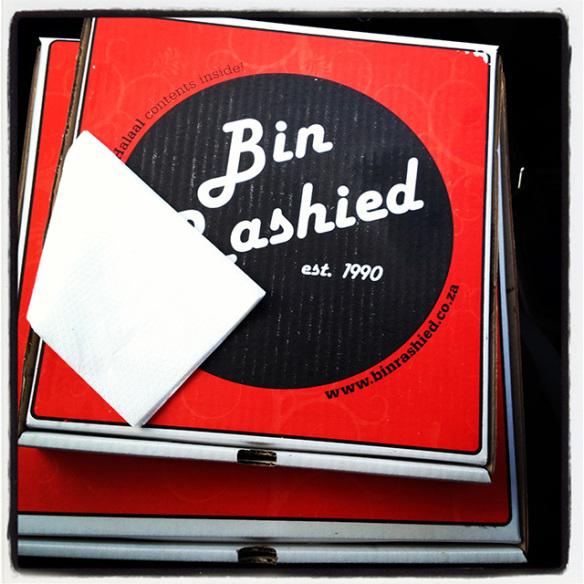 The Paella Pizza, you need to get this!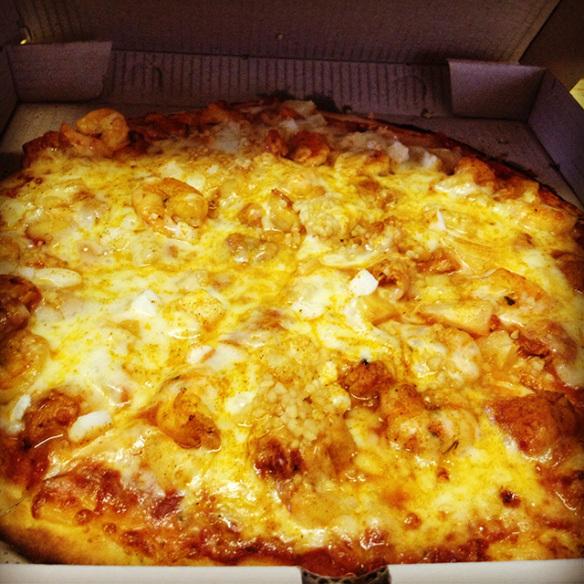 You can't see much because of all the cheese, but there's a ton of prawns, calamari, tikka chicken and pineapple in there.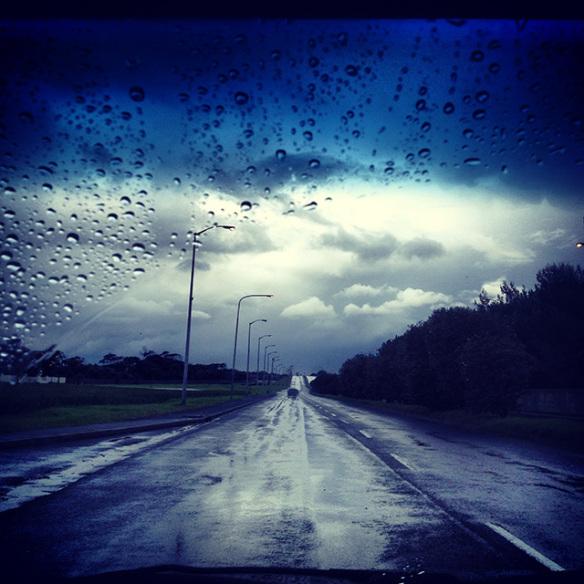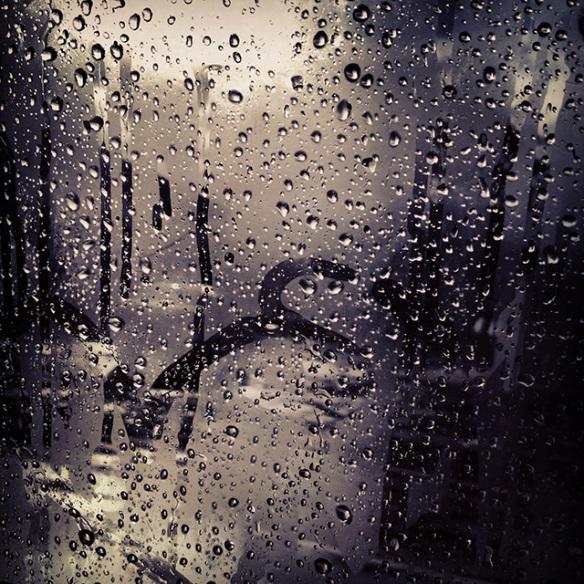 I hope everybody had a safe and warm weekend, many were not as fortunate.