I'm not usually a fan of eyeshadows, but when I saw this, I couldn't resist, simply cos: 1) it's limited edition collaboration between Jill Stuart and Innisfree (ok fine, it's not really the most important reason), and 2) it's such a pretty glittery colour

Innisfree X Jill Stuart Shadow Pencil – KRW7,500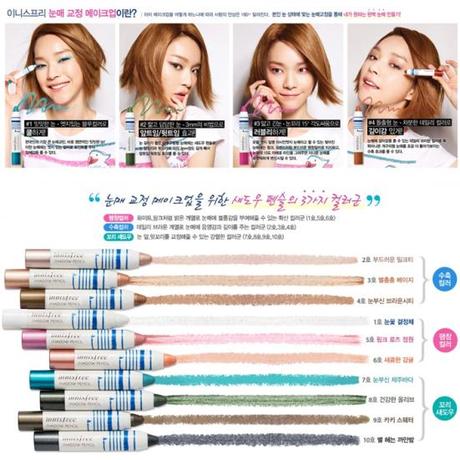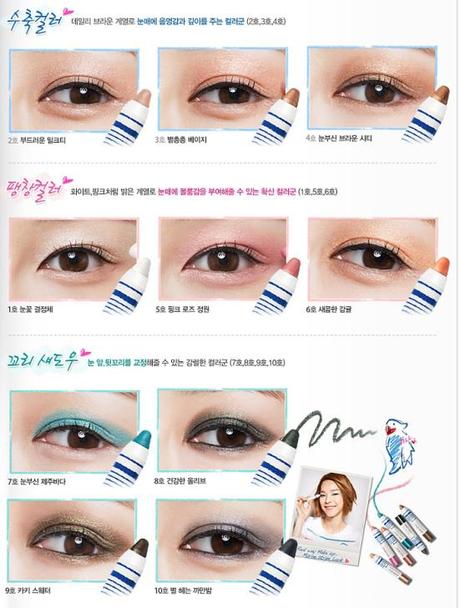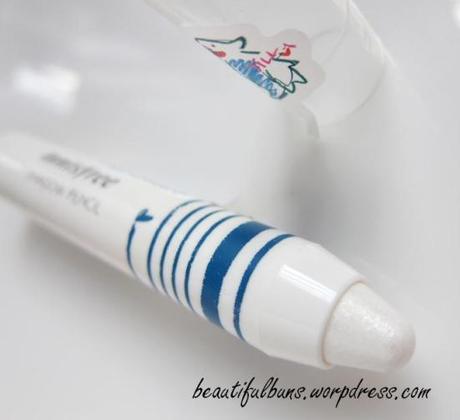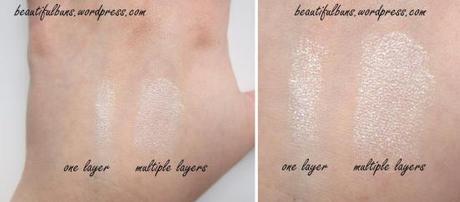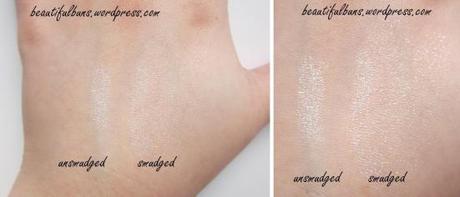 I say…
The chubby pencil gives a good grip.
You don't need to sharpen this – just twist the end and it'll protract or retract as you wish.
The colour is super glittery and sparkly and doesn't flake or fall all over the place.
The colour goes on very smoothly without tugging at the skin
The downside of the super smooth application is that it doesn't seem to go properly onto skin that has foundation/concealer on it.  In fact, when I tried to use it to create aegyo sal,  it picked up foundation instead of applying the shadow onto my skin.
Keep this as an eyeshadow colour instead, and apply onto skin with primer or a minimal dusting of powder.
You can use it as a single layer, or blend/smudge it out to get a nice glimmery sheen.
Overall, I think it's a pretty colour, but since it's pretty much confined to usage only on my top lid, I'd rather stick to other shimmery shadows / pencils such as the Holika Holika Jewel-light Waterproof Eyeliner.
0.000000
0.000000