People wear nice dresses to parties and events, I take it a step further – I wore a nice dress just to snap my before-and-after shots for this BB cream review

This shows how damned excited I am about this product from Innisfree.
Now, Innisfree has always been a popular brand, but somehow I only recently caught onto the craze. I guess it was because I was busy conquering Sulwhasoo. After purchasing nearly 85% of all these skincare products, I've decided to move on, and turned my sights (like Sauron) onto Innisfree. The products are cheap and good and give pretty decent results.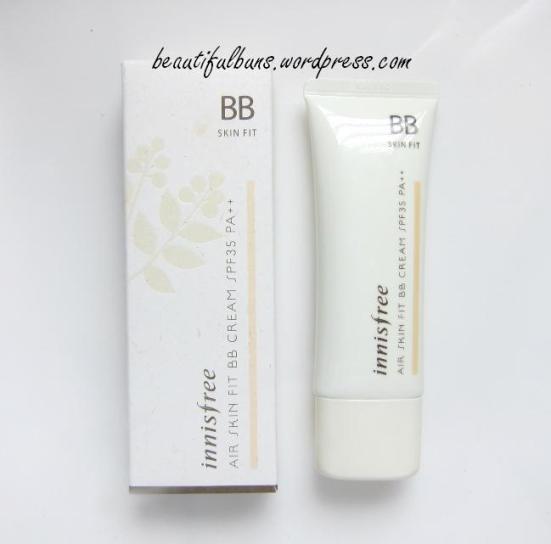 Innisfree Air Skin Fit BB Cream SPF35 PA++ – I forgot how much I bought it for, but it's pretty affordable, probably around KRW20,000?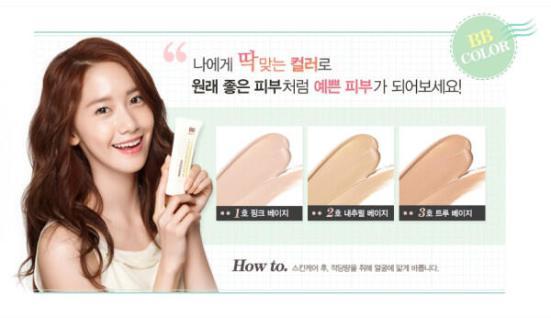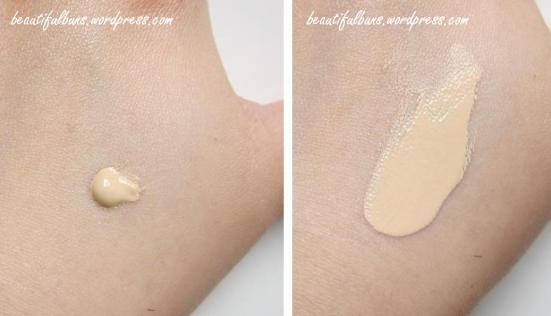 I use 02 Natural Beige shade – look at how smooth the cream texture is.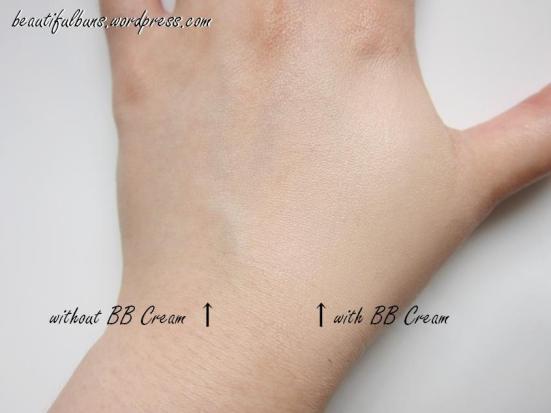 Can you see the difference?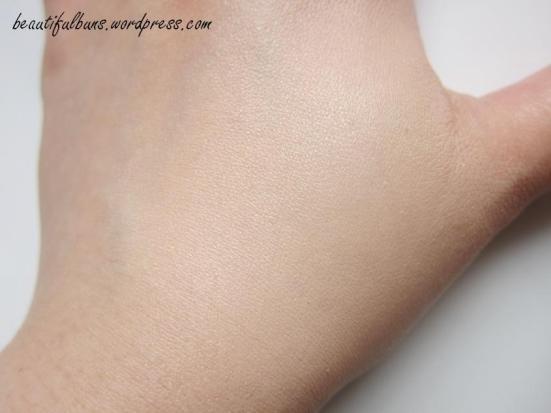 A slight glow if I tilt and angle my hand slightly.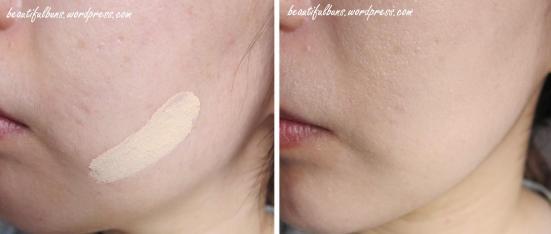 Testing on a hot, hot, hot and humid day – look at how red and splotch my skin was, and the stark contrast after application. woah.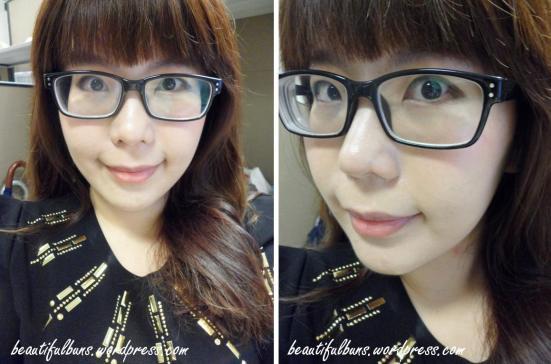 And voila! Isn't this product (and my new dress from Korea) awesome?! P.S. This photo was not edited in anyway – just cropped to fit.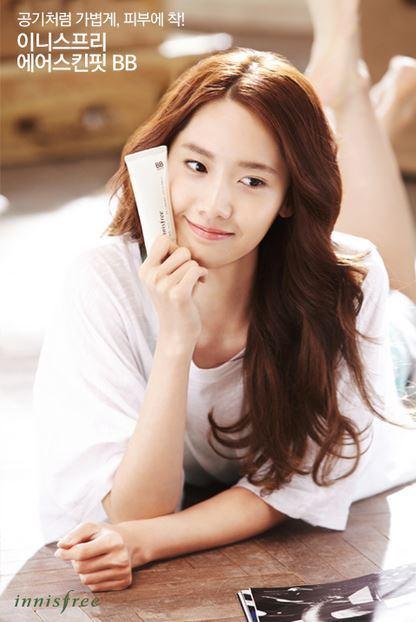 I say…
Clearly this rocks my socks (and that's a lot of socks to rock).
The product texture is so creamy and smooth and easy to apply.
It also has a slight scent – I think it's tea tree or some other minty-herbal smell.
In my photos above, I didn't use anything to set the BB cream, and yet it had such a nice matte-dewy finish.
My skin looked brighter, smoother and blemish free, like Yoona, yes?
It also feels so lightweight, as though I wasn't wearing anything. The O Hui Cream Cover Foundation also gave good coverage, but by comparison feels about 10% heavier than this BB cream.
It gives great coverage and conceals all le blemishes and spots. It didn't do such a great job with my dark eye circles, but then again, I'll probably need a skin graft or a beige-coloured duct tape to cover those, so I'm not fussed.
It lasts an average of 6 hours too, despite my face being superbly oily.
At this moment, I think there's nothing else I can say to convince you of this product's awesomeness – I mean, my photos say everything, don't they?

BUY BUY BUY BUY BUY THIS NAO!