Review of:
Ikea Pepparkaka Hus
Price:

£2.20

---

Reviewed by:

newwithhashtags

Rating:

4

On

January 17, 2014

Last modified:

January 14, 2014

---

Summary:
More Details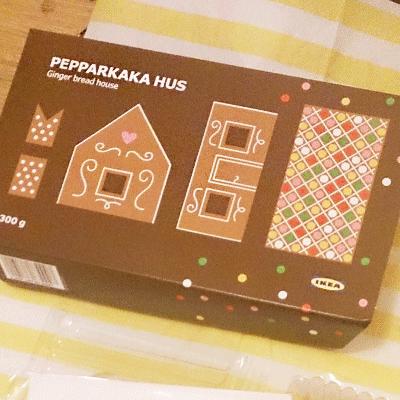 2013 seemed to be the year of the gingerbread house! I've seen them popping up everywhere, but I didn't expect to find one in Ikea. The Pepparkaka Hus is like everything else you buy from Ikea; you have to build it yourself!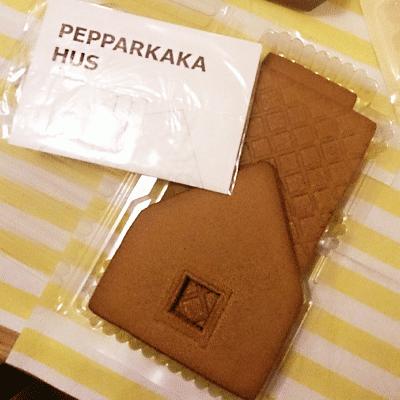 The pieces of the gingerbread house come with their own assembly instruction manual. Already it smells delicious! I couldn't wait to get stuck in and test out my DIY skills.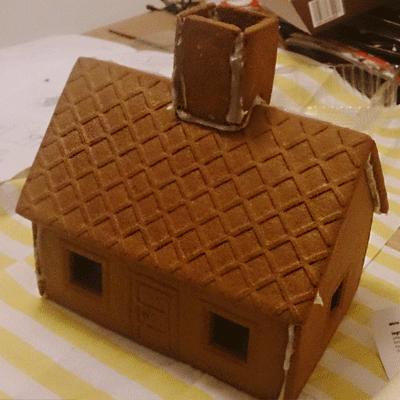 I then stuck the gingerbread house together with icing. I used pre-made white chocolate icing which came in a squeezy tube. So much easier! Then I waited several hours to make sure it had completely set before decorating it with more icing and chocolate buttons. Yum!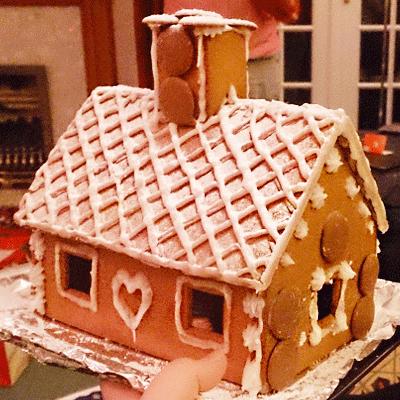 And ta da! Here's my Pepparkaka Hus on Christmas day! A little messy, but piping is surprisingly difficult. However it definitely took pride of place.
By this point the gingerbread was beginning to soften a little so opening it up was easy, although lacking a satisfying crisp crunch. It tasted super nice though; it wasn't too sweet and the texture was ideal. It was fun to make as well, and I was so proud when it stayed upright