Planning a good wedding can be expensive and can cost you a fortune if you are not creative enough. Most of today's couples have known the secrets of going the natural way and this has been one of the best ways to both keep the cost down as well as making the use of nature's best. A natural wedding theme gives the bride, the groom as well as guests the best feel of what life is all about. Nature is so rich. The multicolored flowers are a good symbol of how different we all are. Their distinct smells and varied fruits remind us of our usefulness and relevance to those that we all care for. Then their free blooms symbolize the beauty that indwells our loved ones. No wonder the wildflowers are becoming inspiration to many wedding planners today.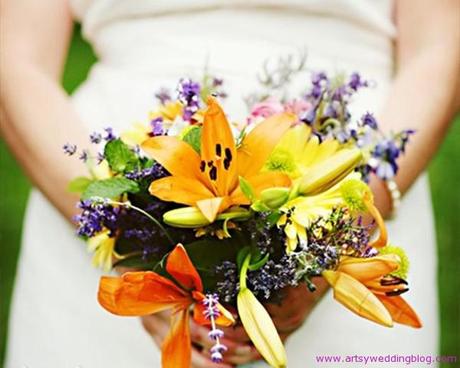 A wildflower themed wedding is one of the most appropriate ways to both keep the cost down as well as remain relevant as much as natural beauty is concerned. The decors are easy to find and personalize unlike with the professional bouquets types of weddings. To make your wildflower inspired wedding more outstanding you've got to balance between being liberal in the choices of the flowers and matching to your favorite themes.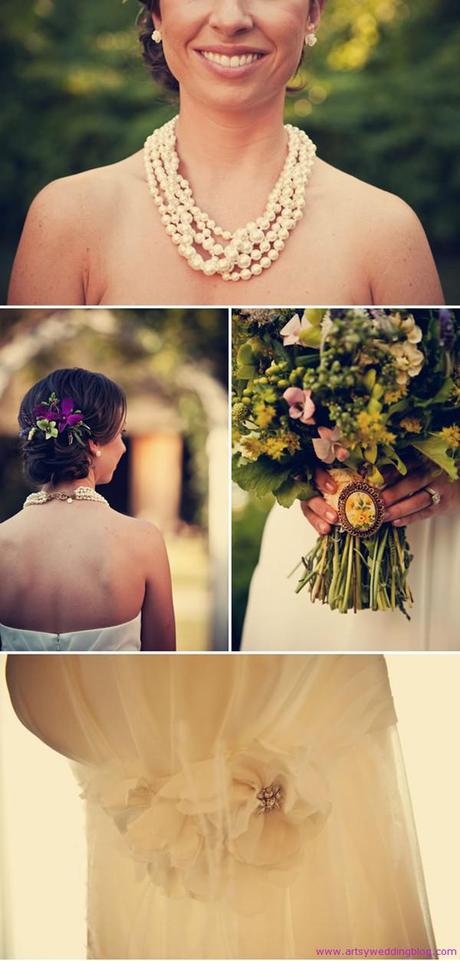 There is no doubt that the types of flowers as well as colors out there can vary. But you don't have to gather all of the beautiful colors at the same time. You may want to go for classic daisies,
bouquets
of lovely mixed wildflowers or beautiful bunches of roses. Whatever your inspiration out there, the best thing would be to go out and select the varieties you you'd want to use. You may want to stick to a few favorite types or better still pick an assortment of diverse types to create a variety.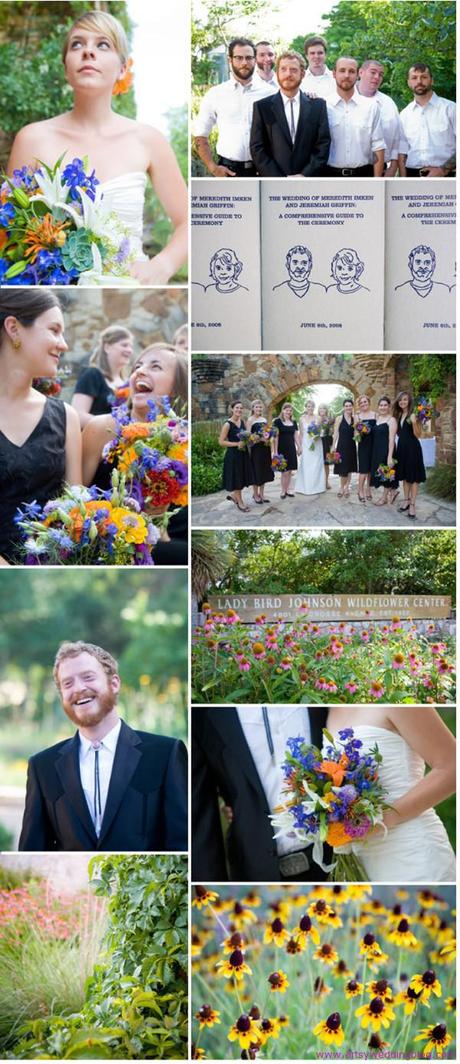 You then need to decide which range of flowers you'd want to feature in the bridal bouquet. Once you are sure of what combination colors, you'll need to go ahead and set apart what you want to use at the
bridesmaid dresses
as well as those you want to match to your dress. Remember to also identify what to use on the veil. Make sure not to overdo it. Ideally, a couple of flowers in your hair or a set resembling a
crown
can be appropriately endearing.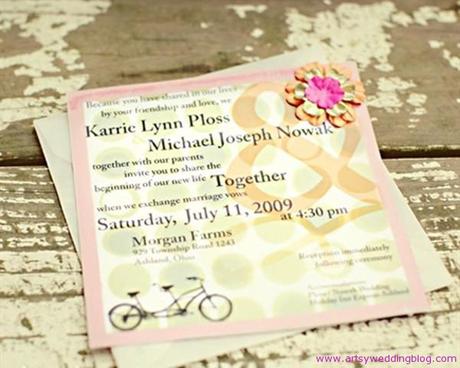 As you select the
wedding invitation
, you need to go for colors that represent your inspirations. Make sure your wedding favors are also well within your theme selection. To ascertain that your colors are well articulated, choose darker tablecloths to be used at the reception tables, so that your bright-colored flowers are not washed out. You may have to get a place you can have some wildflowers well arranged in a free form to make the bunch have a natural floral look.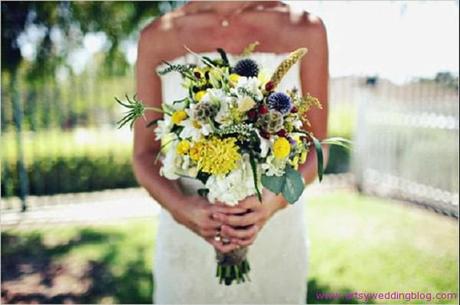 The chairs would look best if you could think of having them decorated with some small bunches of complementing ribbons tied at their back.