An iconic fashion designer in America, Lela Rose was a painting and sculpture major who graduated in the early 1990s from the University of Colorado. Having spent some time whilst studying creating vests from scarves, Lela decided that she wanted to move into the fashion industry after leaving university.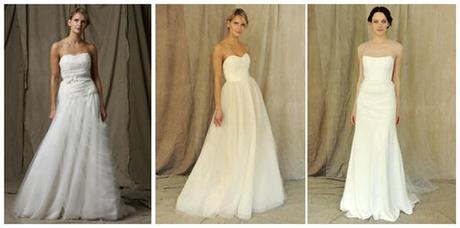 With this in mind she decided to study at the Parsons School of Design in Manhattan, New York and graduated from here in 1993. She then went on to work under a couple of established designers, where she gained hands on design experience and developed her knowledge and expertise within the fashion industry.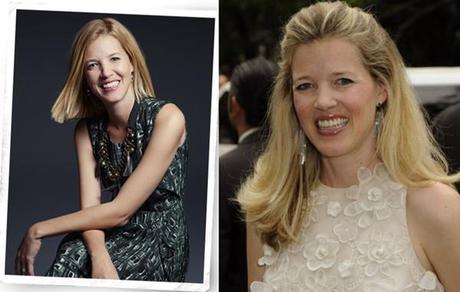 Her own collection was launched in 1996 astonishingly from her own apartment rather than as a huge, hyped up label launch. Her original collection featured a lot of detailed clothing for women. Her big break came in 2001 after Lela designed the outfits worn by by Jenna and Barbara Bush at the presidential inauguration of George Bush.
Continued success for Lela Rose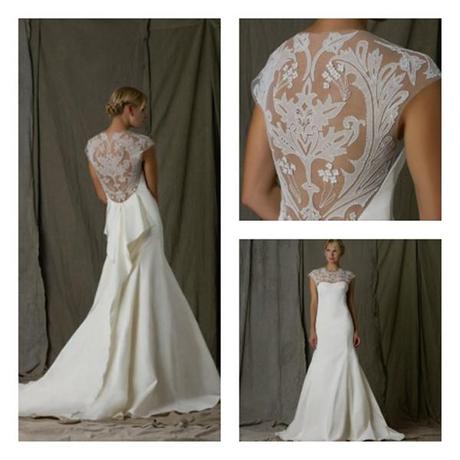 Over the past decade, Lela's success has gone from strength to strength. She has branched out into a number of different areas, which includes accessories, footwear, and bridal wear. Her bridal gowns still encompass the femininity and detail that she portrayed in her original collection of clothing in the 1990s, which is combined with elegance, glamor and classic cuts to create design masterpieces for discerning brides.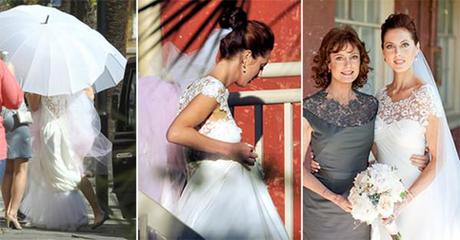 Her Charleston inspired wedding dresses were displayed at New York Bridal Week and were very well received with their delicate designs, simplicity combined with glamor, and overall elegance. Her bridal collection has become known for being ultra chic and flattering, with details such as fine embroidery and lashings of lace to give the wedding gowns different finishes whilst retaining common themes throughout the whole collection, which include simplicity, timeless beauty and elegance.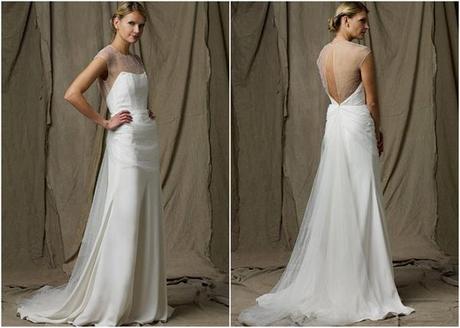 Like many of her other beautiful clothing collections, Lela's bridal collection has become well known for combining detail and subtlety for a range of truly stunning, gracious, high quality gowns for brides. Her dresses are higher end in terms of price and are not as easy to get a hold of as some other bridal wear labels, but this just adds to the appeal of the bridal gowns for brides looking for something unique and special to wear for their big day.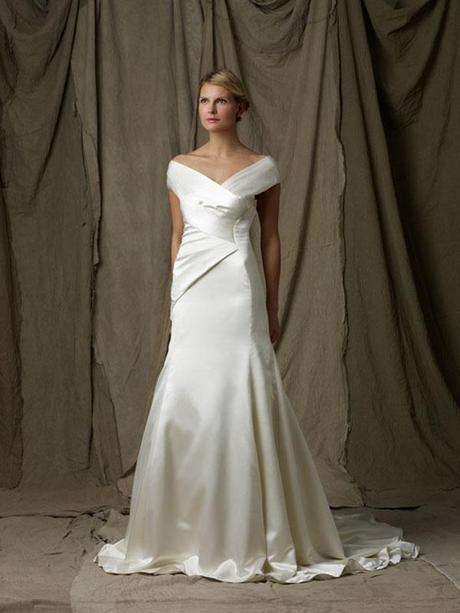 Lela's distinctive signature use of fabrics and ornamental detail can be seen throughout her bridal collection and has helped to catapult her into the limelight in the designer world.