After all the fun of Valetine's Day crafts, cupcakes and cuddles, there was the aftermath of children very "high" on sugar from cookies and candy running crazy around my house. While I love my children more than life itself, it is days like these that make me want to tell them the things I'm really thinking like: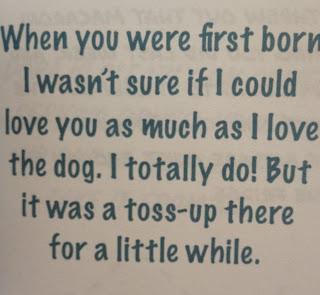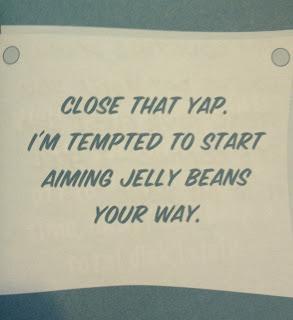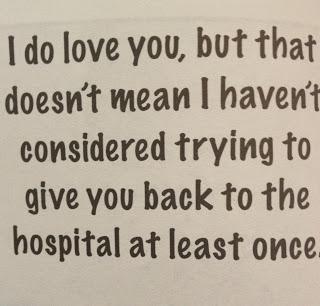 If honesty is the best policy, then getting a copy of this book from your pediatrician or OB should be a requirement.

"I Ate All Your Cookies"  admits all the secret truths that parents are thinking in their head, but will  (probably) never share with their children. From blowing the cover on who Santa really is to revealing that the dog is not actually living on a farm chasing bunnies, this book shares hundreds of relatable thoughts for any parent who has ever considered letting their kids know they really feel.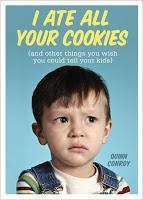 I Ate All Your Cookies: (and Other Things You Wish You Could Tell Your Kids)
Quinn Conroy
Sourcebooks
Buy
Looking for other other books to read? Check out some of
my recents reads here!
DISCLAIMER:I received one or more of the mentioned products for the sole purpose of this review. No other compensating was given and all opinions expressed are 100 percent my own. (Accordance with FTC's 16 CFR Part 255, "Guides Concerning the Use of Endorsements and Testimonials in Advertising.")