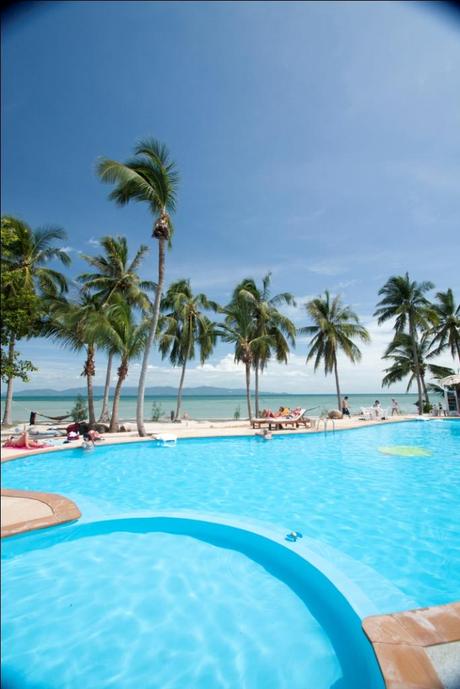 Even though I live in England (not famous for its super hot summers!) I know that tons of people go on holiday each year and one thing always pops up - 'time to get a beach body!'
For those who don't know, a beach body for a woman is having a low body fat percentage, no excess baggage, all round toning, especially the stomach. A beach body for a guy is a little different. Guys want the muscle, not too much, but enough to look 'like an athlete', so - the biceps, pecs, shoulders, abs, back and legs. I did include legs yes... I know that so many guys just concentrate on the top half, then get in shorts on the beach, and looks like they're walking on sticks! not a good look...
So, how to get these?
Get yourself in the gym. This is the best way as you have access to some great pieces of equipment. You want to concentrate on high intensity fat burning exercise. Stick to circuits on the rowing machine, spin bike, body weight circuits, incline treadmill.
This is the best way to start shedding those pounds. This will take a little while to do, but you need a low BFP to have that 'beach body look'. Once that is done, for the women, you want to focus on your legs core and a bit on your arms. To get a great look for the beach, you want a 'shaped behind', a little tone on the legs and arms, and a toned core (no not a ripped 6 pack! unless you want one...). You can achieve this by doing squats, lunges, leg raises, press ups, side bends bicycle-sit ups and maybe chuck a little boxing in there too! This will give you the toned look.
Guys! You want to get yourself into the weights section of the gym! Basics are the best. Stick to the bench press (flat and decline) Military press, barbell row, barbell shrugs, bicep curls, squats, lunges, leg raises, chin ups, wide grip pull ups, dumbbell fly's. These exercises will give you the "lookin' good" muscles on your body. hard work, but it will be worth it!
Most important though.... diet! DO NOT eat junk, DO NOT drink tons of booze, DO NOT eat tons of sweets. DO eat plenty of fruit and vegetables, DO eat good amounts of protein, DO drink lots of water.
Hope this helps! and for those jetting off this year, have a cracking time with (hopefully) your new beach body!