Coffee.

One of my favorite words. Immediately, I can smell it and taste it. 
My coffee moment is a pretty important occasion in my day. And how I take it? Well that's pretty important too.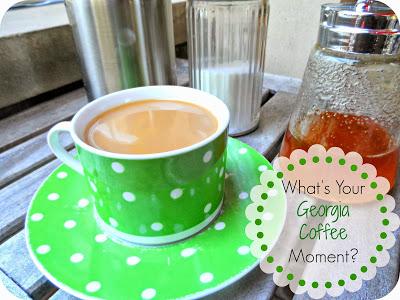 Today, I'm discussing this very important topic over at the Mom2MomDFW. So pour yourself a cup and follow me over to the conversation now. 
It's Coffee Time!