It occurred to me yesterday that we've been married for eighteen months now and sill haven't put together a photo album for our honeymoon, despite the fact that my colleagues gave us a lovely album as part of their wedding present to us. Before I moved over to a digital camera, I was great at getting my photos developed – it was always one of the first things I did on getting back from a holiday – but now that all our photos are on the computer it's something I never seem to get around to. So, when I get back from holiday next week (I'm in Stockholm at the moment), I'm determined to finally fill up that photo album. After all, photos are always so much more fun to look back on when they're in a book than on a screen.
Here's a few photo albums I've found lately that would be great for your honeymoon photos: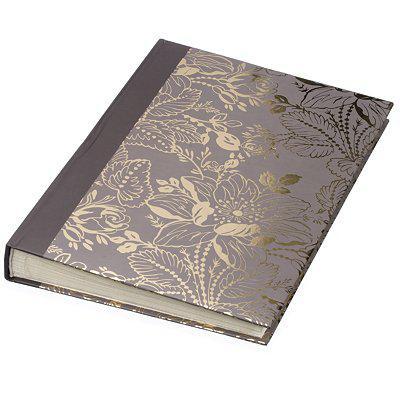 I really like the colour of this album from John Lewis – it's rather sophisticated, and the pattern makes it a little bit more interesting than a plain album. And, at £15, it's a bit of a steal.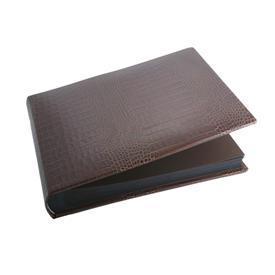 I love Smythson products (I'm currently lusting over the new Jade Collection) – it's just a shame they're pretty much out of my price range. But if you fancy splashing out on a really special photo album, then this is the place to come. This gorgeous brown album costs £355, but other albums start from £165.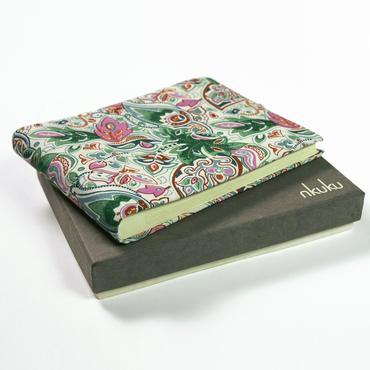 I love the bold print of Nkuku's Acacia album – just the kind of bright colours that feel right for a honeymoon album, without being too garish – and it's always helpful when albums come in boxes to give them a little more protection over time. Prices start at £11.95.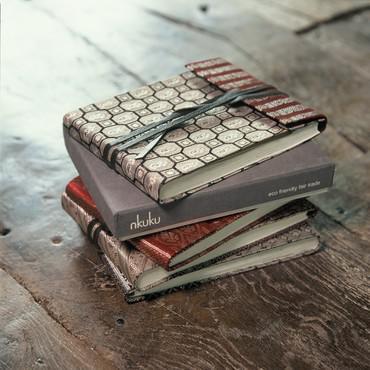 Another beauty from Nkuku (it's worth checking out their whole range), is this recycled sari photo album – each is different, so there's no guarantee what print you would get, but it's bound to be beautiful and will feel rather unique. From £24.95.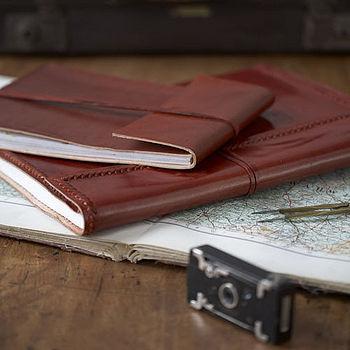 I have a bit of a thing for leather bound books – there's something really special about them. Paper High sells eco-friendly, fair trade products; these gorgeous leather photo albums start at £12.50 and feature paper that's been handmade in India.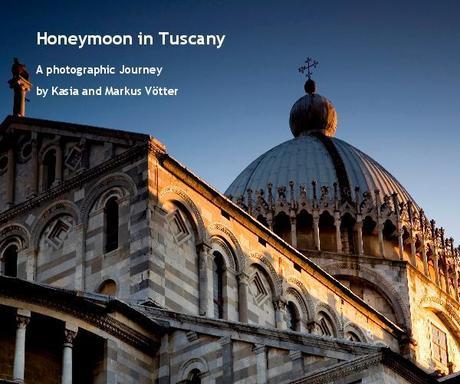 A great alternative to a more traditional photo album is to use a make-your-own book company to build the entire thing, photos and all. I'd heartily recommend Blurb – I've used them on numerous occasions (including for our wedding album), and have found the process really easy to use, the pricing decent, and the quality of the books excellent. It is time consuming, but no less fiddly than spending time adding photo corners to your photos in order to stick them in an album. Prices start from £8.95, and I'd recommend paying a bit extra to get your book printed on premium paper.
Photos courtesy of John Lewis; Smythson; Nkuku; Paper High; Blurb