I thought I would do a little post of my holiday haul. As I have mentioned on twitter, I didn't shop as much as I expected to. One reason being it was more expensive than I had expected (I think I had unreasonably expected shopping in Singapore to be extremely cheap as I have not been back for some time). Another reason being Husband and I ended up spending more time doing activities such as cable-skiing, going to the theme park, pub-hopping in search of live bands etc rather than hanging around the malls.
This haul includes gifts from my mom and my aunt. Tell me I am a lucky girl! My mom always has GWP (gift with purchase) that she palms off to me and that I very gladly accept. My aunt always has tons of products that she needs to clear or that she sets aside specifically for me. Very blessed indeed.
*I have forgotten to include a bunch of Anna Sui GWPs that my mom gave to me! My apologies!*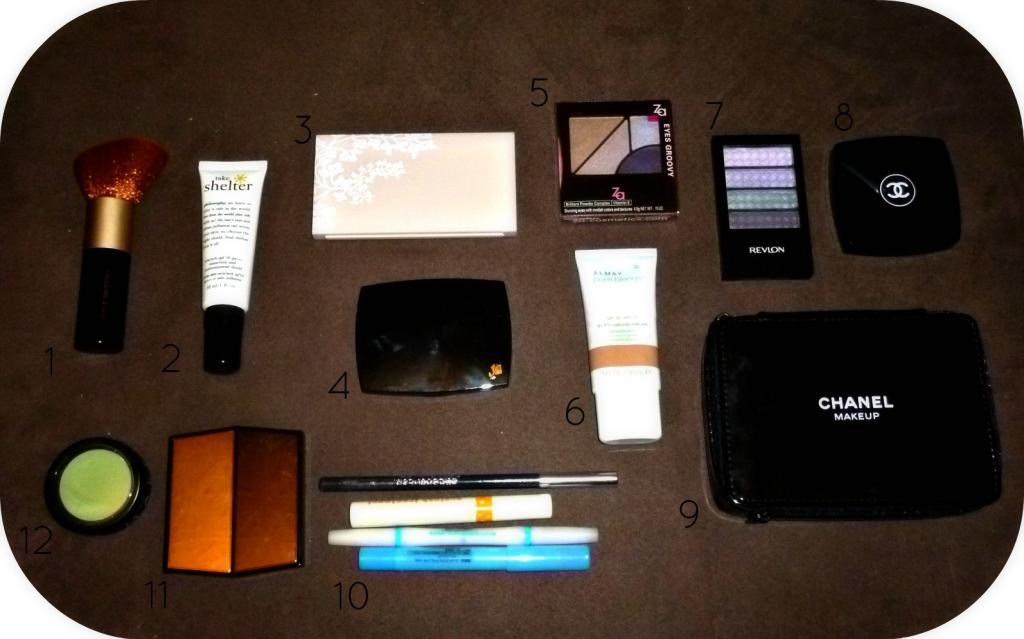 A Closer Look....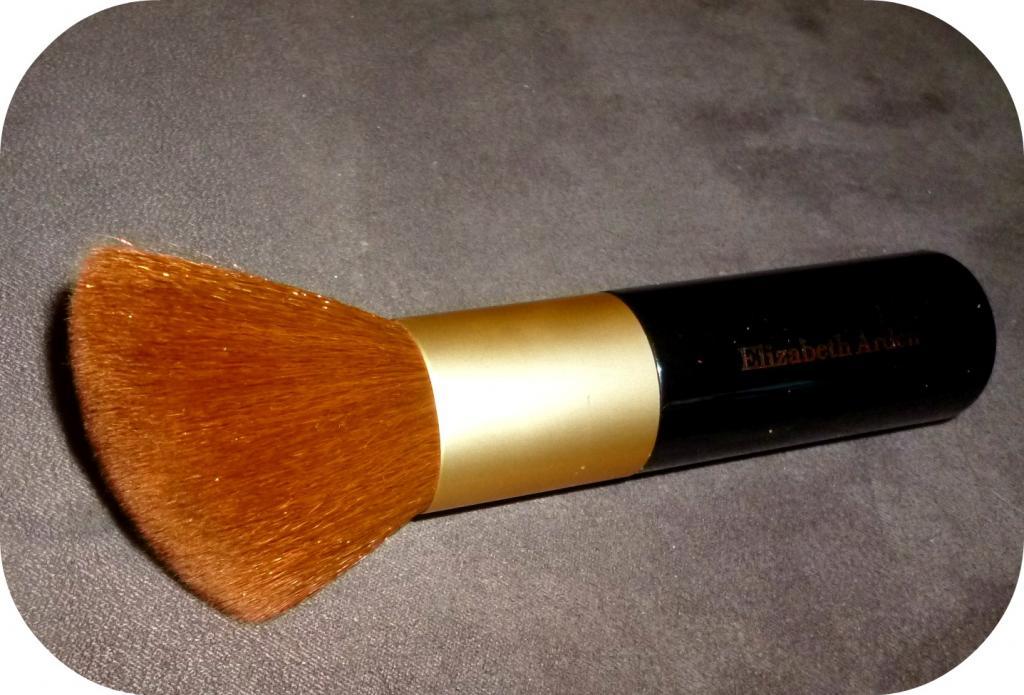 1. Elizabeth Arden Face Powder Brush | Synthetic hair, incredibly soft, slighty angled for precise application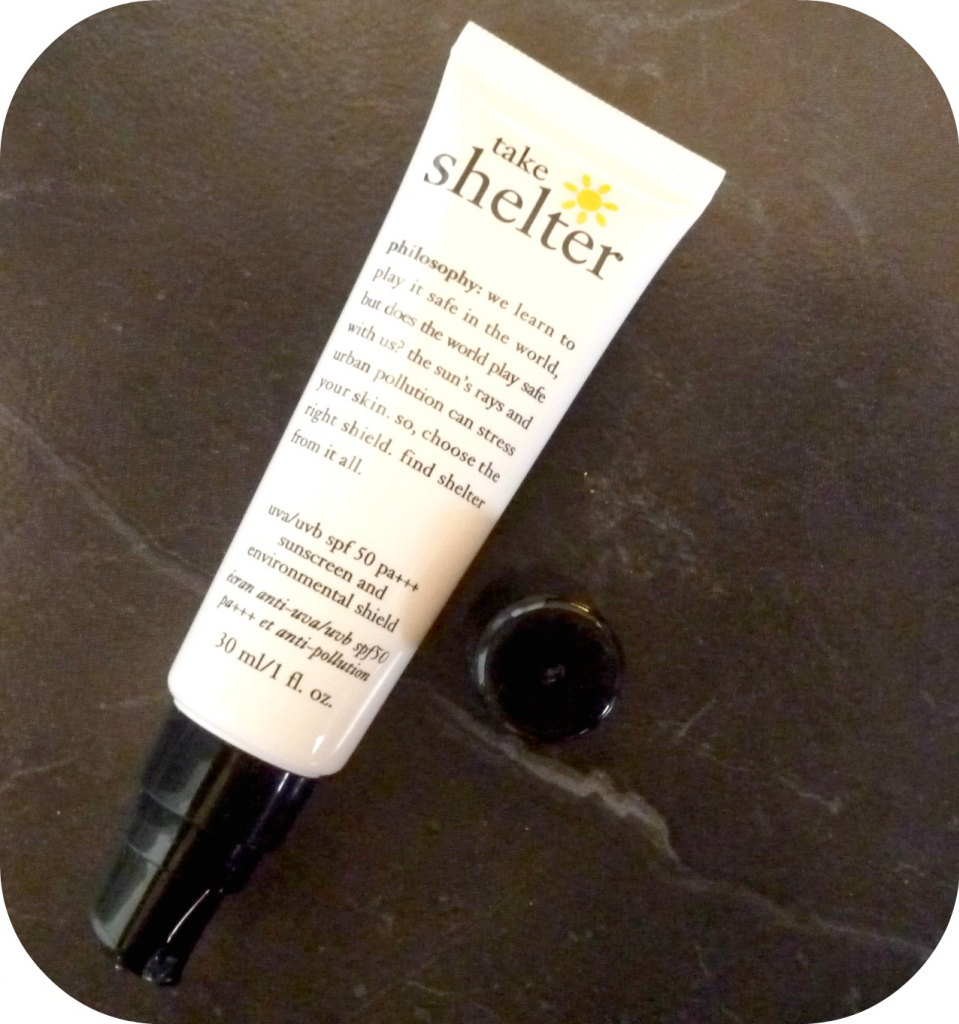 2. Philosophy Sunscreen | Have never used an expensive sunscreen but now I know the difference! It is awesome! Doesn't smell like usual sunscreens. Worth every penny; will repurchase. Sharing with my Husband!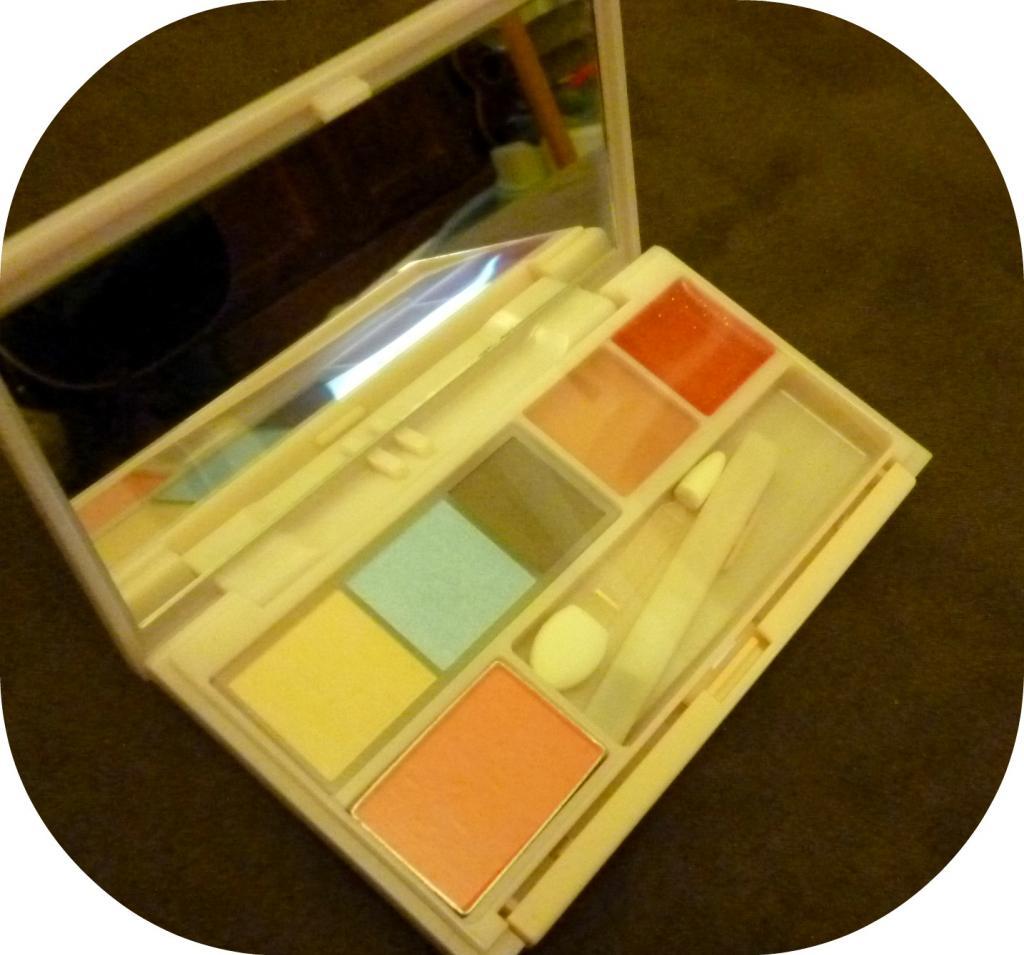 3. ettuSais palette | 3 eyeshadows, 2 lip colours, 1 blush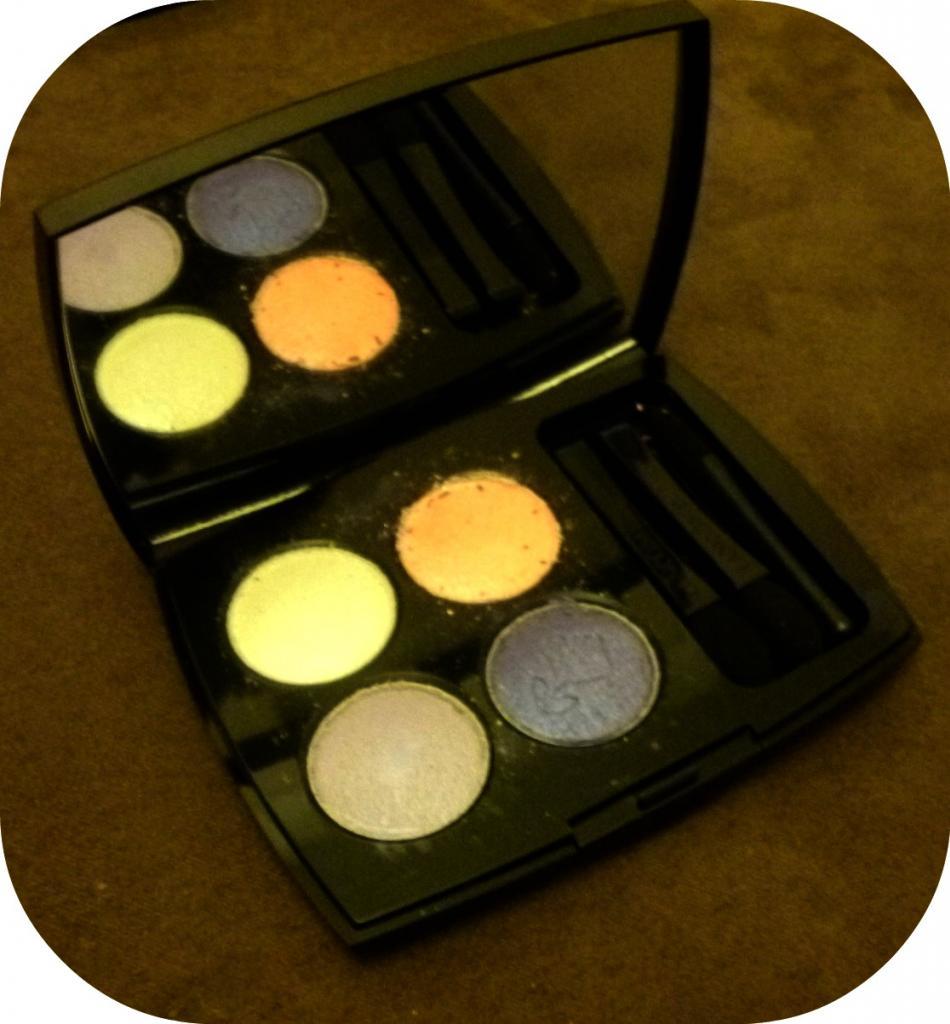 4. Lancome Color Focus Palette | 2 shimmer, 2 matte eye shadows. A little wrecked while traveling but otherwise unharmed :)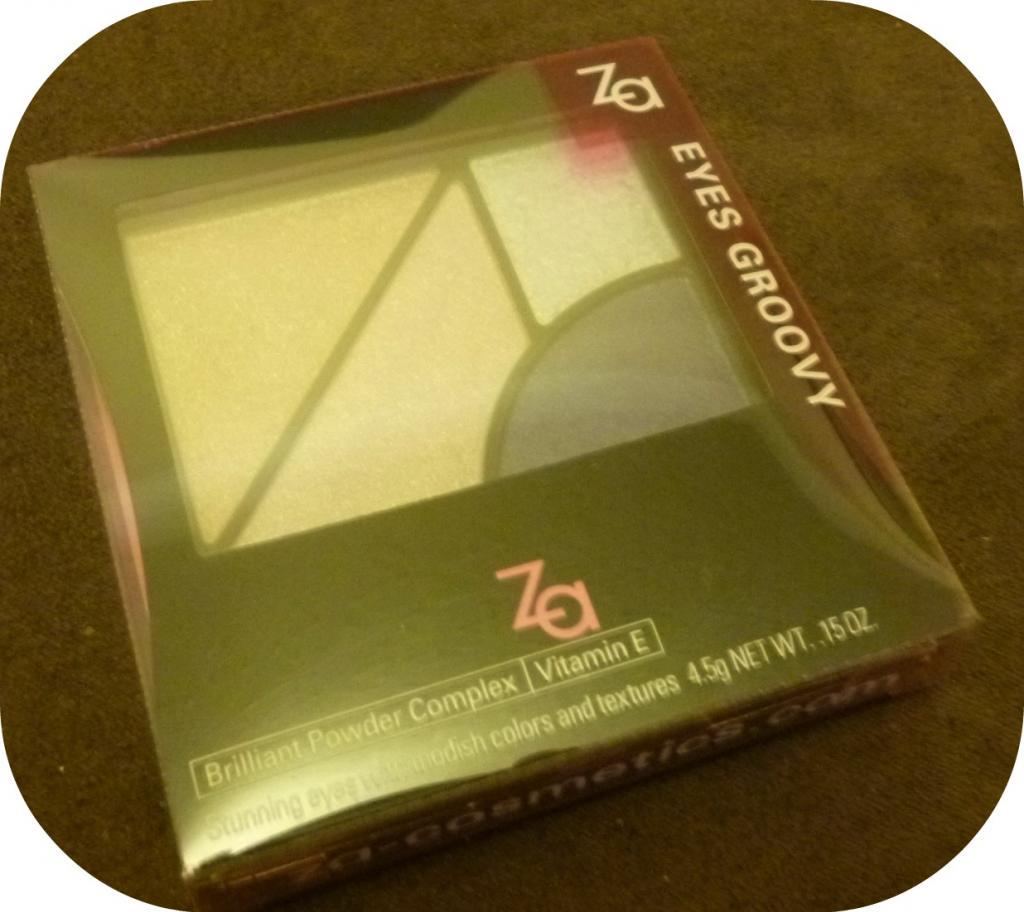 5. ZA Eyes Groovy Palette | Sorry I didn't want to open it yet as I'm not expecting to use it for a while!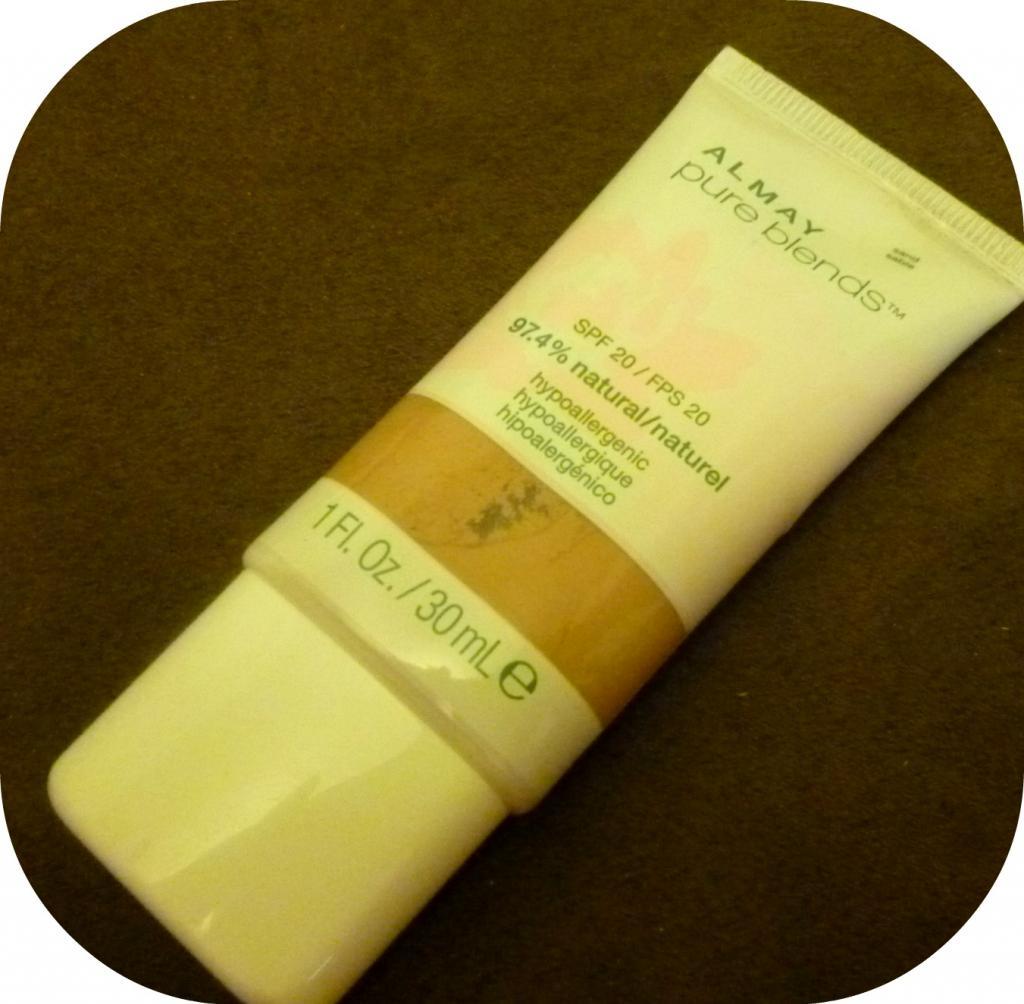 6. Almay Make Up Base | 97.4% natural with SPF 20. Bought online while I was in Singapore. Thick, creamy formula. Shake before use to even out the product !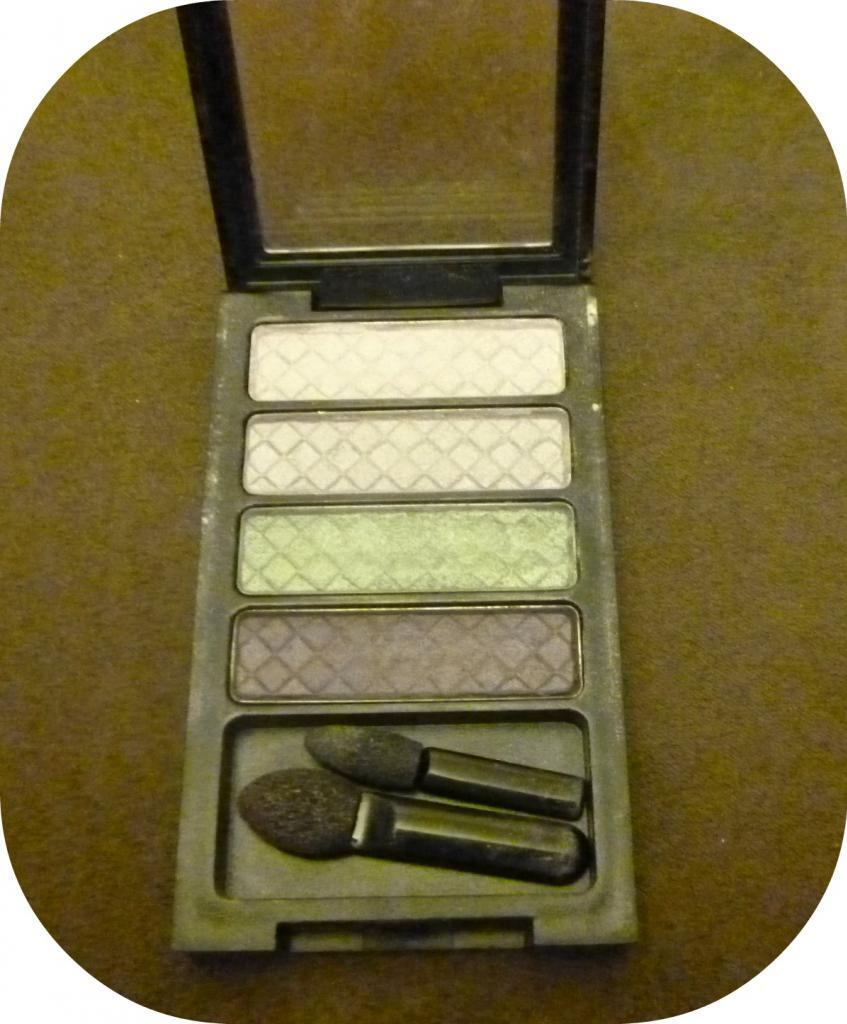 7. Revlon ColorStay 12 Hour Eye Shadow in Lavender Meadow | Such gorgeous shades. Love at first sight. Already started using it.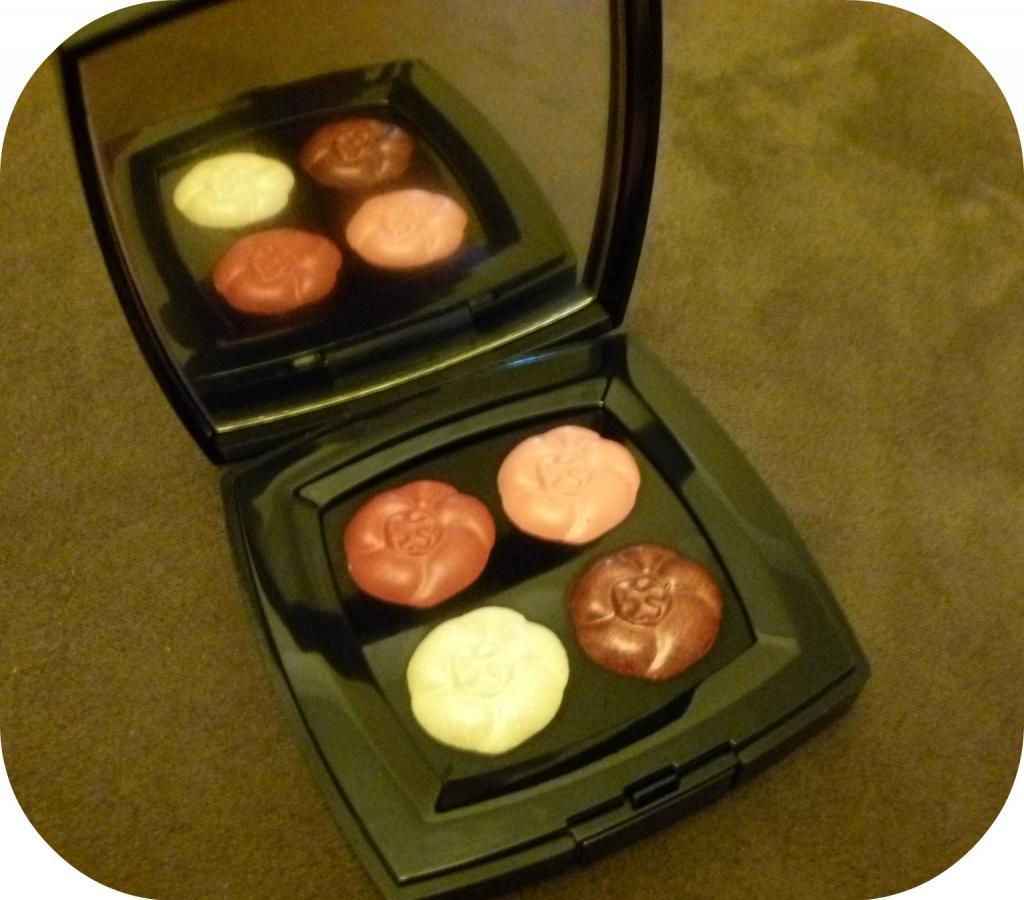 8. Chanel Lip Palette Roses | Need I say more? 2 creamy matte colours, 2 more metallic based colours with slight shimmer.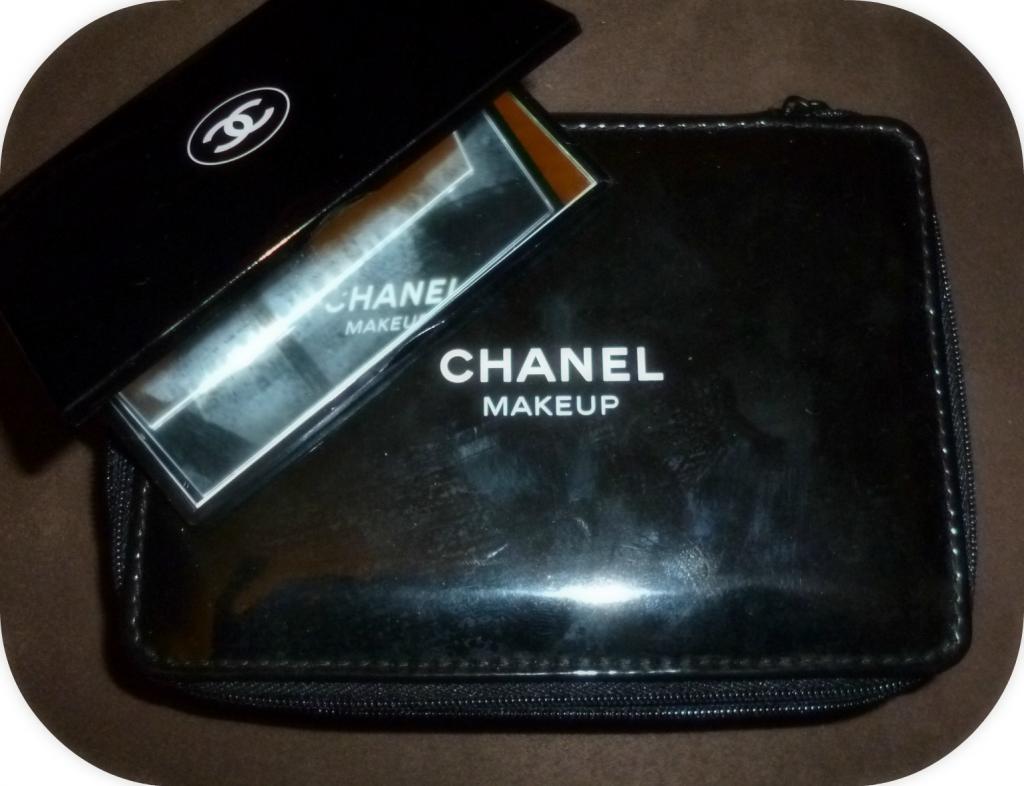 9. Chanel makeup pouch with mirror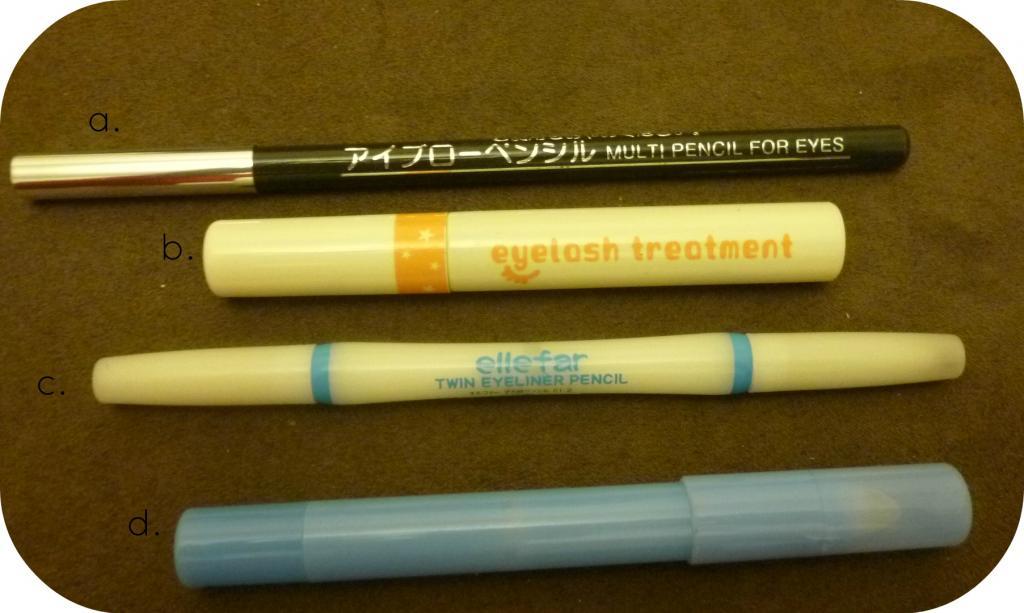 10. Bought from Daiso  (a) Multi Pencil for Eyes/Eyebrows | Grey Ash colour  (b) Eyelash Treatment | Clear liquid treatment for night use   (c) Twin eyeliner pencil | More like a crayon, 1 pearl yellow-based colour, 1 dark brown matte colour  (d) Make up eraser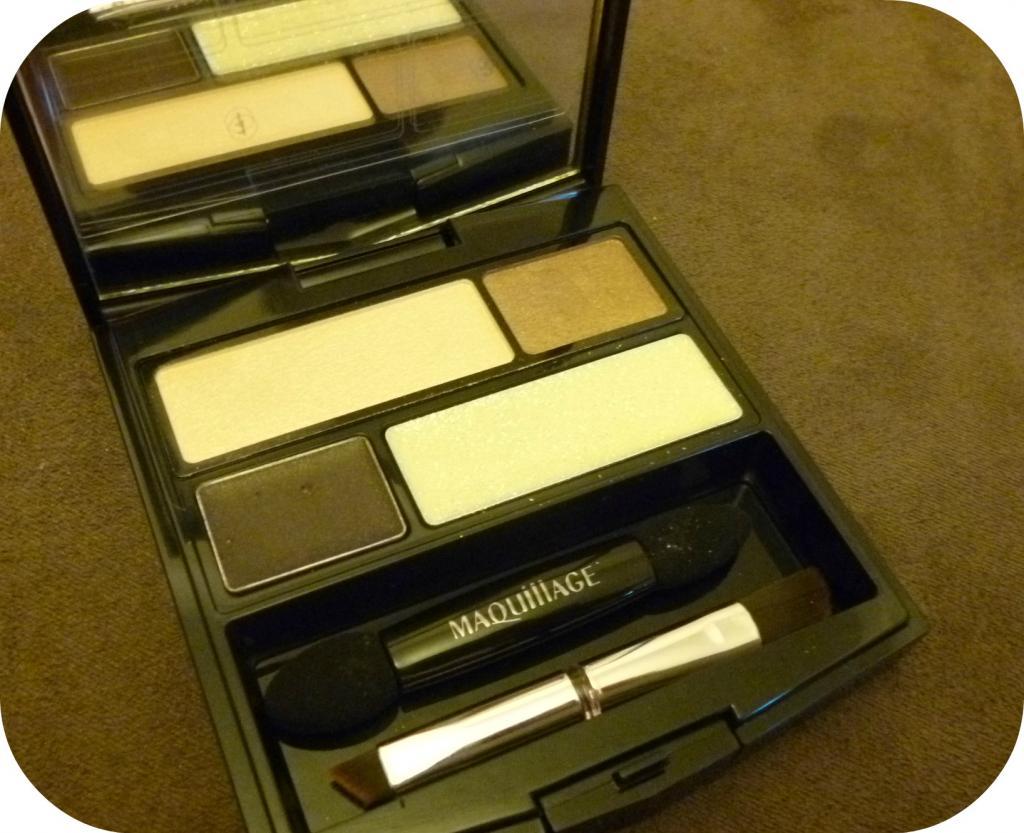 11. Shiseido Maquillage Eyeshadow Palette | 4 metallic based shades; 1 of them is a full on yellow glitter shade with heaps of sparkles shimmer glitter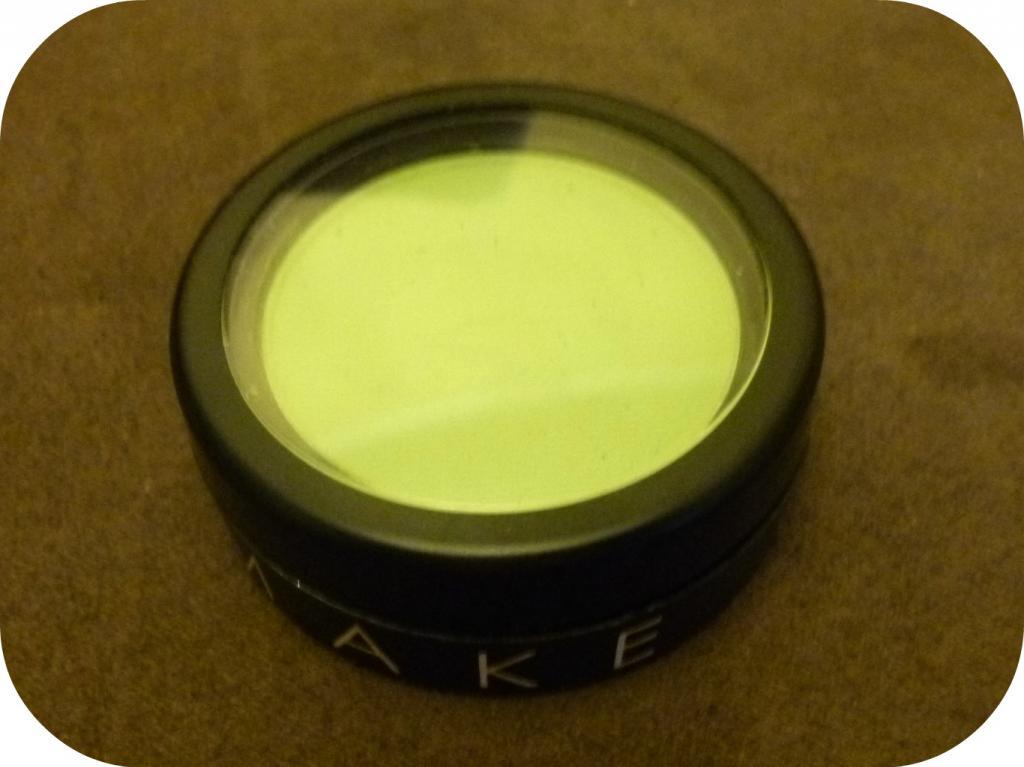 12. Eyeshadow from Make Up Store in Breath | Love the gorgeous shade of mint green, definitely reminds me of a breath of fresh air! Been using it almost daily either over lids or under eye for just a pop of colour
I think I need to go on a Project Pan soon because I am terrible at hitting pan with my products. In the last few months, I have only finished one little sample tube of face lotion that I got in my Bellabox. That's all. Pretty pathetic.
I have heaps of make up all piled up and my husband gets a little over-excited and tells his female colleagues that I can give them heaps of make up; but he forgets that nobody wants to share make up after it's been opened and used?!!! I had to explain that the duty of finishing these products lie on no one other than me. Maybe in the new year I will start small and do a Project Pan 10 to start with or something. New Year Resolutions, here I come!