You must know that I LOVED this High Tea at the Table Bay Hotel, V&A Waterfront. Despite the grandeur of the atmosphere and decor (which is a criteria for a proper high tea in my opinion), there was something decidedly Mad-Hattery about the offerings on the table. There we were, Widaad and I, deciding between the English Breakfast and Oolong Blue, when something fabulous floated by, and my absolute glee could not be contained (I will not proceed to elaborate). A Rainbow Cheesecake. I could not be happier had I seen fairies, unicorns and real life My Little Ponies prancing around the table! And the rose petals and pink sparkly spun sugar were the perfect touch.
We opted for the three course High Tea (R185) which begins with savouries presented at the table: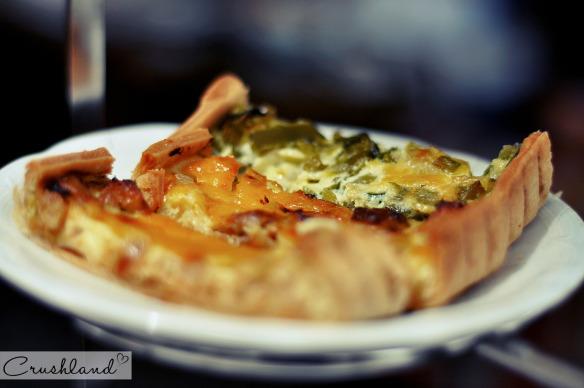 Curried chicken quiche, spinach and feta quiche (I asked for the vegetarian options).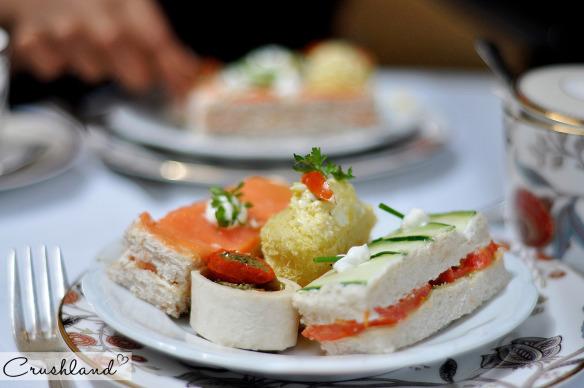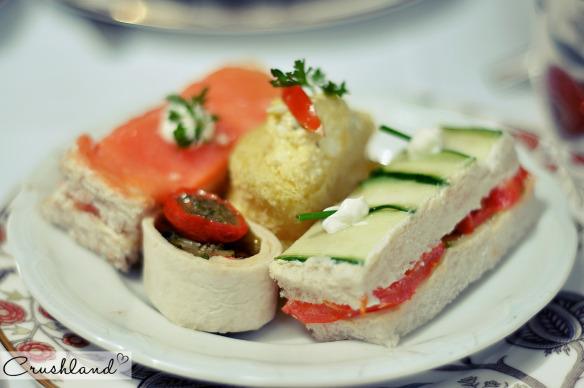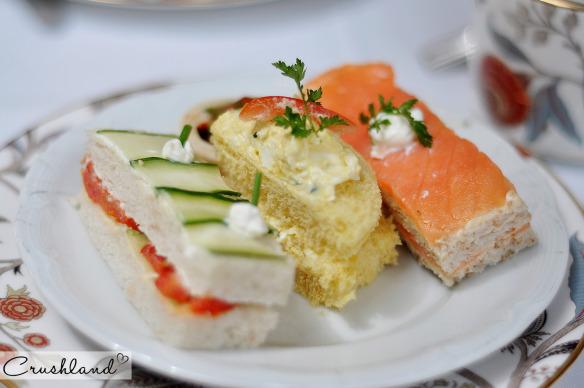 Next up was the tier of scones (raisin, choc chip and plain) served with clotted cream and preserves. We didn't go to crazy with these two courses as we were saving space for…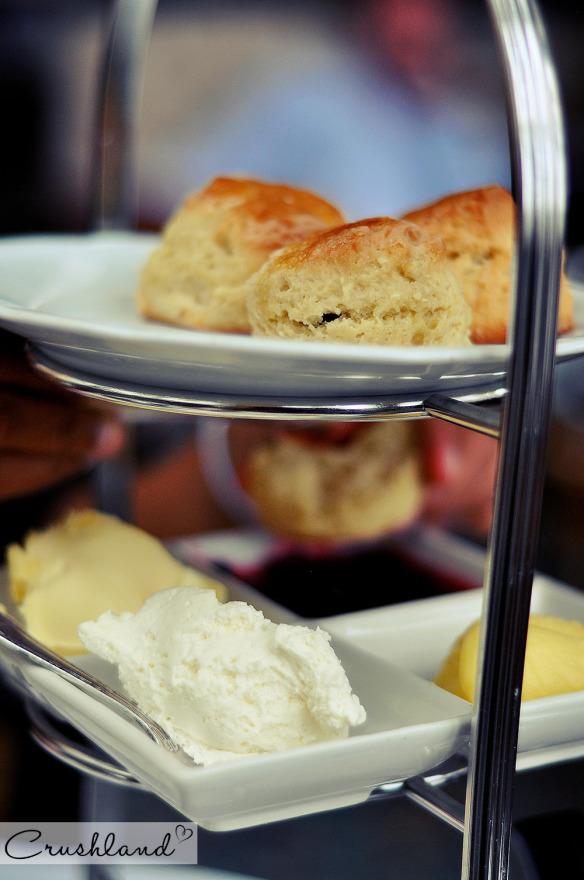 THE MAIN EVENT: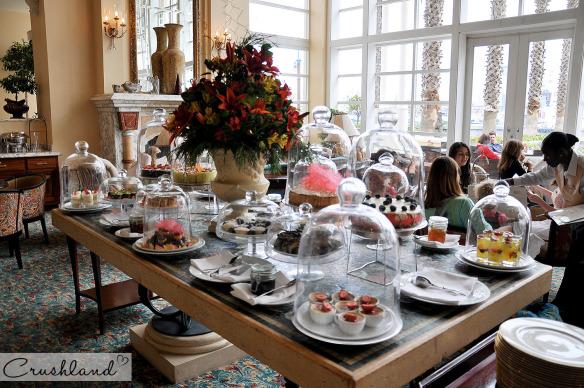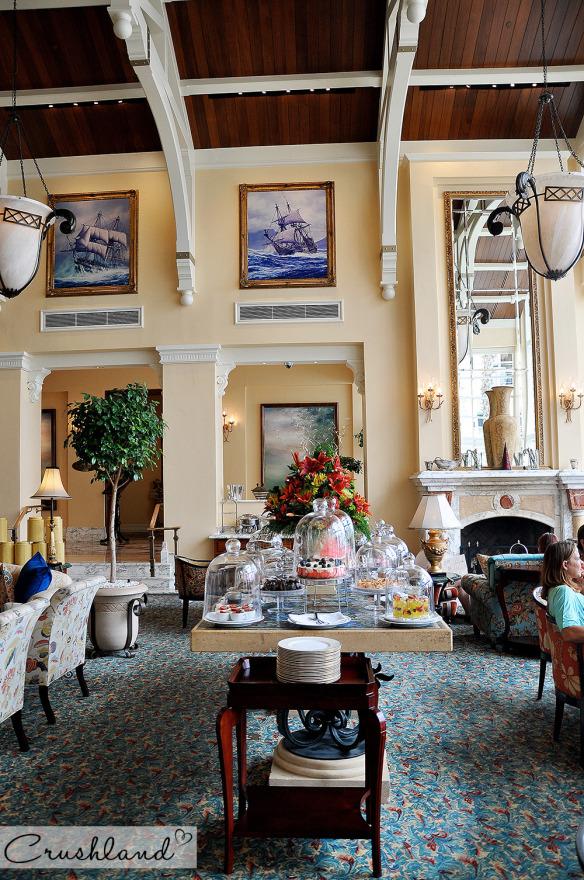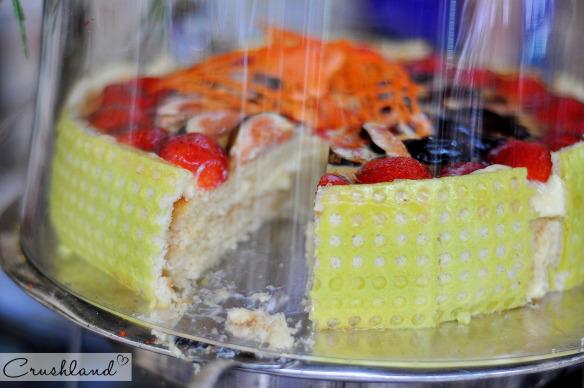 Custard layered cake with fresh red figs and strawberries. And lots of little black vanilla dots : )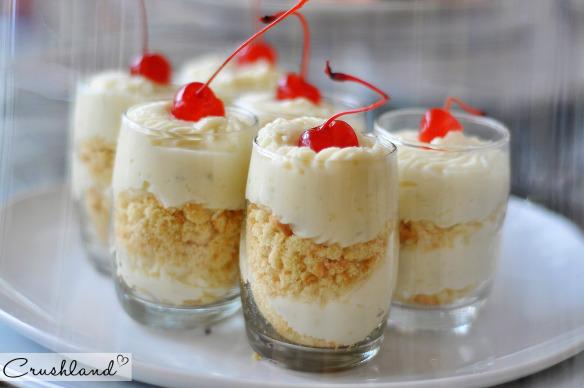 Milk Tart cups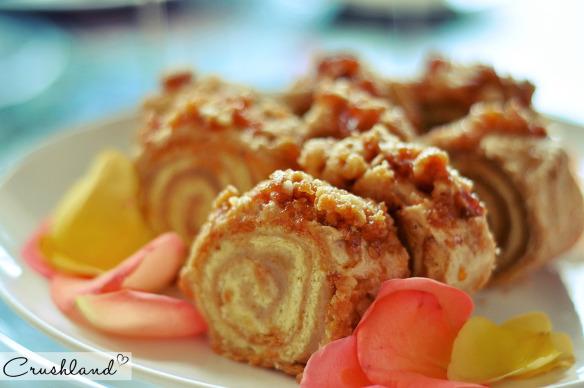 Coffee and praline swirls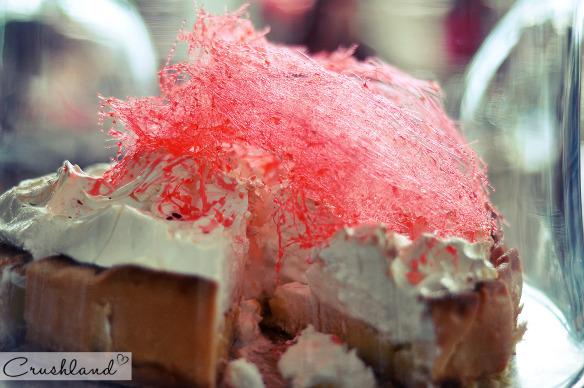 Lemon meringue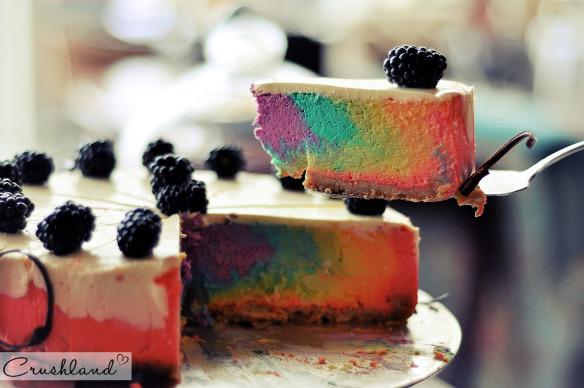 The Care Bear Cheesecake!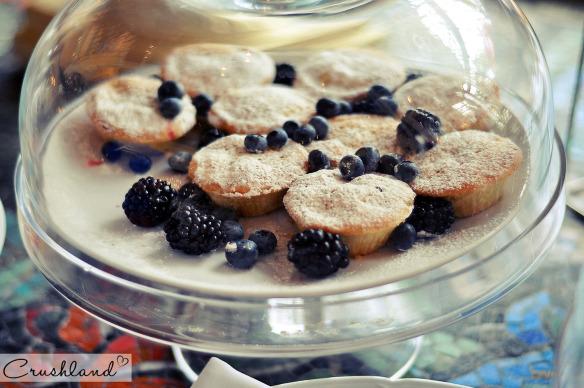 Christmas mince pies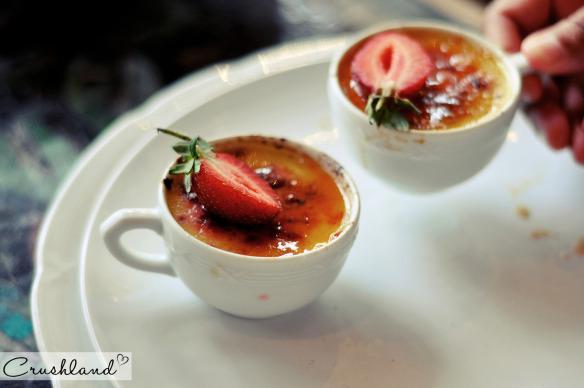 Creme brulee cups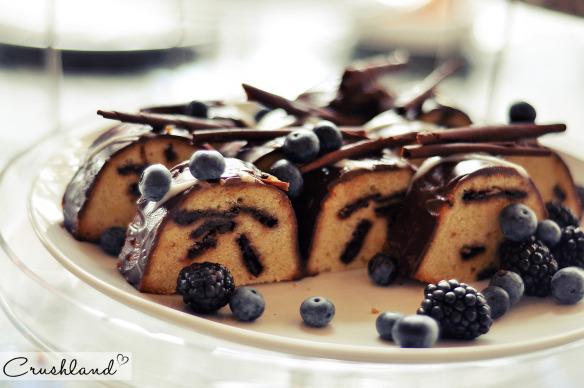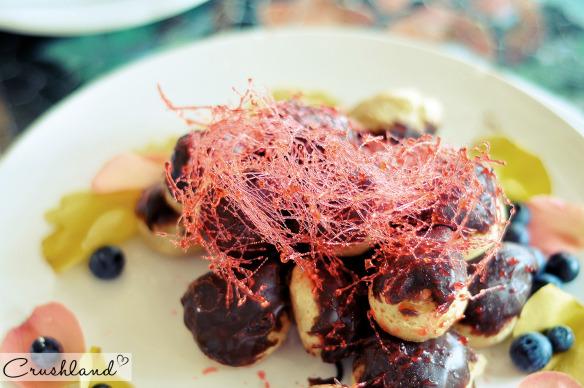 Tiny baby chocolate eclairs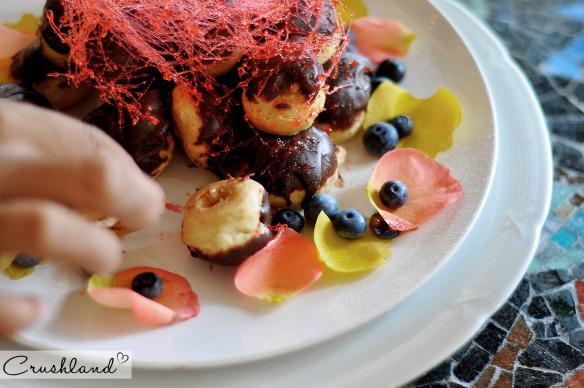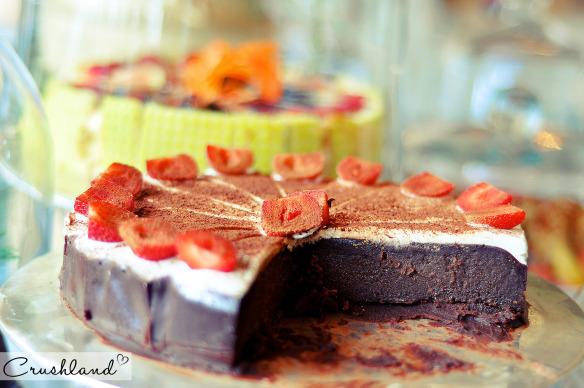 Flourless chocolate cake, out of this world!!!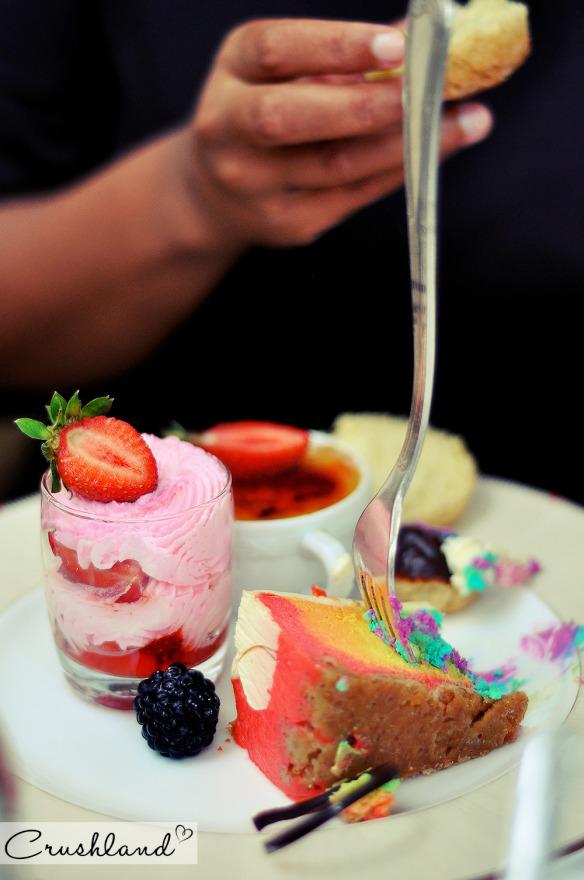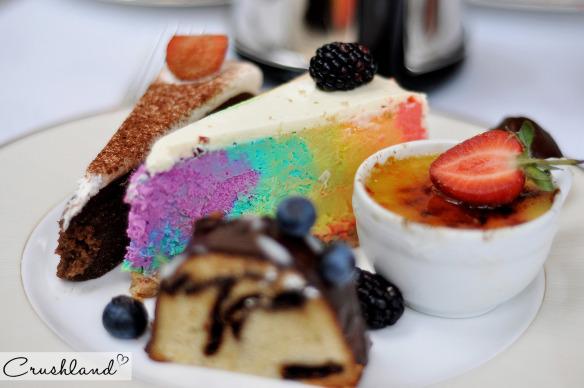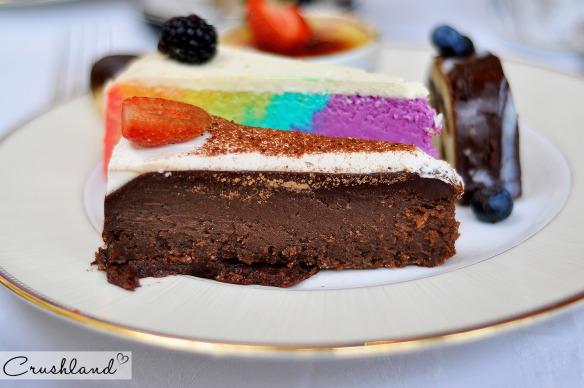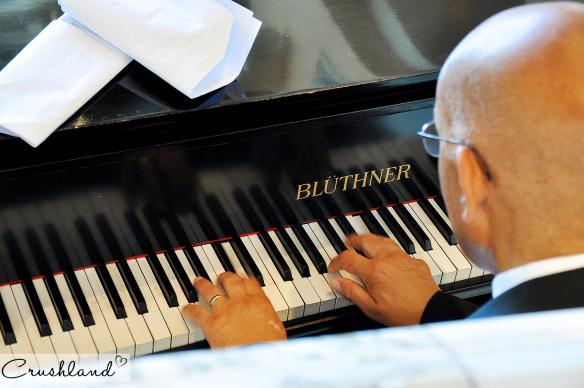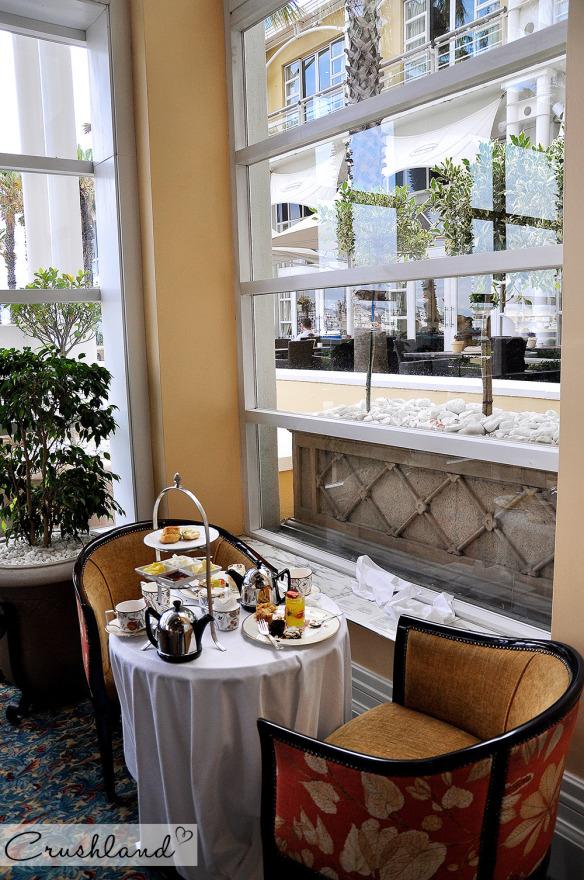 Our little nook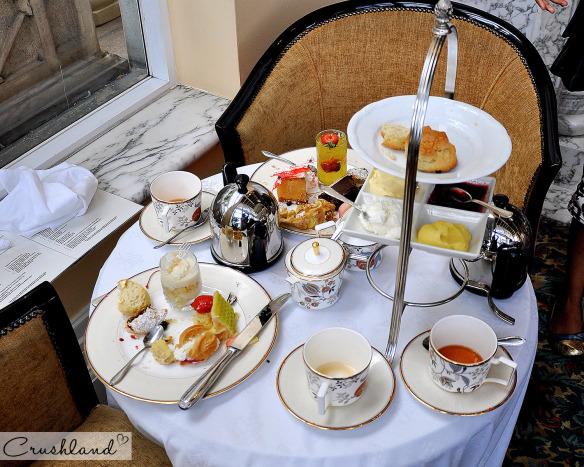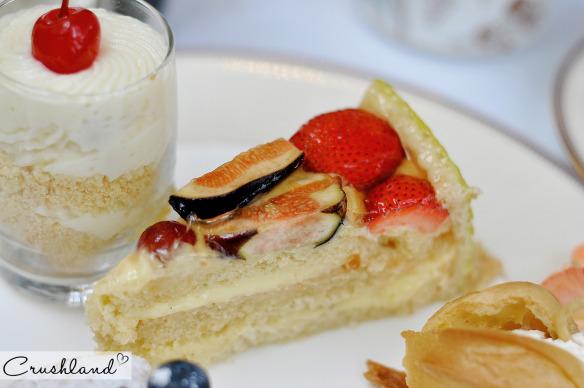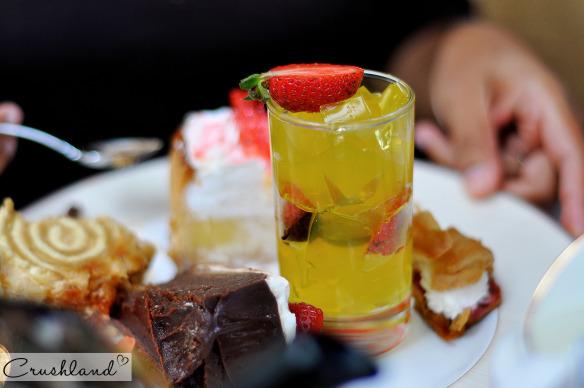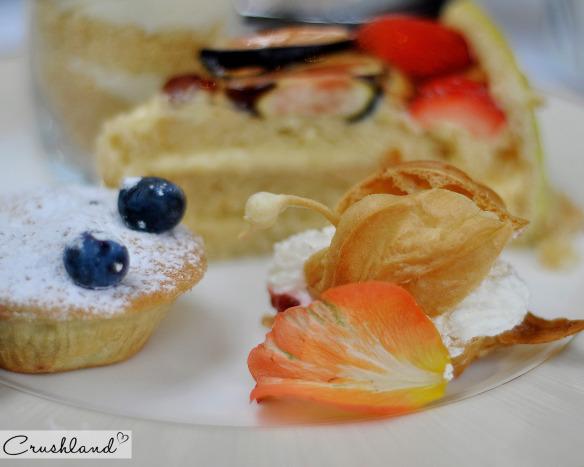 How sweet is this Cream Swan??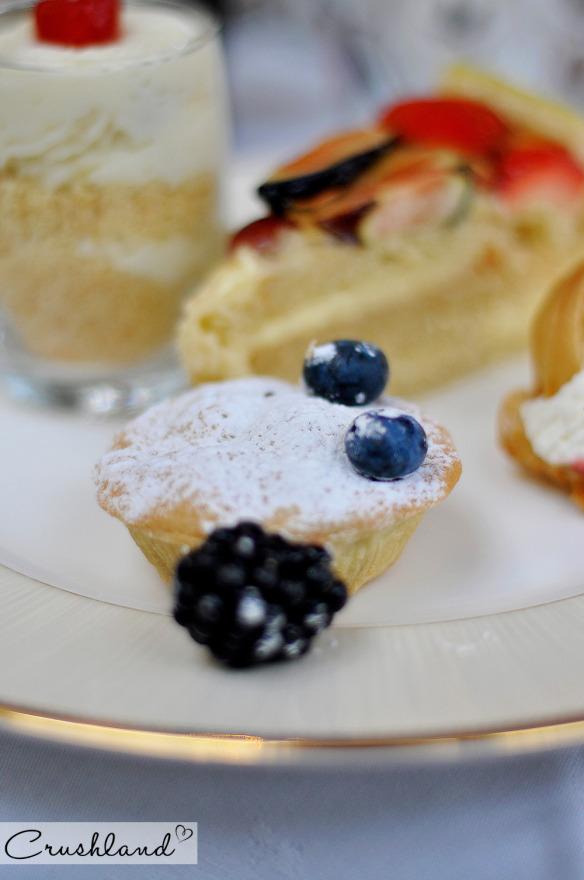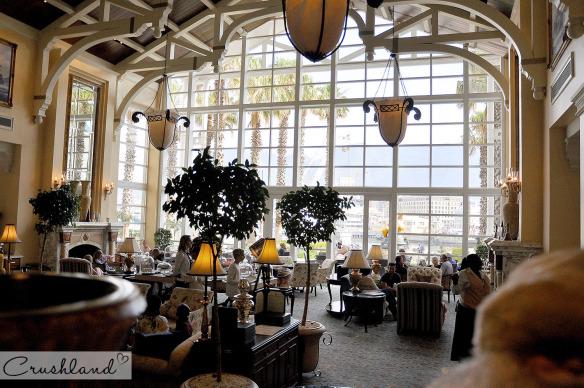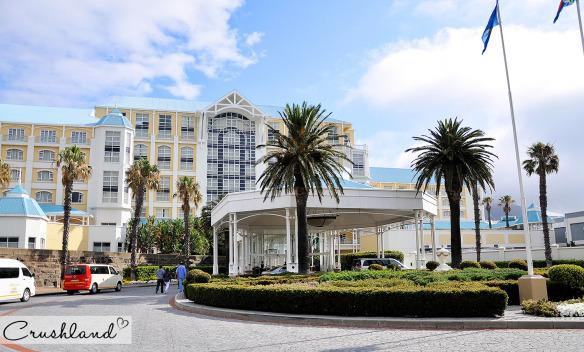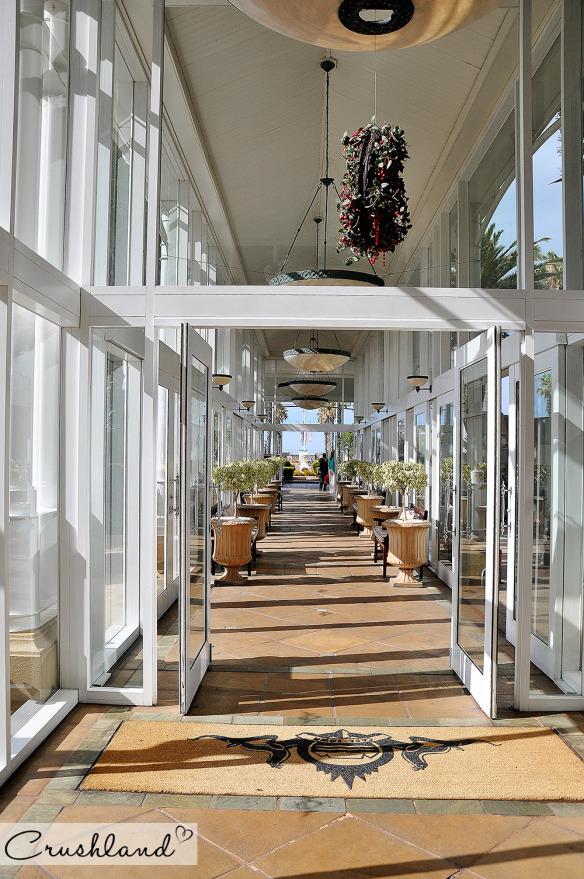 The only drawback was that once your savouries are taken away, there is nothing salty to nibble on between sweet treats, thus preventing you from exercising the Layering technique (sweet, salty, sweet). Having said that, this was definitely among the Top Two places to have an excellent High Tea experience in Cape Town. I especially appreciated the imagination and love with which everything was created.
Where is your favourite High Tea spot?