I just can`t imagine to have something without dips. My meals would just feel blend especially my healthy lunch ideas where I think  I really fill up myself during this meals and if it is just blend than it just feels like gobbing down diesel just to survive and not savour my food. The name of this dish hearty party dip is just funky but who cares as long as it tastes nice. Give it a try and let me know what you think of this hearty party dip with one of your healthy lunch ideas.
Ingredients:
1 cn (11.5-oz) condensed bean with bacon soup
1/4 c open pit special recipe
1 original flavor barbecue sauce
2 tb minced green pepper if desired
1 ts minced onion
1 ts worcestershire sauce
2 hotdogs sliced in 1/4 inch pieces
Directions:
Mix all ingredients, chill.
Serve on hearty crackers especially bacon wafers.
May also be heated in a saucepan or crock pot, then served on crackers or eaten like soup.
Enjoy!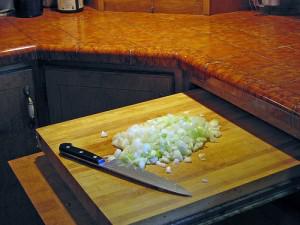 Photo by: alex.shultz