#NewYearNoFear #ThisYearNoFear
It seems like my motto this year will be "Have no Fear."  Me and my sisters attended the Bash in Nashville, which is an Arbonne Training Event.   We made so many great memories in Nashville and it was nice to spend the whole weekend with each other!  In addition to our sisterly bonding, we also got to spend time with sweet friends while making new ones.  I absolutely LOVE the culture of Arbonne – it 100% hands down, cannot be beat!  The weekend was filled with lots of training, lots of personal stories/experiences, lots and lots of laughs, and lots of gifts.  Seriously, I cannot go to an Arbonne event without receiving a gift (or many gifts)!!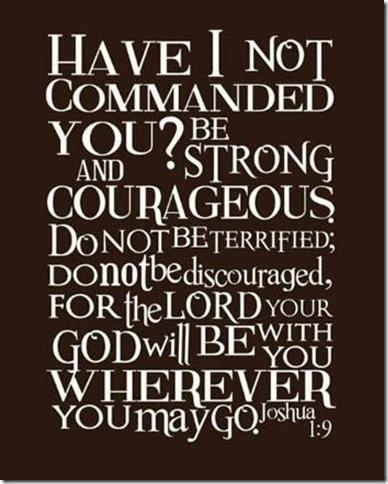 I wanted to share some of the points that truly stuck out to me at the training.  I love that the majority of what we learn with Arbonne is all about self-development and growth which means that it extends way past our Arbonne business and can be shared with others on a relevant level.  I do know that I have a fear of "asking" others to help me out by hosting a small get together and fear about many other aspects of my business, so this training really did wonders for me.
Come from a place of contribution.  Fill a Need!
Personal Growth will happen if you let it.
Know your vision, it has to be so strong that you face the fears.  It must carry you through the hard times.
You must be OTHERS focused.
See obstacles as a challenge, it's an area for growth.
When you step out of your comfort zone, it doesn't matter what the outcome is, you still stepped out.
Turn around & go, people will follow.
We have belief in so many others, but we have to have it within
Your vibe attracts your tribe
God made you just as you are and he has equipped us with all we need to be successful.
Giving up on your goals because of one set back is like slashing your tires because you had one flat.
Stop letting fear get in your way.
It's never too early or too late.
You're not doing something TO someone, you're doing something FOR someone.
LIGHTEN UP!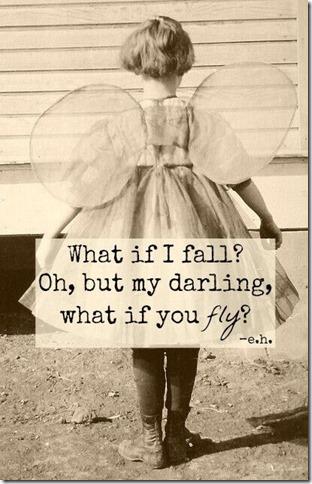 Those were just a few of the nuggets I took away from the training.  The thing that stuck out most to me was anything related to FEAR.  I certainly have a fear of rejection, which keeps me from sharing this amazing opportunity and these amazing products.  I don't want fear to keep me from reaching my goals.  One of the speakers gave herself a hashtag for the year: #NewYearNoFear and I thought that was brilliant!!  Then I read a post from one of my beautiful mentors and she talked about how she noticed a "theme" for our team this year and it seems to be fear, so instead of #NewYearNoFear she came up with #ThisYearNoFear because come March & April, it won't be a "New Year" anymore and clearly this is something we will be tackling all year long because it's made such a huge impact on our lives.  I'm so excited to implement the goal of No Fear in my life & in my business!
To wrap up today's post about Fear, I found a ton of inspiration.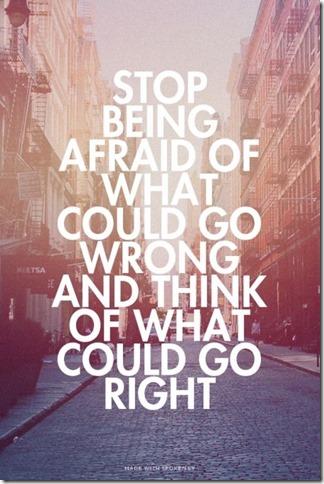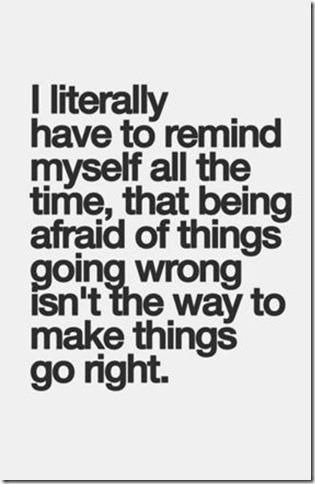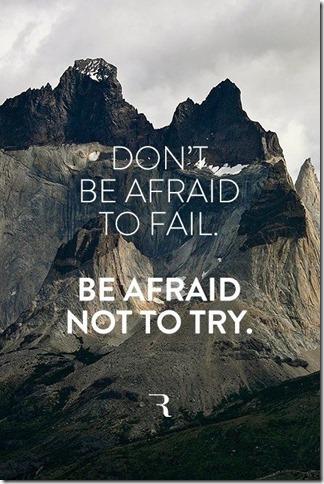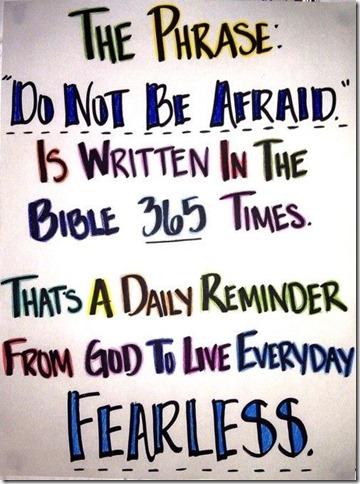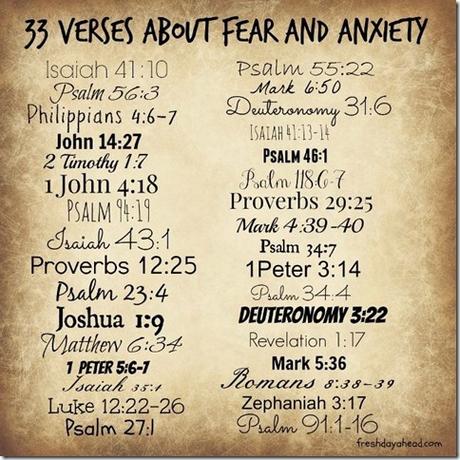 I have decided that over the next 30 days, I'm going to pray over and read through these verses about fear & anxiety.  I saw a commonality between the women who spoke at this event.  They were not your typical "sales" person which means that you don't have to be "salesy" to be in Arbonne.  I don't consider myself a sales person one bit!  A sales person to me is someone who could sale you a piece of dirt because they could convince you that you need it whether or not that's true.  These women were good at following up with people though.  These women had a huge huge heart for others!  These women were soft spoken and caring.  These women were Christian leaders who loved the Lord and prayed over their business and their team.  These women had developed into beautiful confident leaders.  I know for a fact that not every single one of the women who spoke were natural born leaders and they certainly did not have complete confidence in themselves when they started.  They continued to believe in the products, in the business, and in God to get them where they are today.
#ThisYearNoFear