Ok I hate myself for it but I'm just gona come right out and say it...charity clothing lines are usually totally rubbish. I know, I know...they are worth the money as it goes towards a good cause...but still...it wouldn't hurt to actually like the products!
That's why I am so pleased with the new H&M for Water line. Not only does 25% of the sale price of the items in this line go towards WaterAid projects which support sustainable water sources for people and the environment, the products are actually nice! You'll genuinely want to buy them rather than being compelled by your first world guilt!
The line consists of high summer clothing and accessories for women, men and children and you can expect to see a joyous mix of tropical prints! Bring on the summer!
I am all over all of the collection but the two outfits I NEED in my life are these ones:
This tropical print dress (£29.99) with these flower
earrings
(£4.99) for a city break in the sun.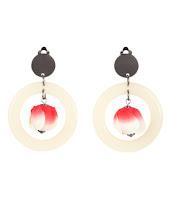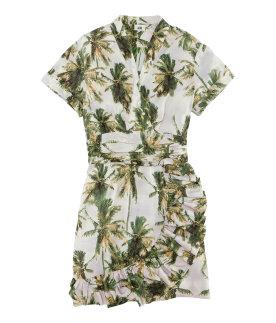 This headband (£4.99), crop top (£19.99) and skirt combo (£24.99) for Dolce and Gabanna style beach chic.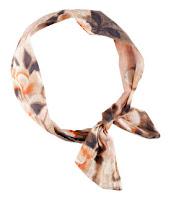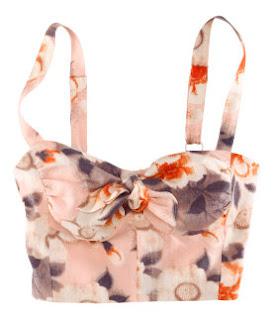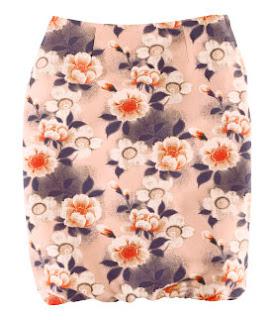 What are your thoughts on this collection?