1- This
Insanity Workout Calendar
takes 6 days and each day is dedicated for one group of muscles.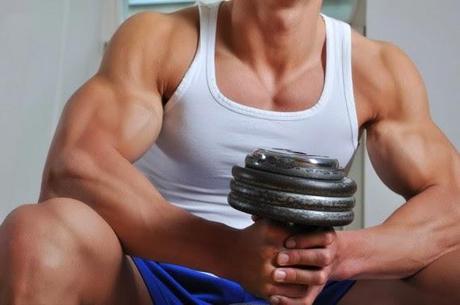 They are divided as the following:
chest musclesThe first day
hands musclesDay Two
shoulder musclesThird day
for little restFourth day
the muscles of the legsFifth day
back musclesSixth day
abdominal musclesSeventh day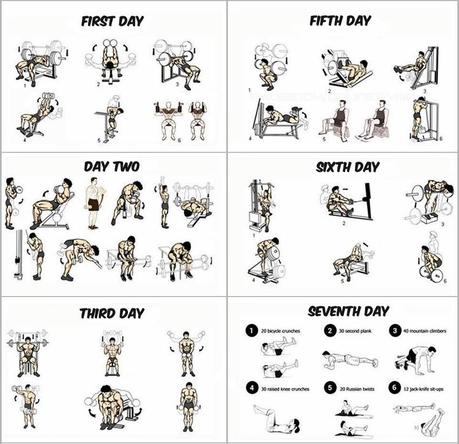 2- in each week the order of practice changes.
3- The training system is suitable and non-fatigued to the muscles. Despite the existence of a rest day, because training one muscle per day with a light random exercise prevents the overheating and depletion of muscle.
4- You can do aerobic exercise per day in the stomach training day.
5- Please follow the proper performance technique and you lift weights that are appropriate to the carrying capacity of your muscles. Do not prolong the rest periods between exercises.
It is necessary to do warm-up exercises and stretch your muscles for at least 5 minutes before starting the actual exercise and try to do the cooling down exercises for like 5 minutes after the actual exercise.
That's it , you should keep
insanity workout schedule
and
health maintenance
.
See More: Best Workout For Build Muscle Fast