I've been so busy with the Freshly Blogged cooking challenge these passed three weekends. I love cooking, but I never find the time to experiment much and this is really pushing me out of my comfort zone. Original food, new ideas, photos, plating up and styling… loving this! You can check my profile on the site here. I'm currently in sixth position (out of 40) and would love your support by voting for my latest entry.
The tension builds on a Friday afternoon until the week's mystery ingredients are revealed, and then frantic recipe formulations ensue! On Mondays, all our recipes go live on the site and I love seeing all the interpretations of the ingredients and theme we were given.
I've been so busy that I didn't get a chance to post the last part of our little getaway to Greyton last month. It may be old news now but there is something I really want to share… the sweet little dollhouse at Searle's Trading Post, a work of art!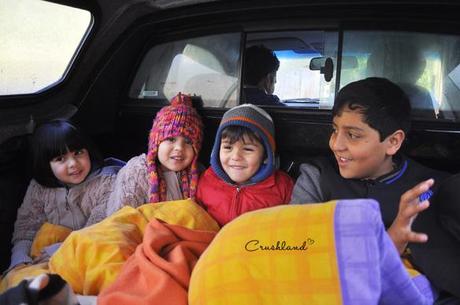 On Saturday morning we left the farm and took a 20 min drive to the town for a bit of exploring.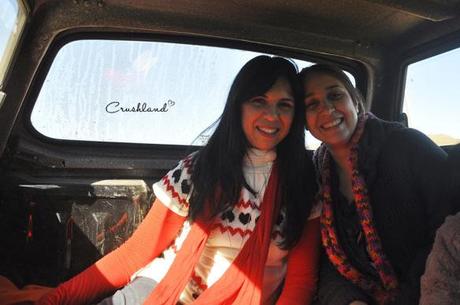 I was more excited than the kids to be at the back with blankies and pillows.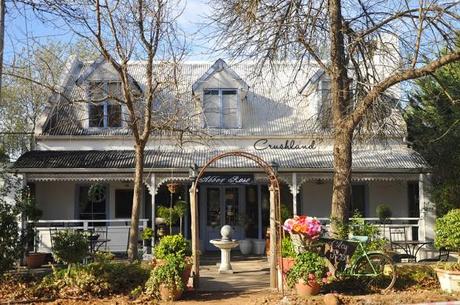 Abbey Rose restaurant was the first sight that greeted us as we turned onto the main road, so pretty.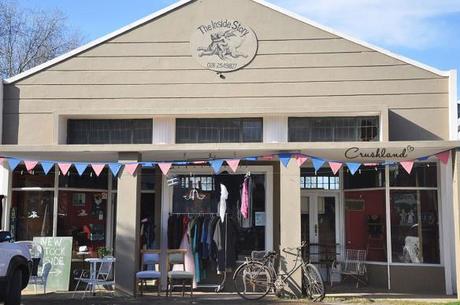 Bicycles everywhere.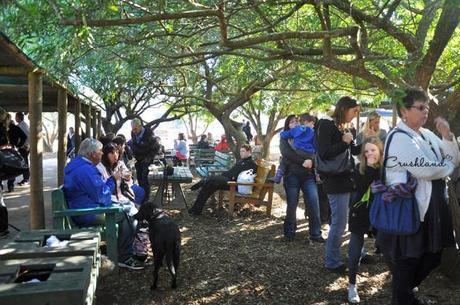 We arrived at the village market expecting to find freshly baked bread and treats, but found none. We may have been too late? The pancake stall was in full swing though. No market is complete without one!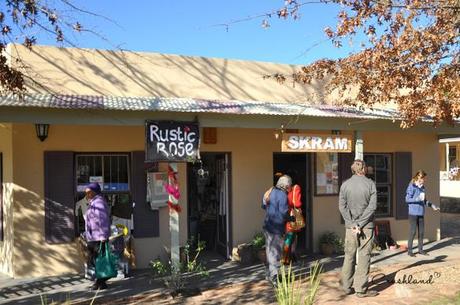 Cute little shops line the main road.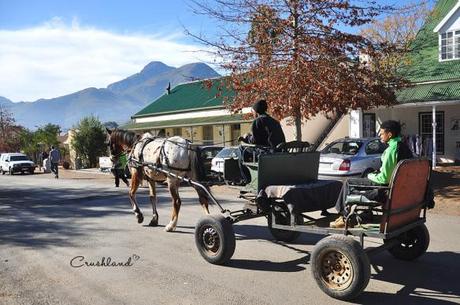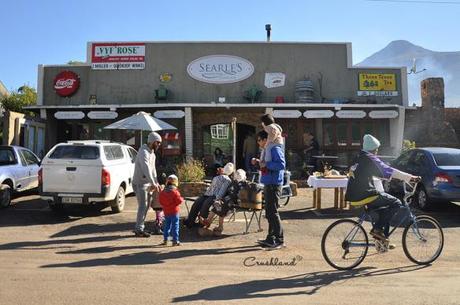 This is Searle's. I actually thought the Dollhouse was a gallery/store but after many questions about directions I was led to the back of Searle's, passing a restaurant, eclectic trinkets and sweet stall.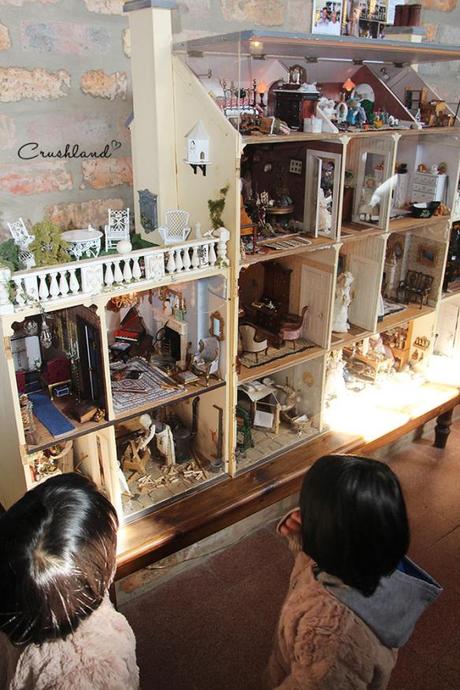 It was on a wall like this. So magical! It took a long time to view each room where a story is unfolding, admiring the special detail and craftsmanship.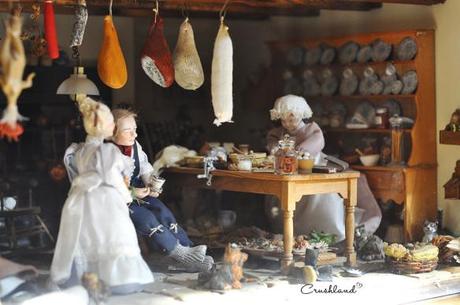 A kitchen scene.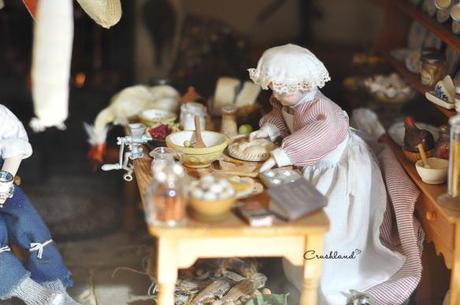 She is not interested in the gossip of those two whilst making her venison and leak pie.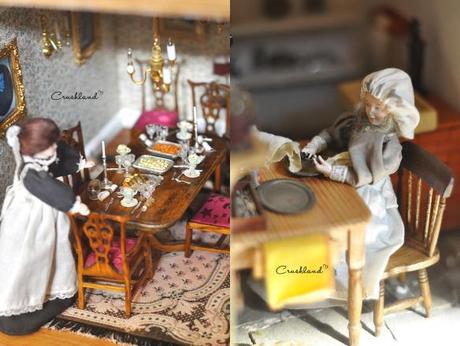 The fastidious Martha sets the table just so. Mary is daydreaming again, way behind on cleaning the silverware.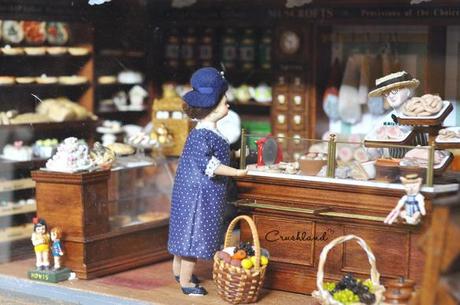 Mrs. Stewart is passive aggressively ordering the best cuts of meat. She will only have the best for her husband.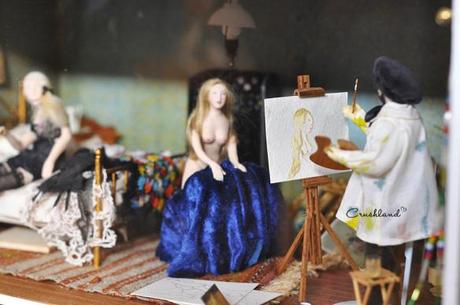 Because Mr Stewart frequents the boudoirs of the local ladies doing sought-after portraits, but he will only eat at home.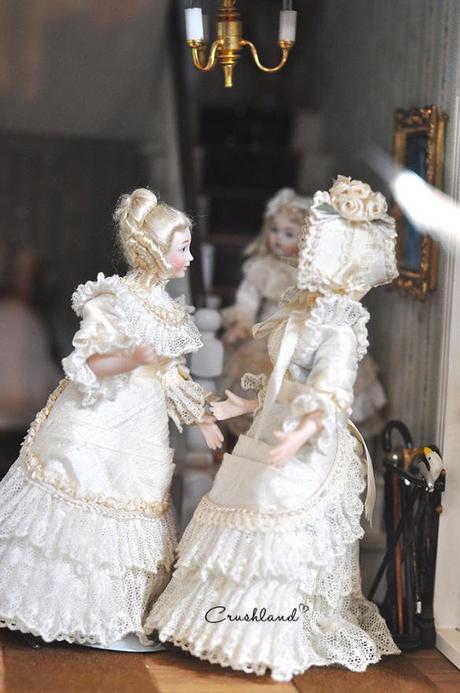 An altercation in the hallway, the duchess is missing her pearl earrings!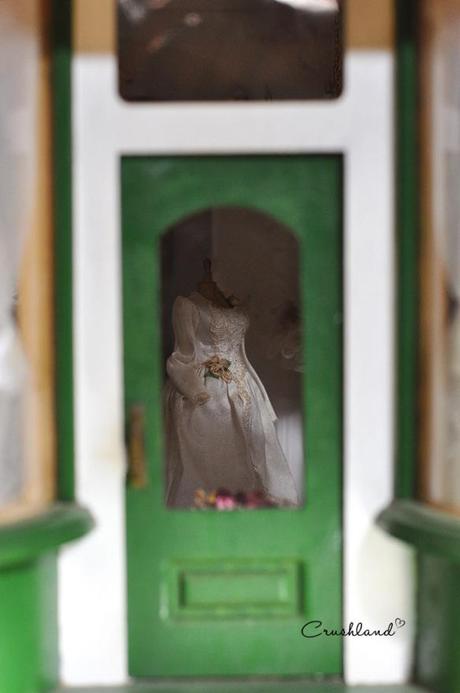 Bridal shopping.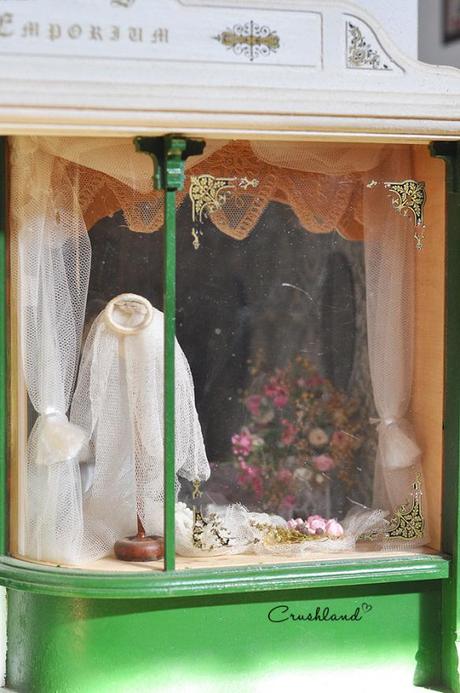 Romantic.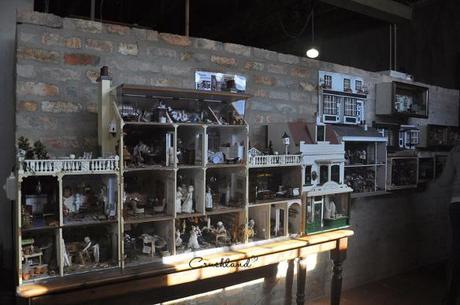 So many rooms, so little space on this post. Anybody want to see more?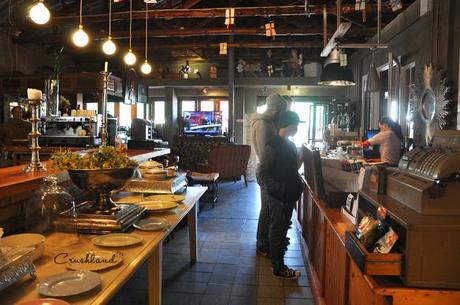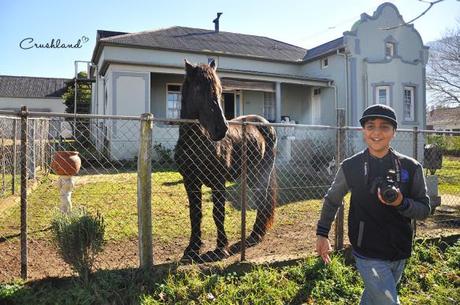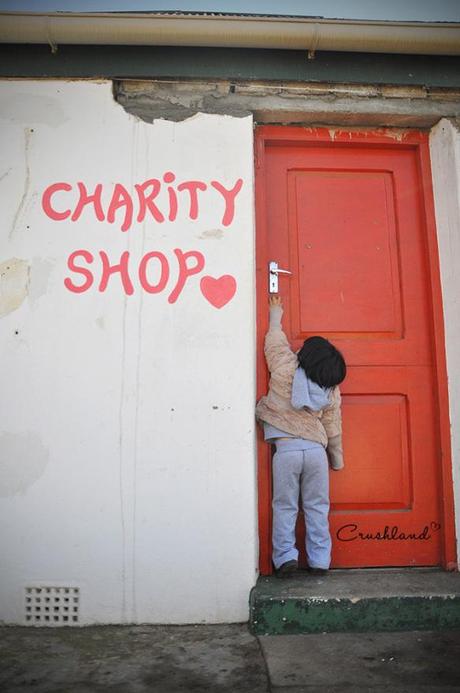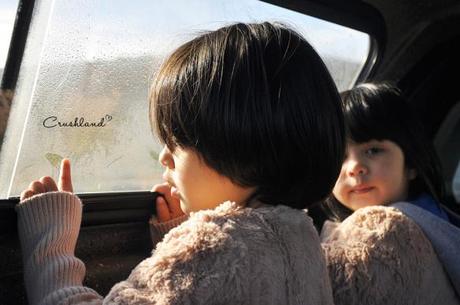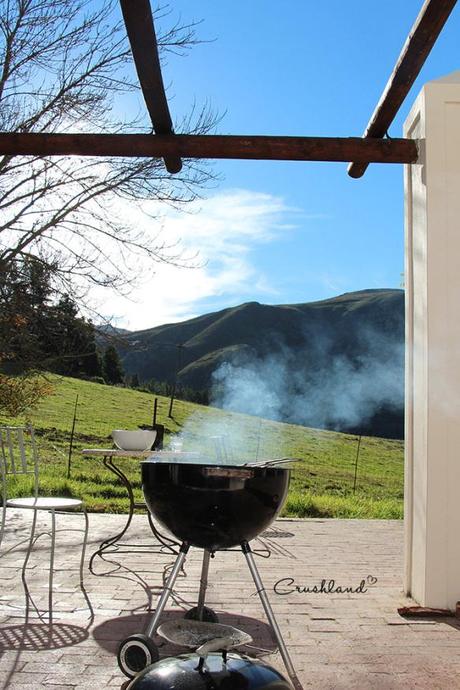 Starting up the braai on our return and settling in for a big lunch!
(NB Interpretations of the Dollhouse are my own, no offense intended to Norma or Searle's)