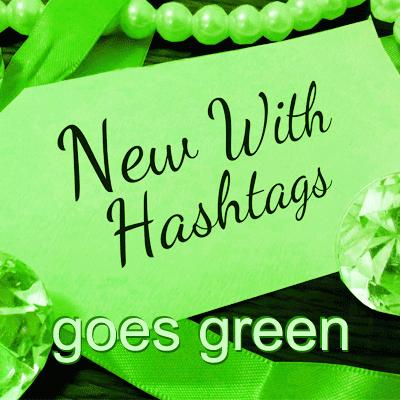 I am very interested in beauty, but also keen to be green and help the environment in all aspects of my life. I've been doing some research about which brands and products are great for your skin AND the environment.
Without a doubt, natural products are best for makeup and the environment, and I have been making some simple salt/sugar scrubs which are easy and quick to make and great for both your skin and your wallet. As they're made from only natural ingredients they won't harm the environment, unlike some well-known beauty brands which use small plastic microbeads in their exfoliators which are so small that it's not always possible to remove them during the water filtering process. These plastic beads end up in the sea, contaminating oceans and harming sea creatures, which is why I'm going to make an effort to go for purer makeup items from now on.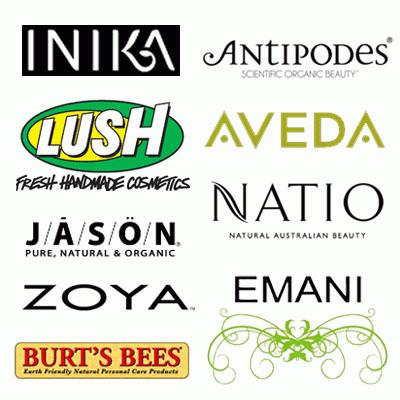 The above brands have taken this fantastic environmental and natural approach and applied it to all of their products. Unilever and L'Oreal have vowed to remove all plastics from their products, but there are other chemicals commonly found in a lot of high street and luxury brands which also need to be tackled.
Parabens, talc and toxins are all bad for your skin and the environment, but there is a huge range of products completely free of these which makes them totally guilt-free purchases. The great thing is you will even find some fab green products from many high street shops, such as Boots (Burts Bees, Maybelline's Mineral Powder), Marks and Spencers (Autography), L'Occitane en Provence, The Body Shop, Kiehl's and Lush, to name a few.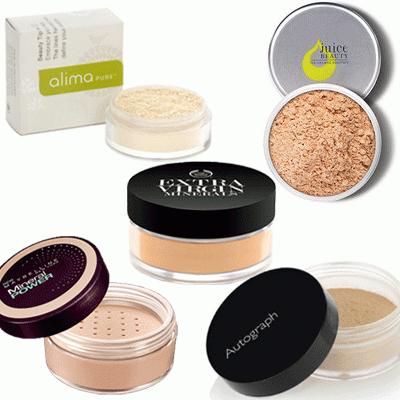 Not only have the harmful chemicals and toxins been removed, some brands such as Lush, Aveda and Inika are completely organic and vegan and their packaging is made responsibly from recycled packaging. The beauty industry has made a huge impact on the environment so it's great to see some brands giving back and acting more responsibly. Not only that, it's really reassuring knowing that using only natural ingredients is far better for my skin too. It's really difficult to argue against going green as there are a lot of accessible products at reasonable prices which work just as well as their chemical-laden alternatives.
So I'm going green. Are you?