With a rising need to explore and seek new adventures, destination weddings are constantly on the rise. However, some couples may feel compelled to stick with traditional church or garden weddings just because it's the norm. Still, it's always a good idea to opt for a destination wedding, especially if you prefer a more exotic, cozy ceremony.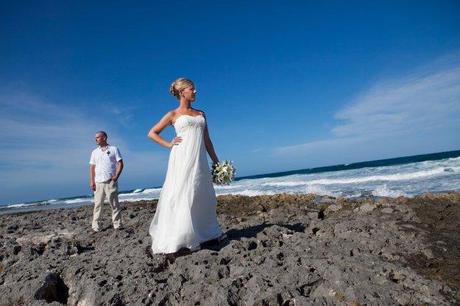 Extremely flexible, destination weddings are also suited to more adventurous couples, because they allow you the freedom of going for even the most unconventional of locations. The Grand Canyon, the rocks on the beach or even adventure parks are all fantastic, adrenaline-pumping locations that you can select for your destination wedding. Other unconventional albeit adventurous locations include Alaska, the African plains, the Himalayas or even in front of the pyramids in Egypt.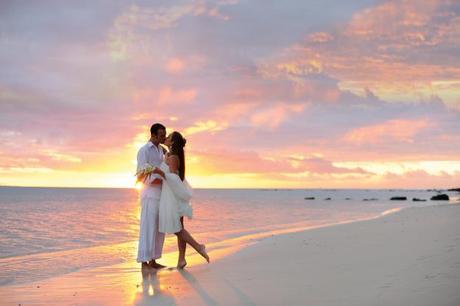 Since destination weddings are usually limited to your very closest friends and relatives, these ceremonies will most certainly be ultra-cozy, which means that the bride and groom will be able to spend more time with their loved ones. Best of all, since the guest list will be quite limited, you won't be faced with the stress that usually accompanies large scale events. In fact, since you won't even have to draw up table arrangements and other such tiring tasks, you will certainly be able to enjoy your special day to the maximum. You will definitely have less guests than in a formal marriage which means that you'll also be able to save up on various items such as meals, seating plans and wedding favors.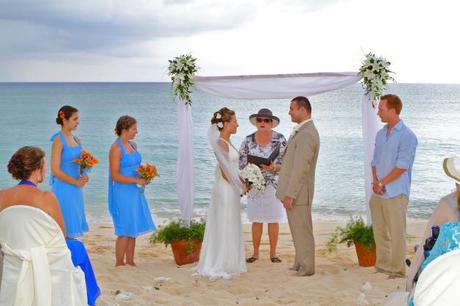 With a destination wedding, couples will be make the most out of a virtually stress-free holiday, especially if they book an all-inclusive wedding package. This way, you can just lie back and relax while a team of experts takes care of all the complicated arrangements. Most hotels do provide wedding packages that usually include catering, decorations, cake, ministers, photographers and the likes. So, make sure to check with the hotel before your book your package.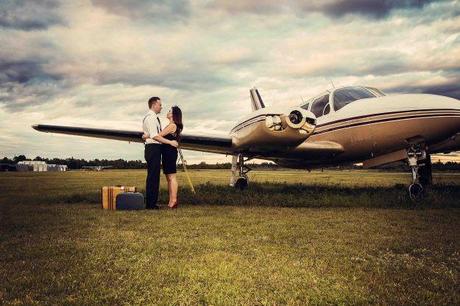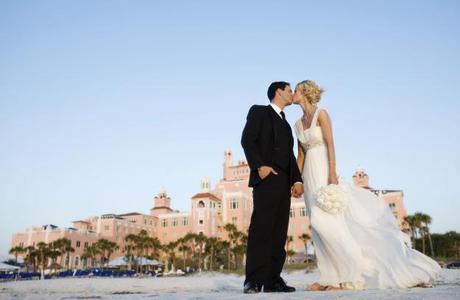 Because of the informal vibe that usually accompanies destination weddings, you're certainly not going to be restricted by any dress code. So, if you're the sort of non-traditionalist who doesn't want to get married in a white dress, don't hesitate to don whatever you want to wear. So, feel free to wear mini dresses, swimsuits, pants or even beach kaftans on your destination wedding. And of course, it goes without saying that thanks to your destination wedding, you will be able to honeymoon in the exact location which you've chosen to tie the knot.