Hi guys! I'm back for this post on Get that look! for 2NE1's baddest CL!!! Yayy!! Today is her birthday and i have to get this post up before the day ends. xD
In case you don't know who she is, She's 2NE1's leader and an awesome human being :D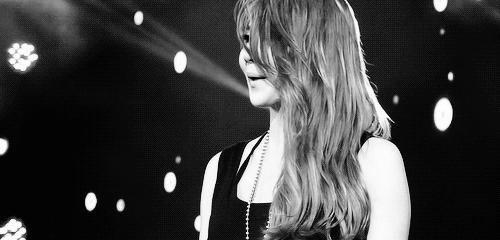 She is glowing <3"><3"><3"><3"><3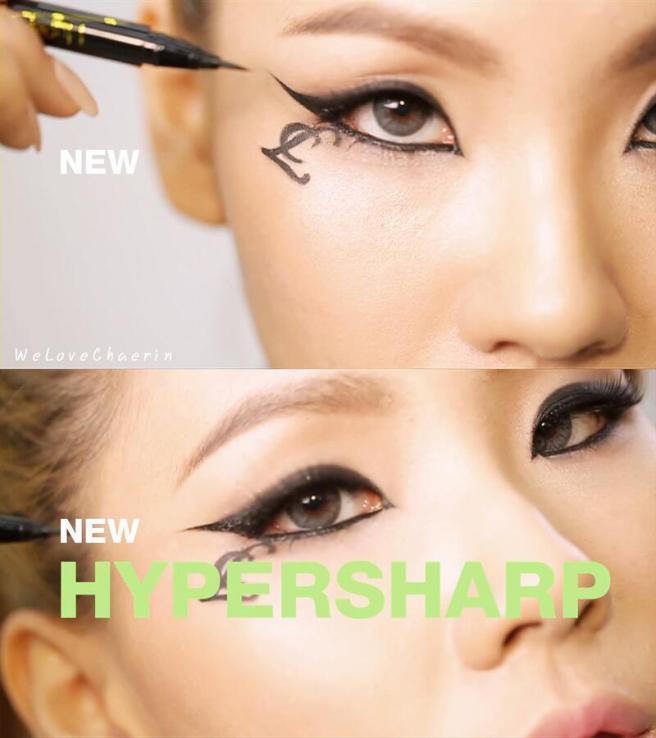 She also endorses Maybelline (for Korea)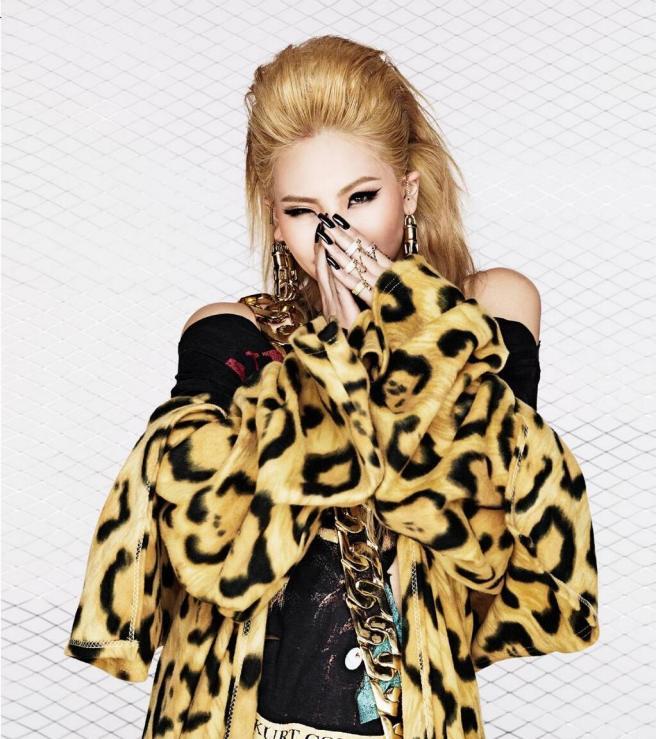 Very charismatic.
Well, she's the reason why i'm so in love with 2NE1 (HAHA!) and the reason why i got more confident as a female individual, so i really love her so much. There are so many reasons why i love her but not gonna do it here since this is a makeup tutorial HAHA!
So the look i've decided to do is this :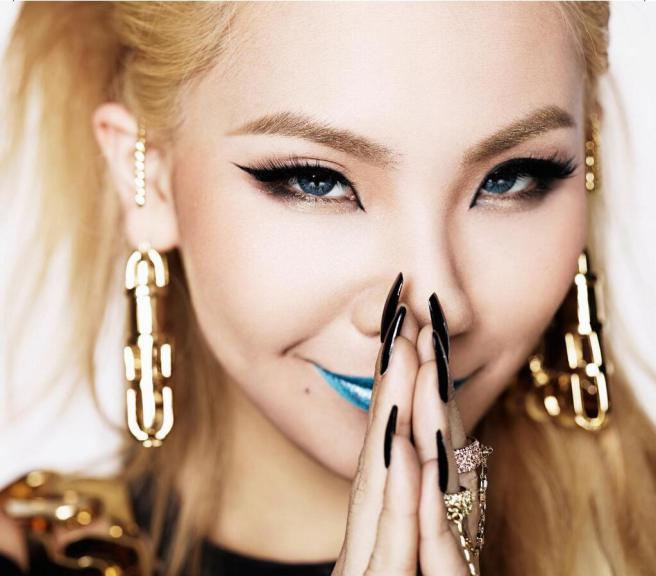 Ofcourse inspired, i think it's a rather easy look. Her main focus is her cat-liner which is her signature look.
So Step #1 – Base (personal preference)
For me i used Loreal True Match foundation and Essence 3-in-1 concealer
Step #2 – Eyes (i did not use primer, you can use it if you want) and brows, in the photo, her brows are light brown but since i have dark hair, i just ran through the brows with a light brown shadow shade to mimic that photo.
Take a golden-shimmery colour, focus on the outer-v and extend abit
Take a black eyeshadow line the lower lash line
Do the cat eyeliner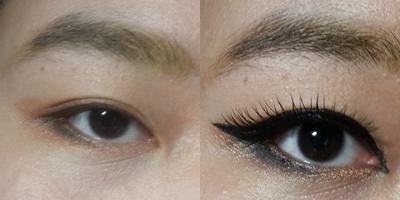 Step #2 – lips. I don't have a blue lipstick and just decided to DIY it myself haha!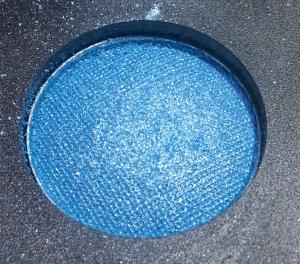 Take a blue color shadow like this, scrap abit of it to take the powder.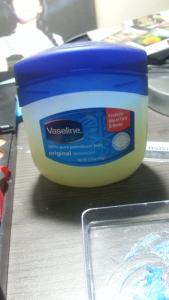 Taking Vaseline, take a bit and mix it with the blue eyeshadow powder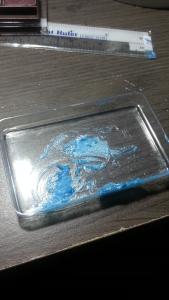 And you will get this paste-like thingy.
Tip for making the DIY lip color – put in more eyeshadow powder and that the ratio of the powder : vaseline should be 3:1 in order to get a better pigmented lip color like this.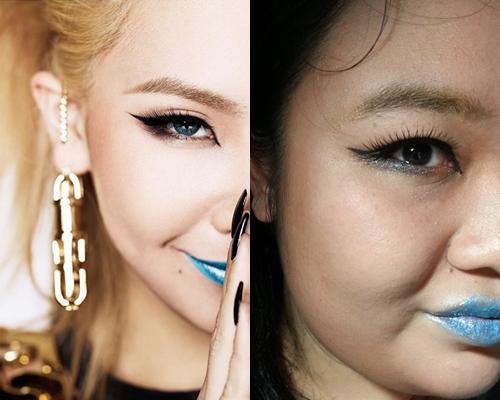 As you can see the lip color isn't as pigmented but nevermind! I contoured with bronzer too!
So thanks for reading!