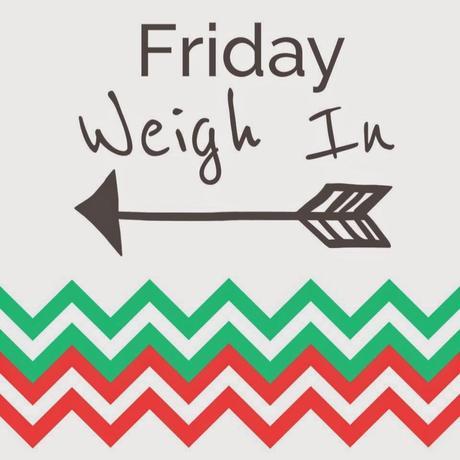 I said in my vlog last week that I was determined to get into onederland this week. I said I'd even be happy to see 200. Well, the scale said 200.2 this morning and that is good enough for me! It's actually better than good enough for me. I'm ecstatic! I can not even tell you the last time I saw that number (with the exception of that wonderful scale at the doctor's office last week). It had to have been late 2012, early 2013.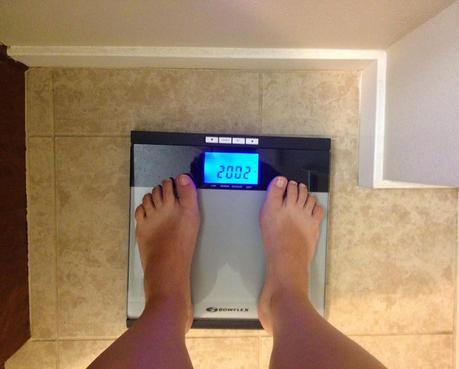 I had a lot to be proud of this week. Running a 5K in 35 minutes and 20 seconds. And then running another 5K the very next day in 33 minutes and 49 seconds. For a girl who never ran before the age of 24, that's pretty darn good. In case you missed it, my first 5K in 2012 was close to 45 minutes. And I was excited about that back then!
So here I am, two weeks into my challenge and down 6.4 pounds. I am extremely excited!!! The thing that makes me so happy is that I'm not cutting out any foods. If I want something, I eat a little bit of it. And I make sure to track it. It's all about moderation and accountability. I'm looking forward to what the scale says next week.
Hope you all have an amazing Friday and a great weekend!