Say what you want about Manny, but he did a fantastic job with this palette! I didn't plan on getting it at first, but once I saw swatches and learned that he took inspiration from Sailor Moon characters, I was sold. This is the second look I have created using this palette and I am going to re-do the first one because I think it will be a great go-too look for summer.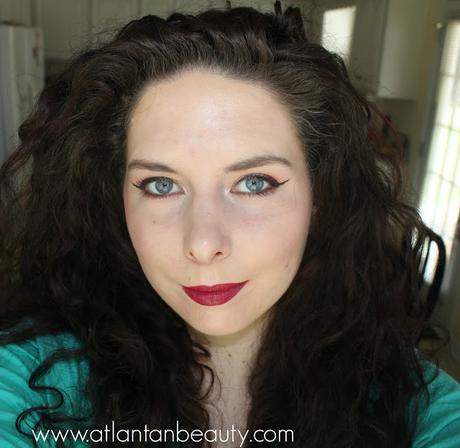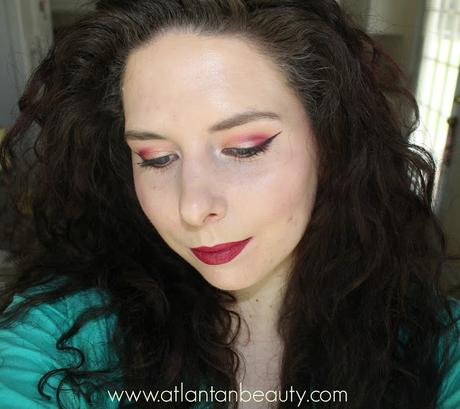 To see how I got the look, keep on scrolling.
Eyes:
Like always, I started off with primer. I have been using (and loving) Wet n Wild's new Photo Focus eyeshadow primer.
I blended Beaches and Cream into the crease. This is a great transition shade for lighter skin tones. On me, it also works as a crease shade if I just want a natural look.
I mixed Frappe and Sora and applied them on top of Beaches And Cream.
Using Mars, I took a defining brush and applied to the outer crease and lid area. I used an e.l.f blending brush to soften it. 
For the lid shade, I lightly applied Luna.
On the lower lash line, I used a mix of Frappe and Aphrodite. I did this after I applied my foundation and concealer.
For my inner corner and brow bone highlight, I used Artemis. 
In the picture below, the shadows are numbered in order of appearance. 
Beaches and Cream
Frappe
Sora
Luna
Mars
Aphrodite
Artemis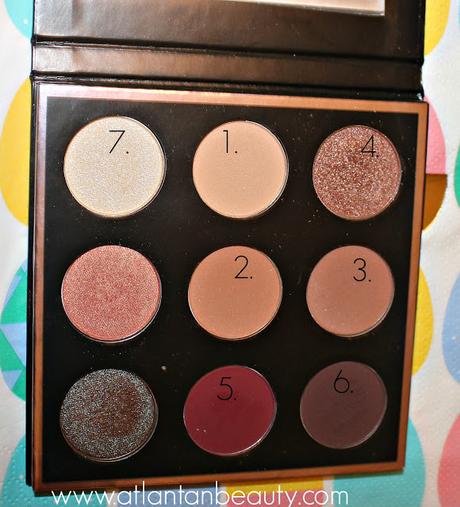 For my mascara, I used Rimmel's ScandalEyes Mascara. I think this is the original one in the orange tube.
On my lower lashes, I used It Cosmetics Tightline Mascara.
And for my brows, I used my beloved Anastasia Beverly Hills Brow Whiz.
For my liner, I used M.A.C's Fluidline in Blacktrack.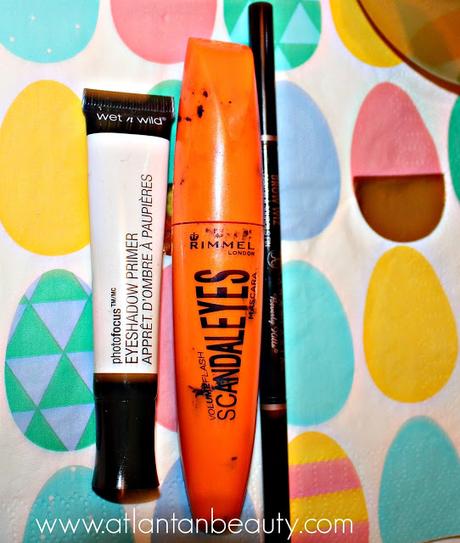 Face:
My current primer of choice is Hard Candy's Sheer Envy Hydrating Primer Mist.
For foundation, I used Milani's Conceal+Perfect 2 in 1 Foundation and Concealer in Creamy Vanilla. I haven't decided how I feel about this. For one, the color is too yellow, but I can make it work.
To conceal and highlight, I used Wet n Wild's Illumi-Naughty Highlighting and Concealing Pen in Ivory Into You.
To set everything and even out the yellow from the foundation, I applied L'Oreal's Infallible Pro-Matte Powder Foundation.
I used NYX's new Ombre Blush in Mauve Me. You need some of these.
I used ColourPop's Ultra Satin Lip in Lyin' King.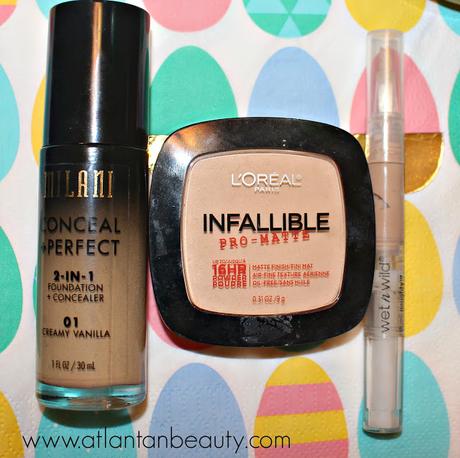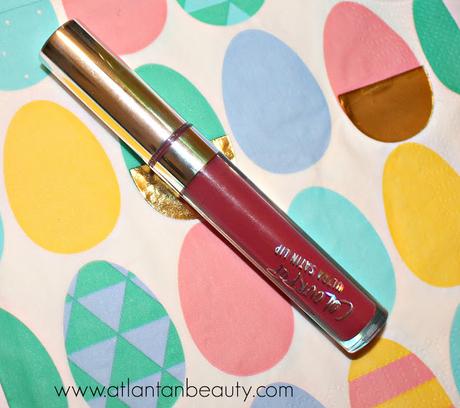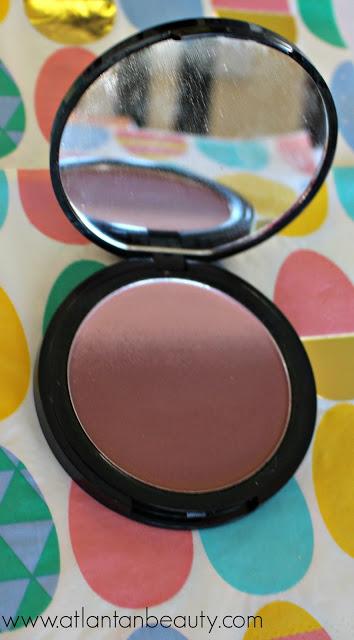 I can't believe I didn't use any highlighter. on my cheekbones. That has to be a first for me.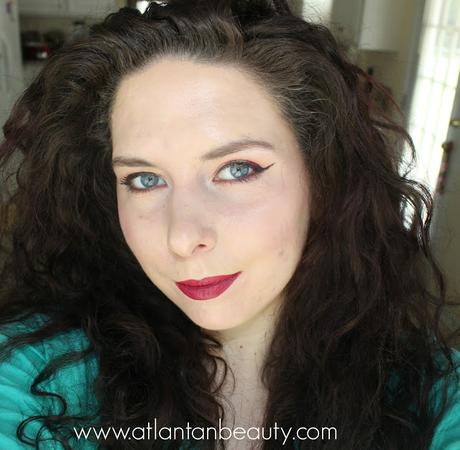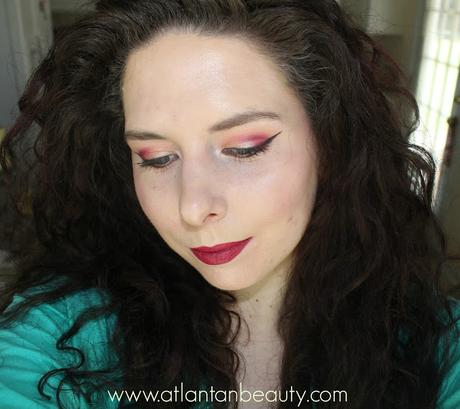 I love how this look turned out, and this palette is incredible. I am going to try it a few more times and then I will post my thoughts on it.
See you soon!