I have wanted to do this post for a couple of weeks because I wanted to show how good eyeshadow looks when used to do a winged liner. It is much easier (and faster) than using liquid or gel liners. I also wanted to show the Viseart Theory Palette in action.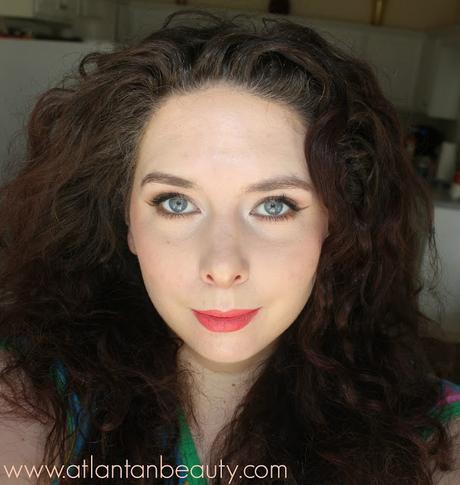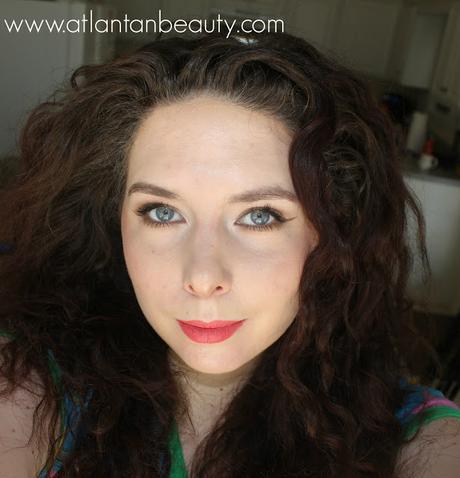 Products Used and Steps:

Catrice Cosmetics Camouflage Cream as my eyeshadow primer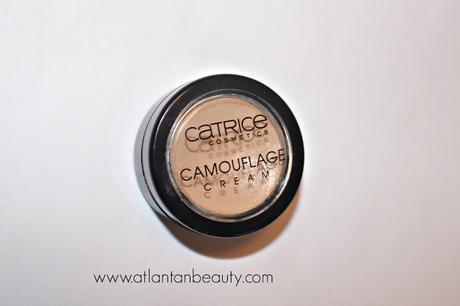 Viseart Theory Palette in Cashmere

I used the matte vanilla as my base shade
Then I applied the shimmery light copper all over the lid and used the matte warm brown in the crease. I kept most of the color on the outer crease.
Using the matte dark taupe, I lined my eyes and created a wing. I like using the e.l.f. small angled liner. I also used the matte warm brown along my lower lash line.
To highlight my brow bone and inner corner, I used the shimmery vanilla.

For my lashes, I used a coat of L'Oreal's Telescopic Mascara and four of the Kiss Ever EZ Lashes Trio Lashes on the outer half of my lash line. I used a combination of extra short and short lashes. I finished with a second coat of mascara.
Wet n Wild's Ultimate Brow Mascara in Nothing But Bru-Nette
For foundation, I used Milani's Conceal+Perfect 2 in 1 Foundation+Concealer in Vanilla.
To highlight and conceal, I used Wet n Wild's Illumi-Naughty Highligting and Concealing Pen. FYI, if you are not careful, it can crease a little bit. I haven't used it in a few weeks and forgot about that little detail. 
I lightly applied L'Oreal's Infallible Pro-Matte Powder to set everything. 
For blush and highlight, I used Wet n Wild's Color Icon Blush in Rose Champagne followed by their MegaGlow Highlighter in Precious Petals.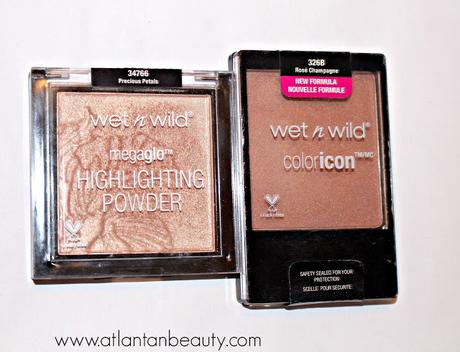 Jordana Sweet Cream Matte lipstick in Strawberry Cheesecake was my lip color of choice for the day.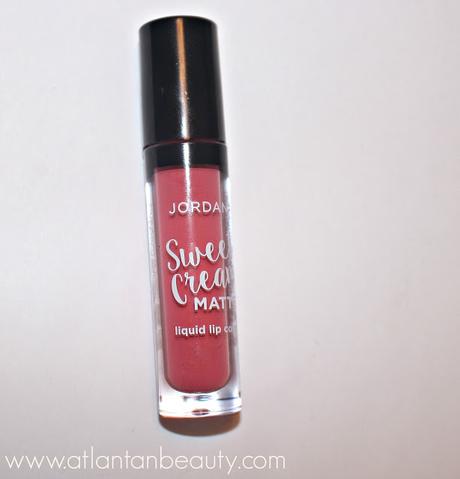 I spritzed Smashbox's Primer Water all over my face and tapped it in with my Real Techniques Sponge. This took away any powderiness and make everything blend together well.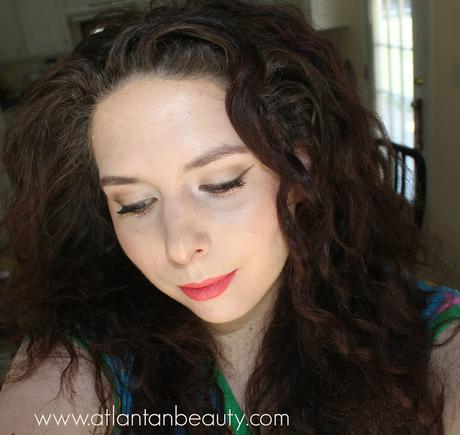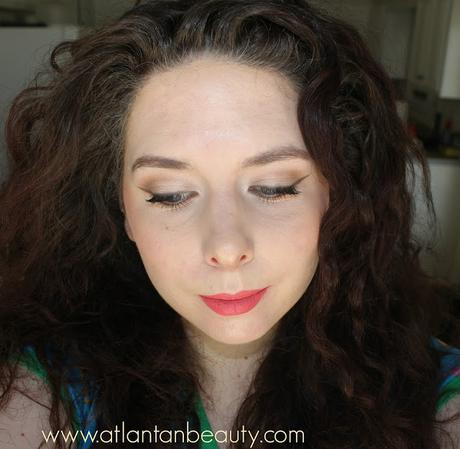 Besides the concealer under my eye creasing (oops), I love how this turned out. The Jordana matte liquid lipsticks are one of the best formulas I have dried, especially if you are on a budget. 
I hope you had a great day! See you soon!